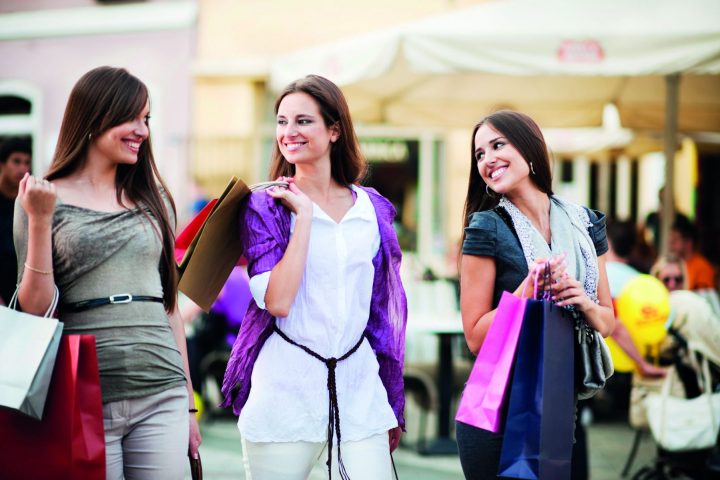 Being a woman is a gift because we get to buy so many things for ourselves! Geez… isn't that great? But then women also get confused with so many things as well, hmm… not great now. Women often end up buying things which they later realize that it's not needed, hence, in order to save you from such misery, we bring you a collection of things that you should have in your wardrobe. Gear up ladies, because, our list will make you look drop dead gorgeous. Enough said, let's see what these essential things are.
Plain white tee
First things first, every lady needs a plain white tee for a casual day out, you can pair it up with denim jeans, a short and midi skirt, palazzo, and more. A plain white tee is a staple for all of you beautiful ladies.
Pair of denims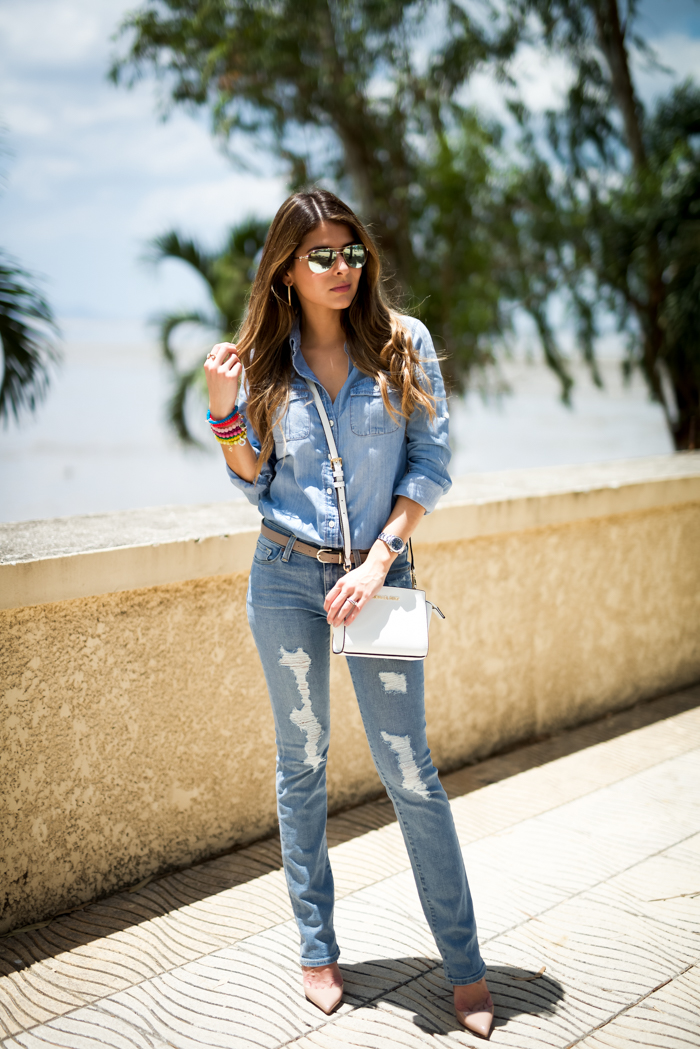 We are sure that you have a pair of jeans in your wardrobe. Needless to say, a perfect pair of denim goes well with every top, kurti, and jacket making you look awesome all day long.
Simple stud earrings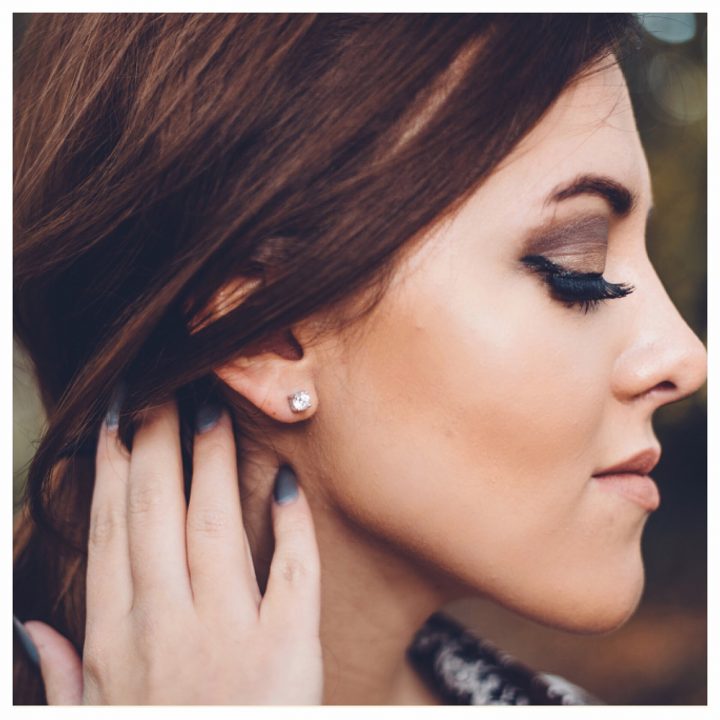 The third thing that you need for your wardrobe is a simple stud earring. It is perfect for a casual day out.
Blazer

Since its getting colder now, why don't you keep a figure-flattering blazer ready to keep you warm and cozy? You can wear it for a business meeting and even go out wearing it for your evening party as well.
Pair of formal trousers
Ladies, you must have a pair of formal trousers in your wardrobe too. Pair it with a cute blouse or top and don't forget to wear that simple stud earring. Wear a bright lipstick and get ready for your annual meeting with your clients. If you don't have one then it's time to buy one.
Leather belt
The next thing that you need for yourself is a perfect leather belt. You know you will need it for your formal suit. You can also wear it with jeans too. A leather belt goes well with every outfit.
Little black dress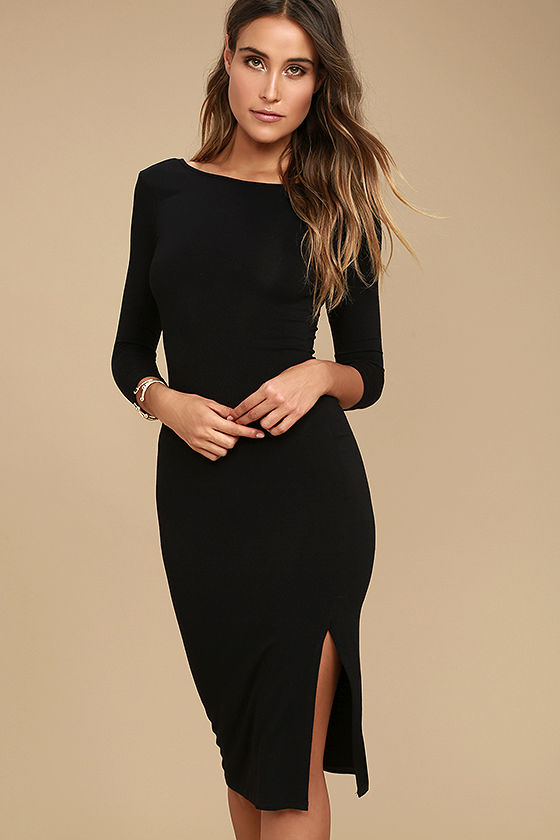 Everyone's favourite the little black dress is a necessity. Get a skater style or a bodycon little black dress, whatever you choose, you got to have one for the evening party. Check out craftsvilla lady collection dress and buy your favourite little black dress today.
Pencil skirt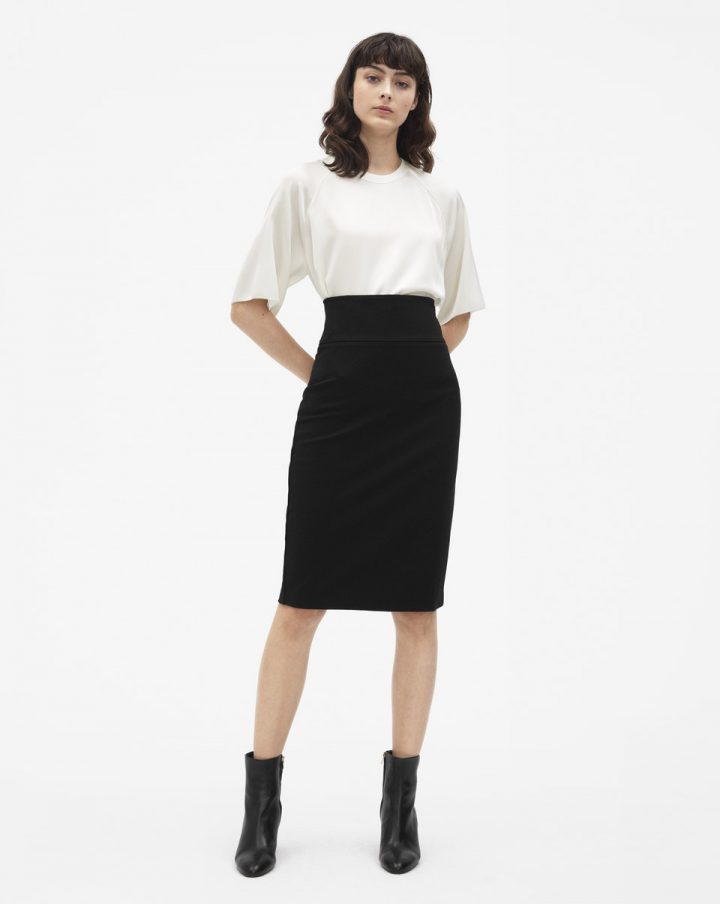 Who doesn't need a pencil skirt? It is flattering and is perfect for a formal meeting. Not just meeting, you can also wear it for a club night too. Make sure that you consider the length, a pencil skirt should be neither too long nor short. A perfect length will make you look stunning.
A pair of stilettoes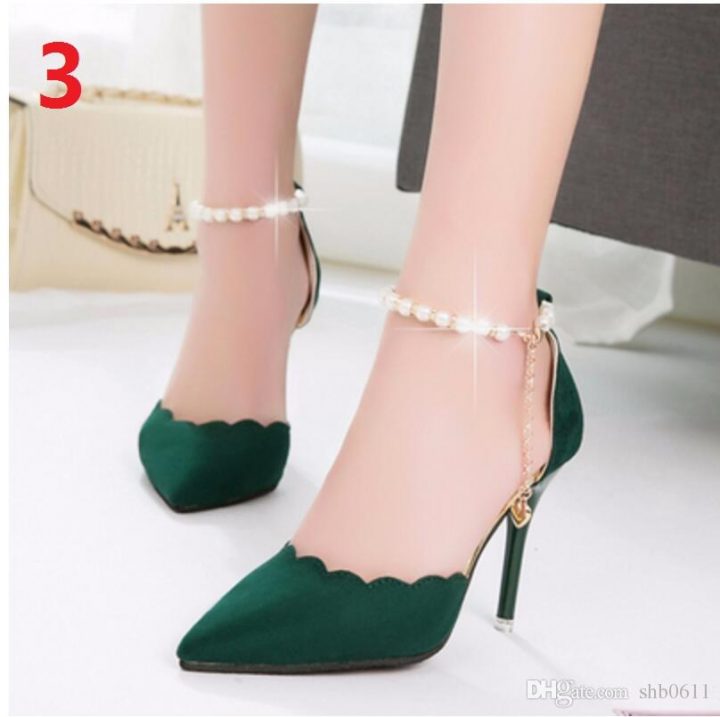 Buy a black pair of stilettos for yourself. Ladies trust us on this, you will need one. You can go for a peep toe or all covered stilettos, go as you like, but do buy one. Heels always flatter your look and make you look tall and skinny.
Sunglasses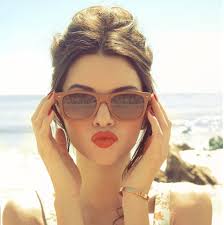 You have got to have a sunglass in your wardrobe. No look is complete for a sunny day without a pair of good-looking sunglass. Choose a sunglass which will protect your eyes from the harmful UVA rays up to 100%. Buy branded sunglasses online today and be dress ready.
Scarf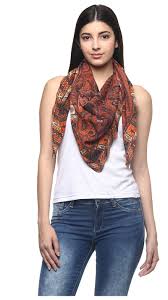 Buy as many scarfs as you can, scarfs are the perfect accessories to buy because it can spice up any look. Go crazy and buy as many colourful scarfs as you can.
A summer dress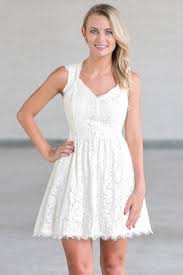 Summer is all about loose and bright dresses. It can brighten up any day. Flatter yourself during summers by wearing some colourful dresses.
Leather jacket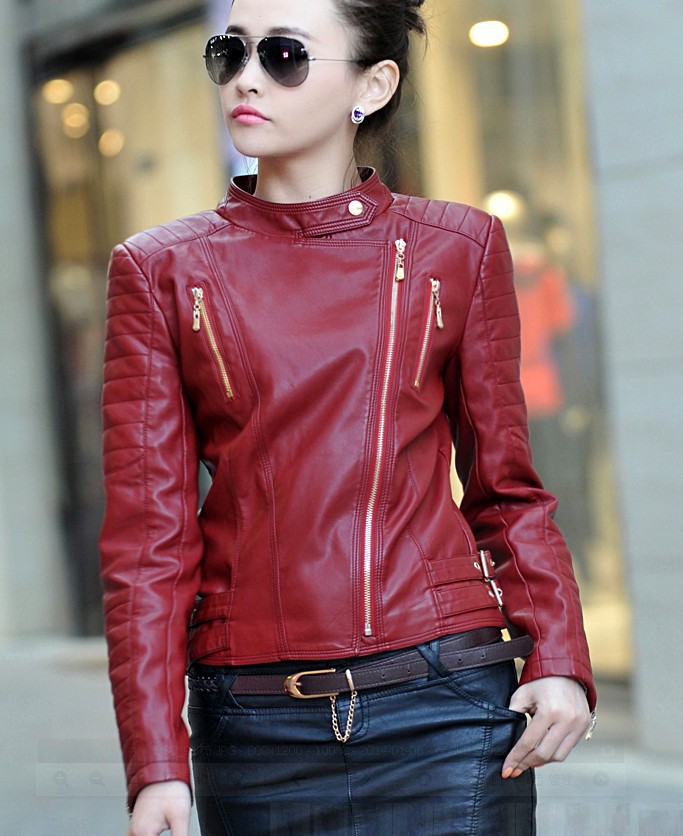 Create some space in your wardrobe for a dashing leather jacket. A leather jacket can never go wrong.
A pair of ballet flats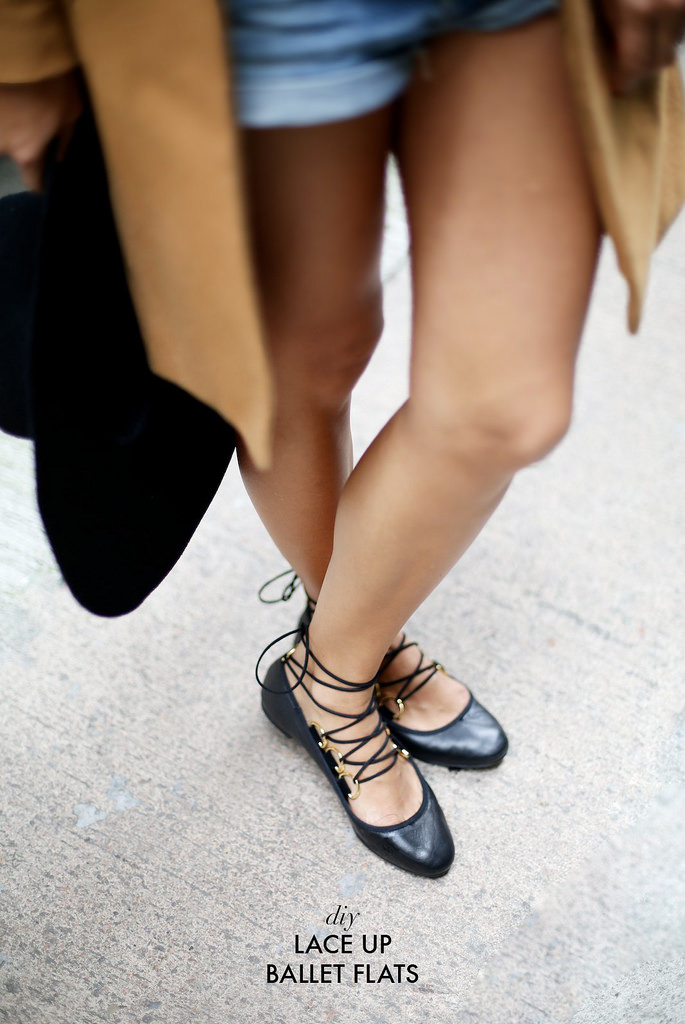 You won't want to wear high heels all the time, so go and buy a pair of beautiful ballet flats, wear it with any outfit, it will complement them all.
Red Lipstick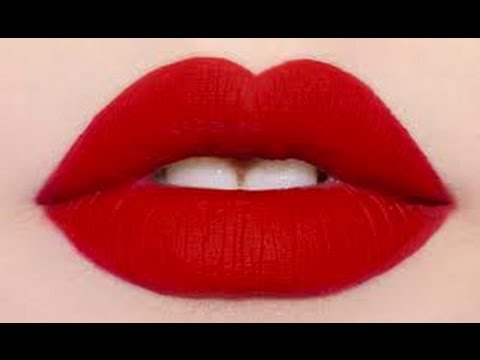 Feeling dull and low, brighten up your face with a stunning red lipstick. A red lipstick is a must-have for every woman.
A pair of denim shorts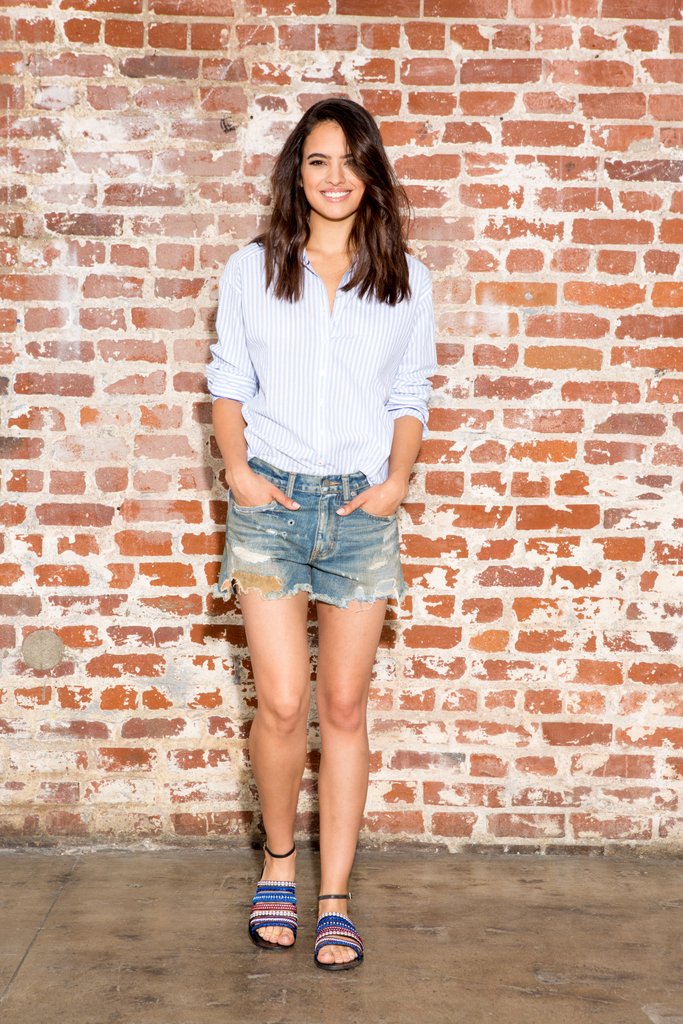 Feeling hot then grab that favourite pair of denim shorts of yours. Wear a simple tee and a pair of dress, carry a handbag and don't forget your sunglasses. Just this and you are good to go for a fun outing!
Sneakers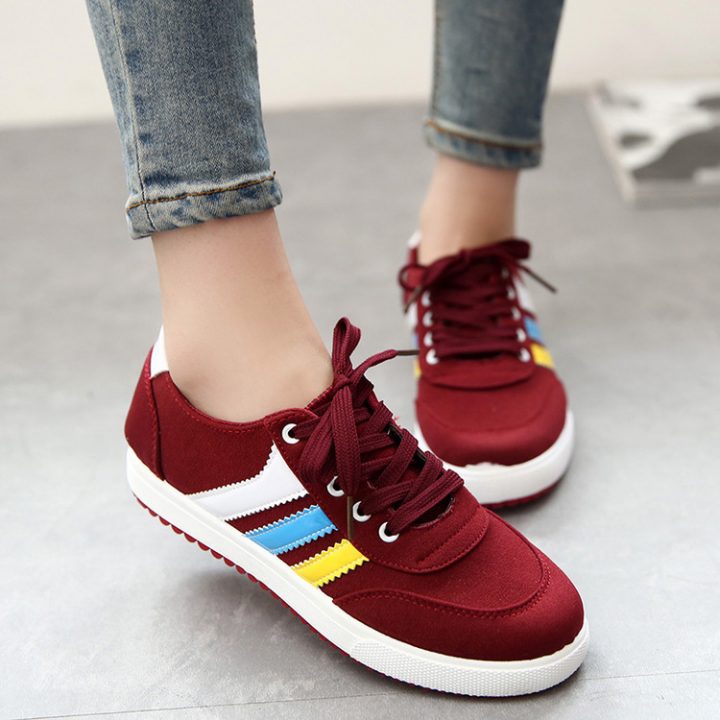 You want to have a fun casual day look, then make it simple with a pair of shorts and canvas sneakers. You can pair your canvas sneaker with denim jeans as well.
Beautiful saree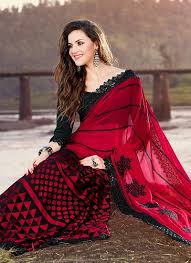 Last that we have for you is another must-have item for every beautiful lady. A traditional look will never go wrong. India is the land of vivid cultures and festivals. Make sure to buy a saree and keep it ready for that perfect occasion.