Bolero Jackets And Shrugs:
Bolero jackets or short jackets are in these days. They are a must have in you wardrobe, since they can be clubbed with any of your existing dresses to give you a new avatar. So friends check out these inspirational pattern and go get your piece.
Do send us your pic at Stylebees@gmail.com if you have an appealing style/fashion/makeup design to contribute, we will be more than happy to make it a part of Stylebees if it satisfies our requirements.
1)Black Velvet Jacket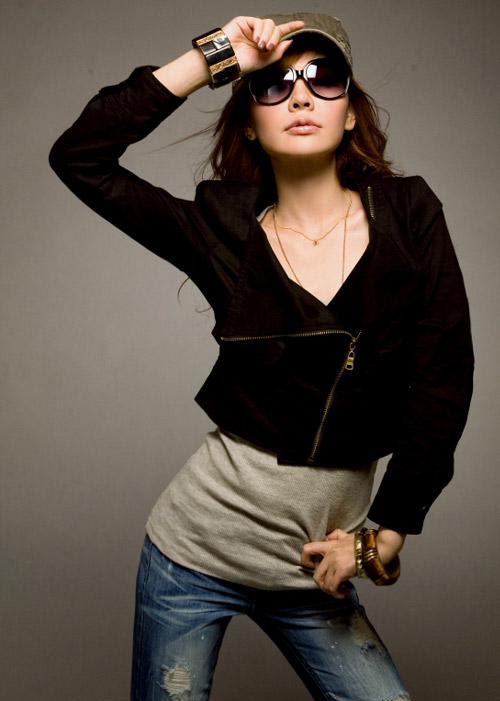 2)Top Style Pink Bolero Jacket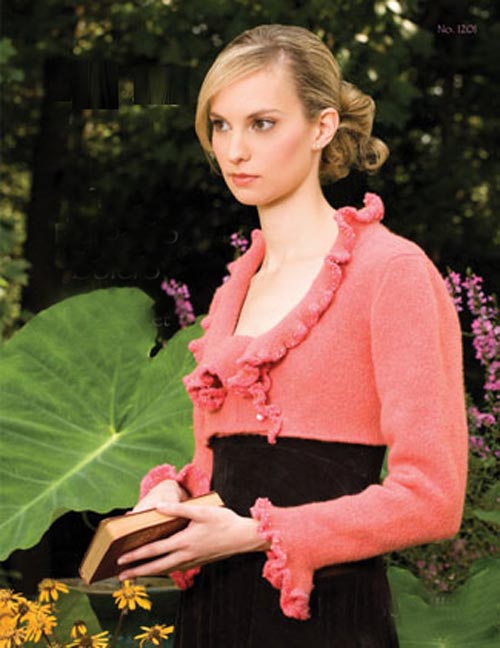 3)Multi-color Bolero Jacket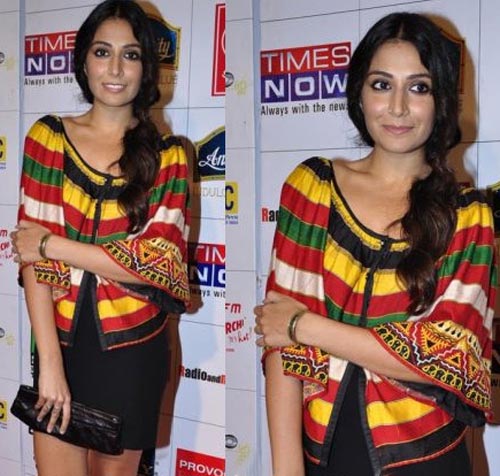 4)Yellow Bolero With Short Sleeves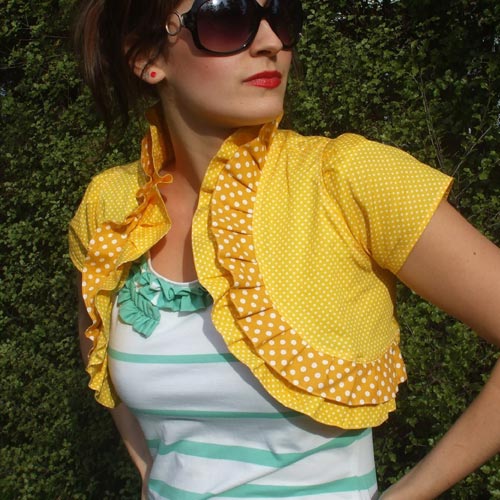 5)Black Short Zip Jacket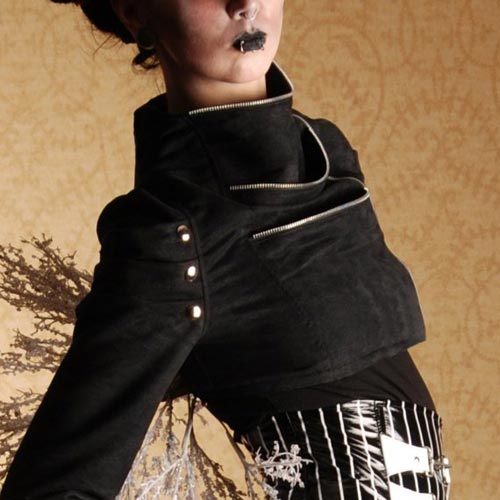 6)Brown Woolen Short Jacket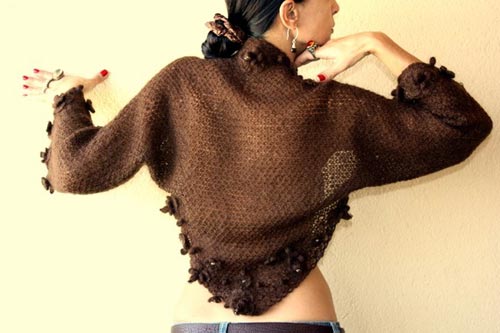 7)Green Bolero Jacket With Knot Style Tieing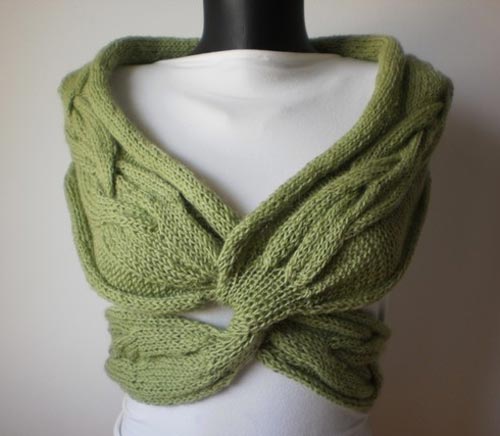 8)Full Sleeve Violet Color Bolero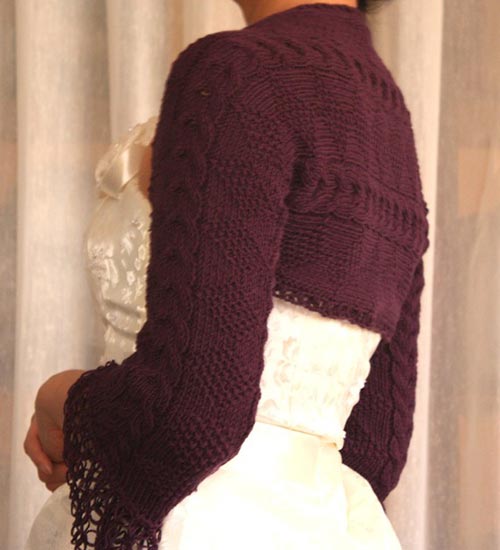 9)Light Brown Color Woolen Jacket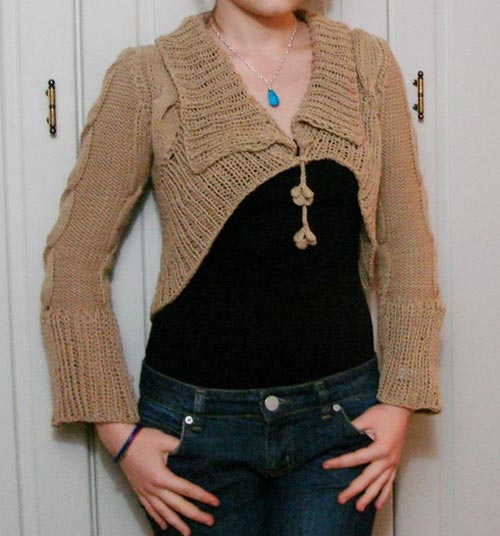 10)Red Color Stylish Bolero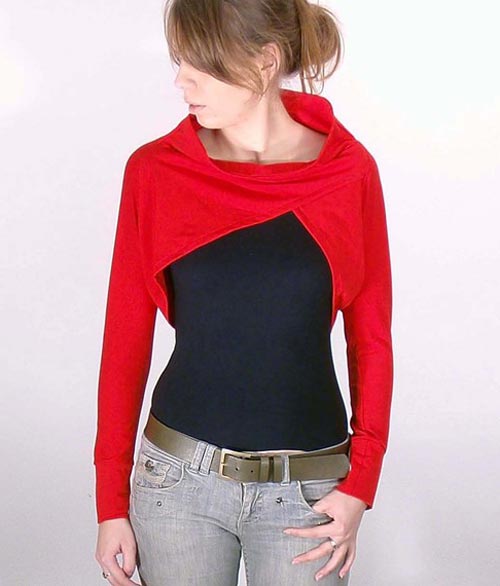 11)Bolero With Baggy Style Sleeves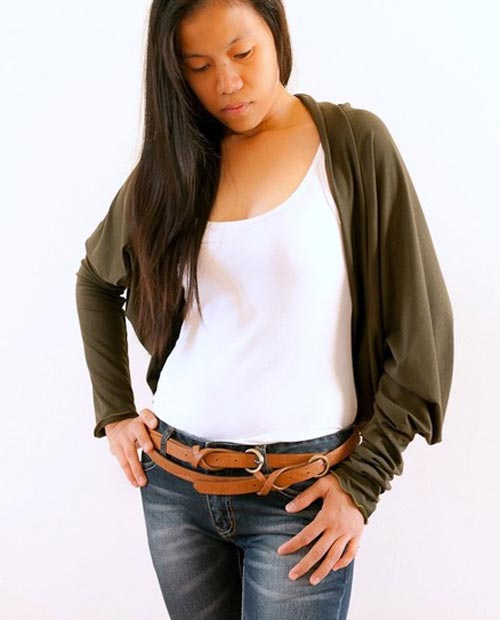 12)Grey And Black Short Jacket With Frills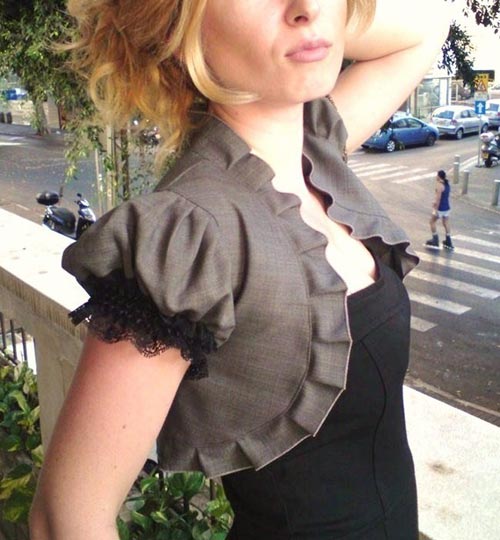 13)Sweet Short Jacket
14)Navy Blue Net Bolero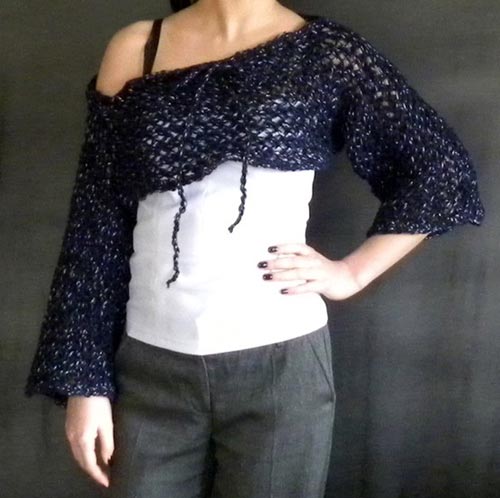 15)Short Jacket Of Jute Like Material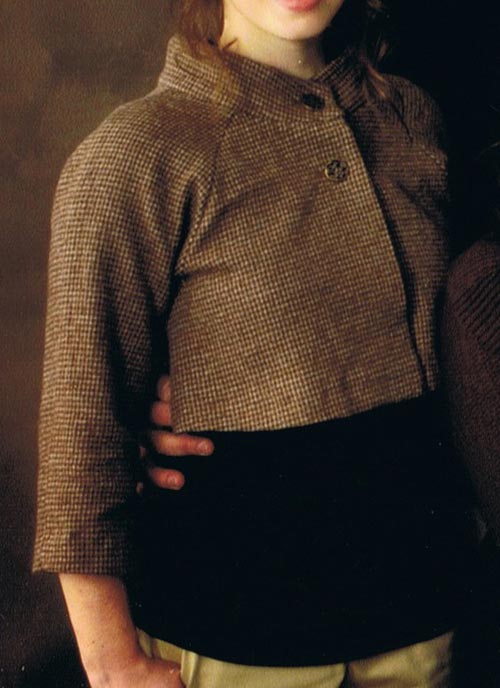 16)Knotty Bolero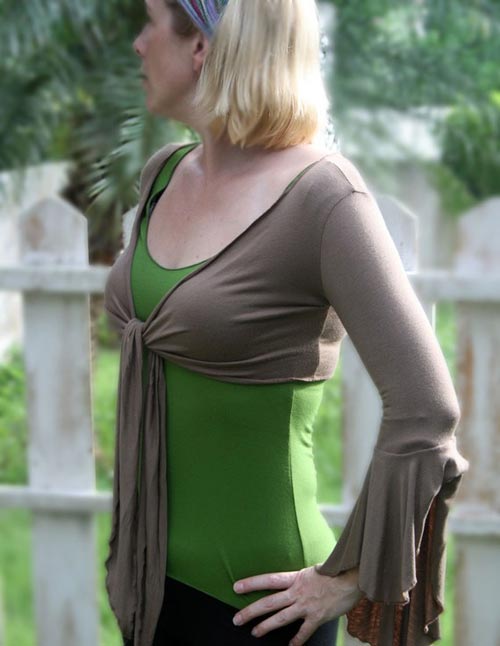 17)Olive Green Trendy Jacket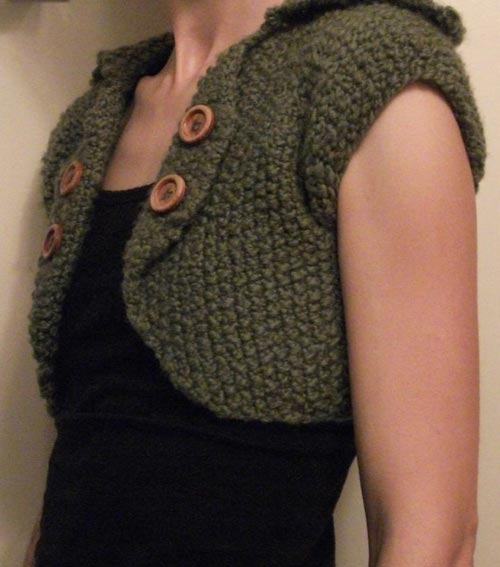 18)White Net Bolero With A Flower Broach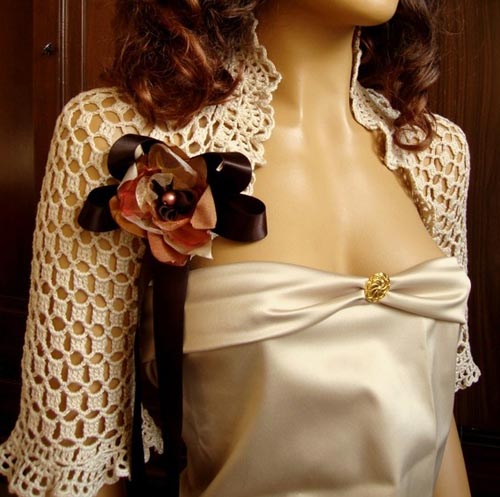 19)Red Bolero With High Neck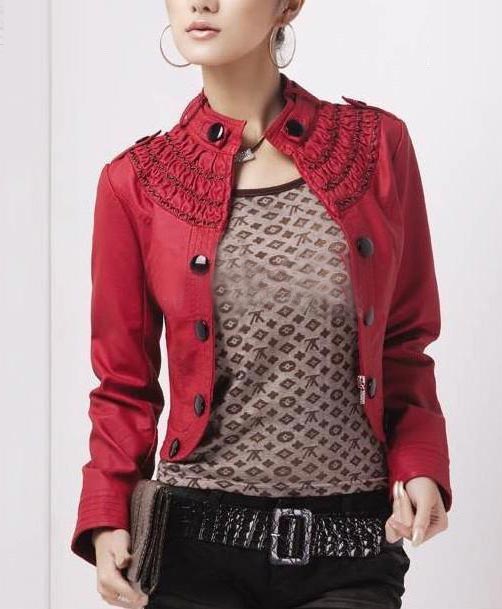 20)Coat Style Striped Bolero Jacket In Black And White Color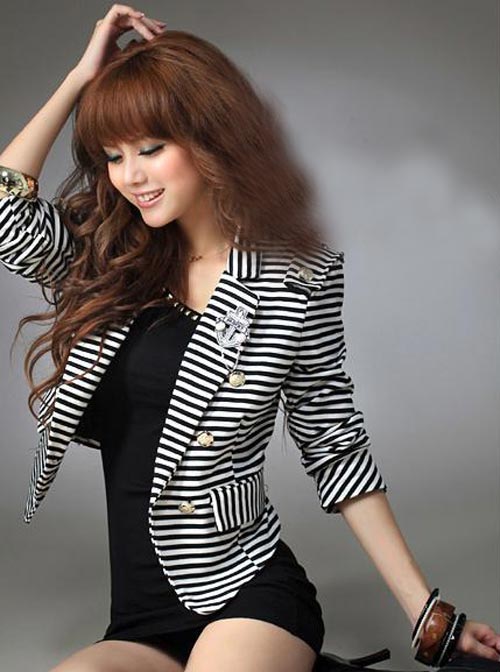 21)Pretty Pretty Orange Jacket With A Front Tie On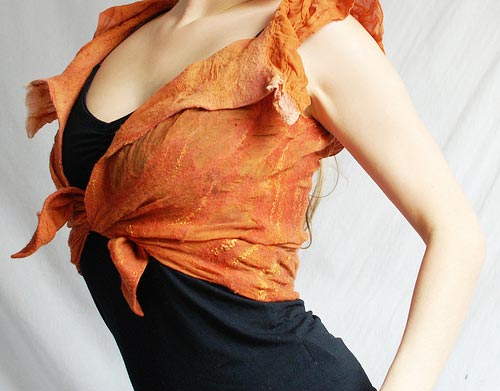 22)Grey Color Satin Bolero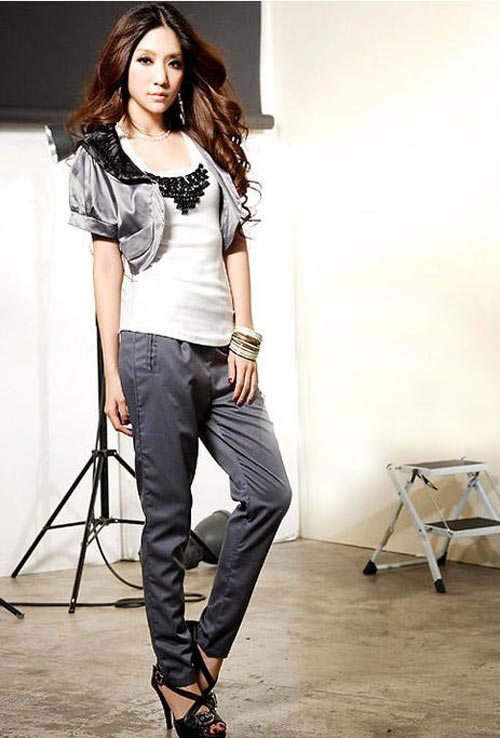 23)Short Bolero With A Single Button Tie On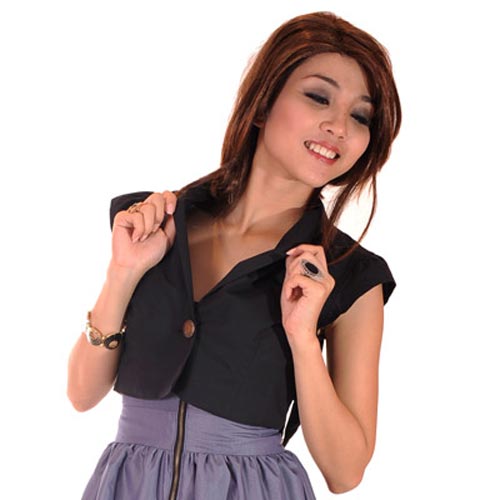 24)White Closed Neck Bolero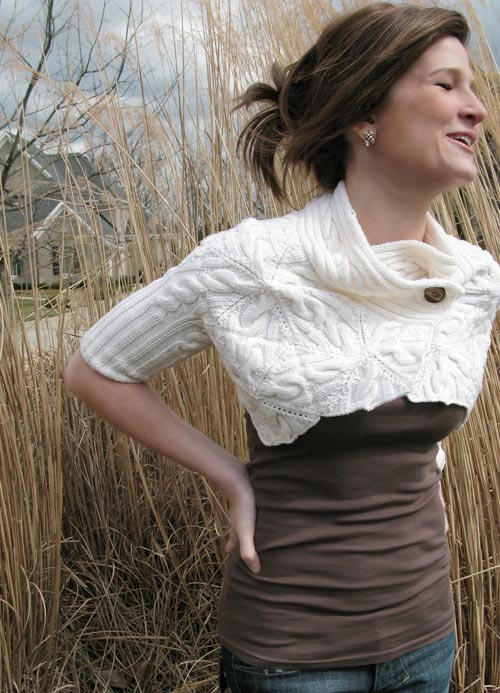 25)Red Semi Military Style Short Jacket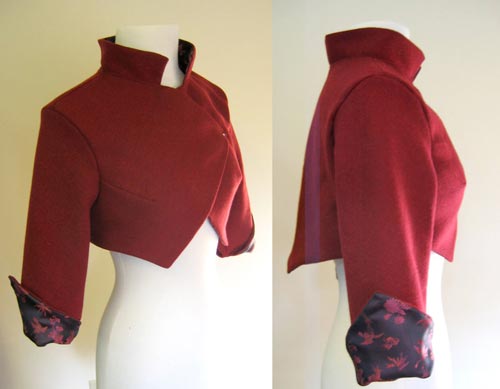 26)Grey Collared Short Jacket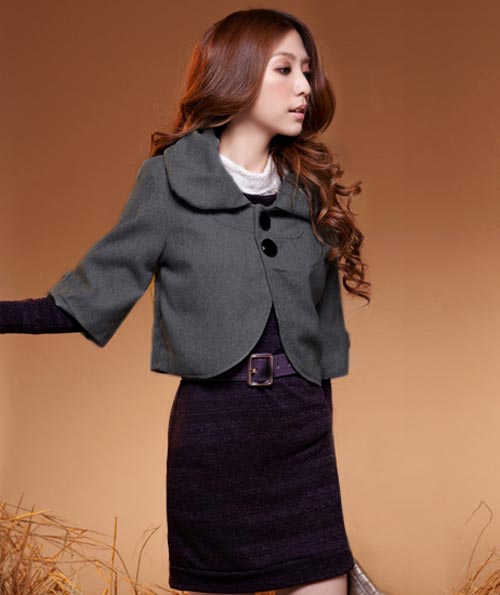 ~Swati