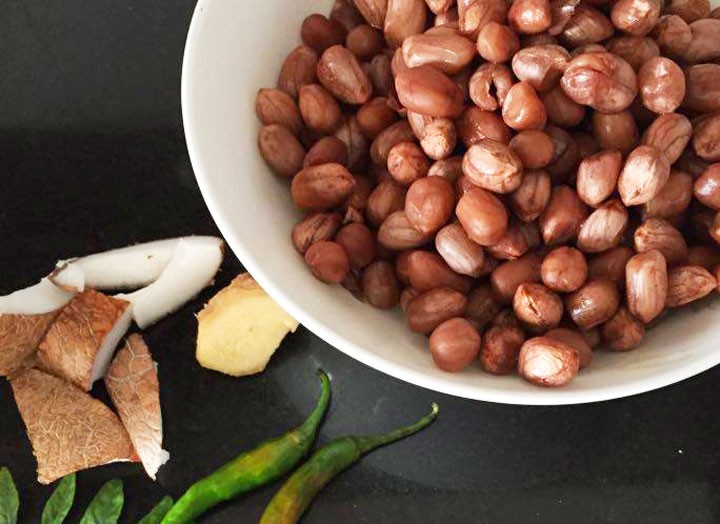 Navratri festival has started when many of us do fasting. In all these festivity we often forget track of our healthy eating habits by indulging too much in high carbohydrate food. This not only increase cravings on the day of fasting but also days after that, so watch out what you Eat!
I often do fasting on Navratri and Mondays but of late I have started feeling bit drained out on fasting days and the day after that. But to handle this if I eat high fat and carbohydrates food it makes me feel guilty for weight gain. So I tried eating a mix of high protein diet with lots of fruits and little carbohydrate and fat and eating atleast 3-4 times a day. This seems to work good for me so I thought of sharing with you all some quick and healthy foods for fasting:
1. Phool Makhana or Fox nut
Phool Makhana is the name given to popped lotus seeds which is very rich in protein and calcium. I also mix little cashew to it and roast them with a little oil/ghee to make crispy without adding any salt. This combination is high energy food which keeps me full for long time.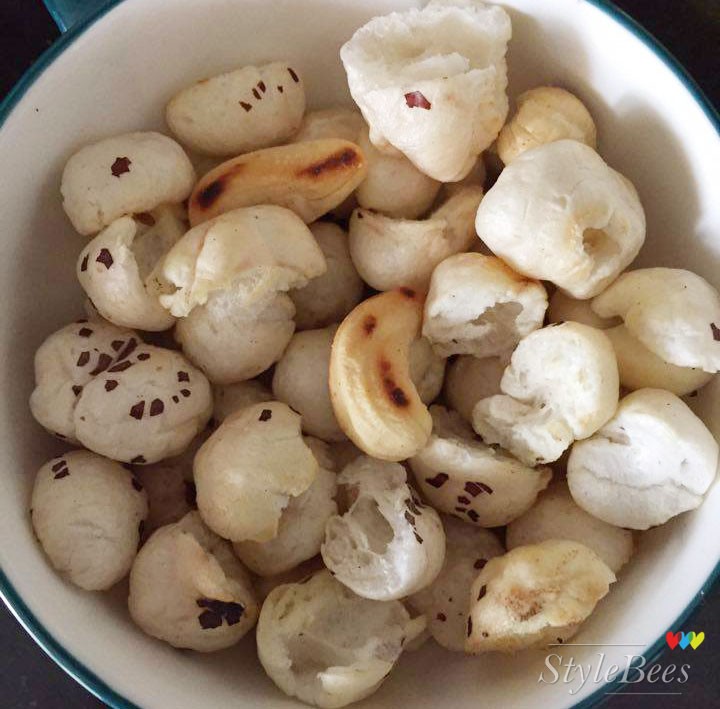 2. Peanuts
They are known as protein power house and also keep the stomach full for a long time. I also try giving it a twist of taste by doing a saute of Boiled peanuts with a paste of coconut powder, ginger and green chilly in little oil. My telegu neighbour shared this recipe with me and it tastes just yummy and spicy.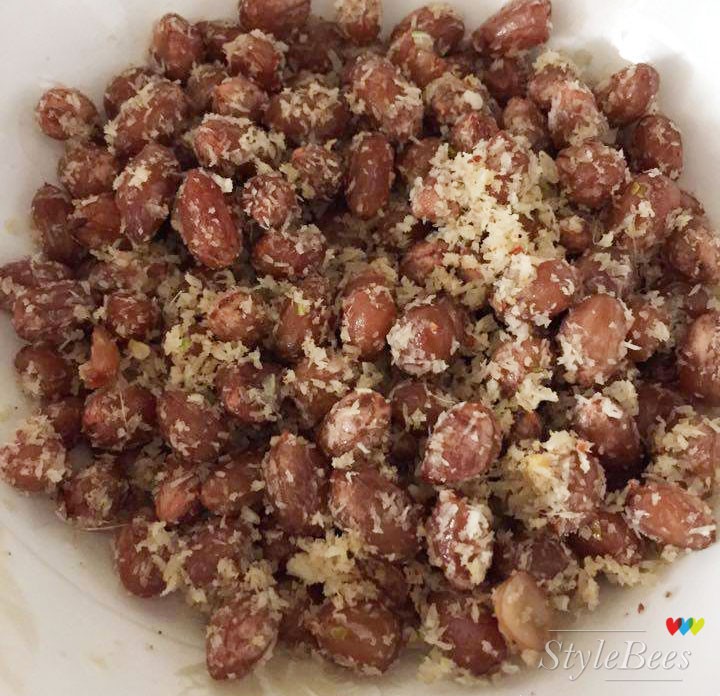 3. Fruit Shakes
All it needs is a glass of milk and any fruits of your choice like banana, mango, apple, papaya. Fruit shakes give instant energy and are very healthy too.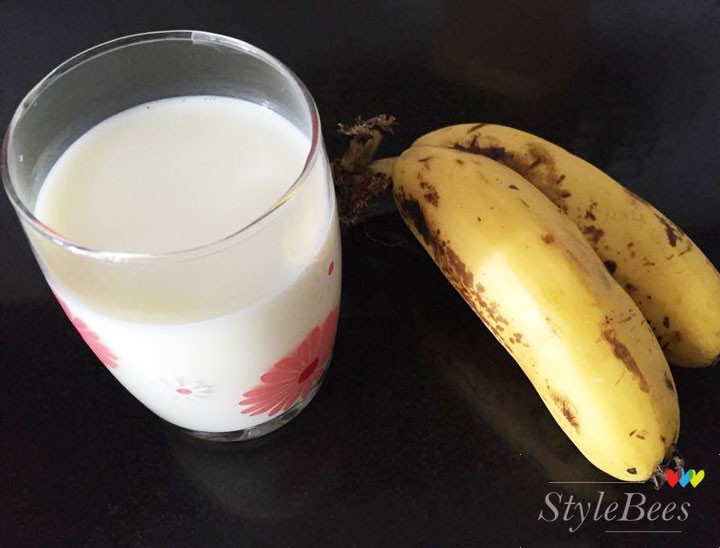 4. Fruit Salad
I prepare a fruit salad of my choice with different fruits and add a dash of lemon for a sweet sour taste. I just love all the mix flavours of fruit.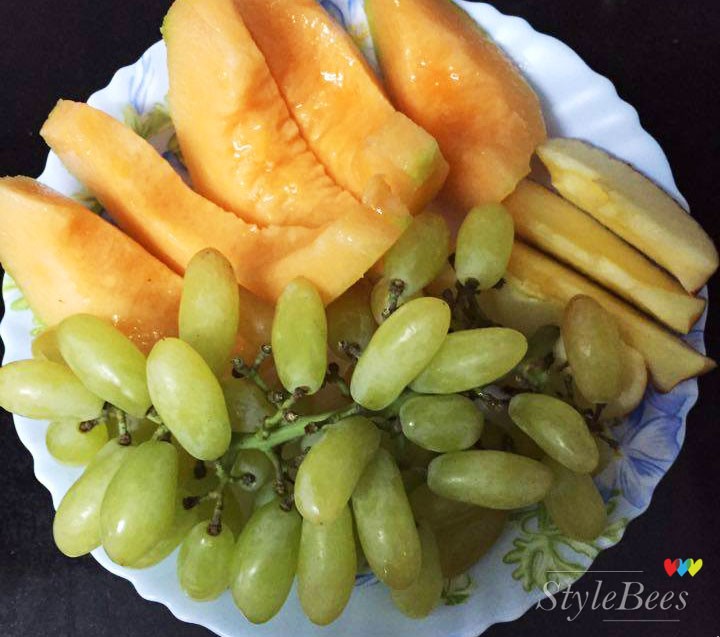 5. Boiled vegetables in tomato soup
By evening I am often bored off all fruits and heavy foods so I go for some boiled vegetable made with lots of tomato and spices. This is light of stomach, feels like a full meal to end the fasting day.