Hello Friends,
How is the week going on for you, mine has started on a very busy note but settling down as the weekend approaches. Lately many people have been quite appreciative about my photographs and asking me what is the secret to get good photographs. So I thought of listing down some quick tips which can make photographs more lively based on my experience.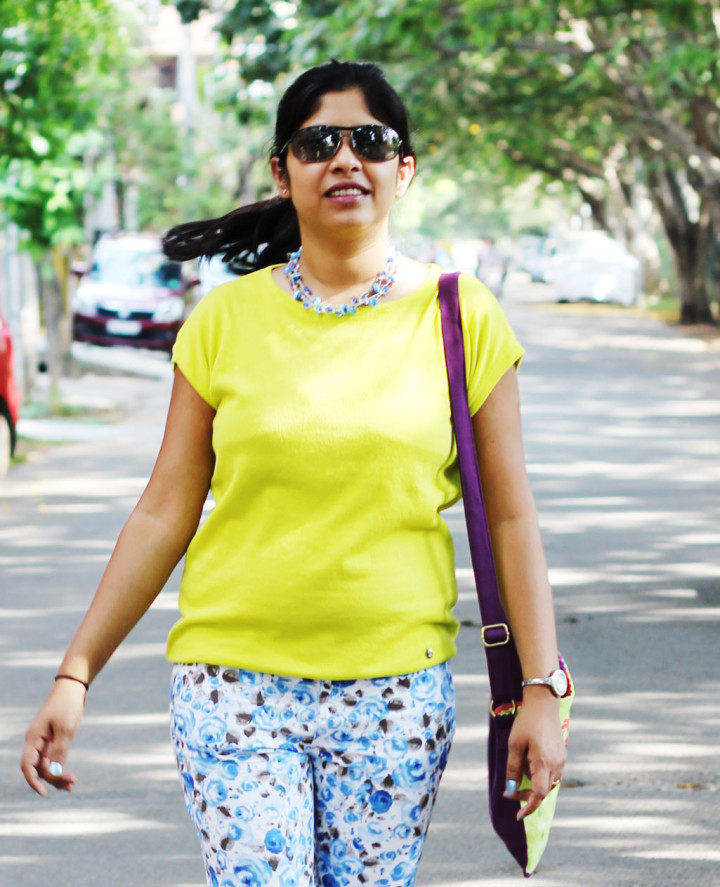 1. Dress Up- Choose those pair of clothes which complement you and your body figure. A flattering color which accentuates your skin tone would be a plus. Right amount of accessories are always welcome, that means avoid going overboard with accessories.
2. Daylight Photography – Daylight is a must because it makes photographs more bright, colors look good, you get less blurry images and you do get good skin tones.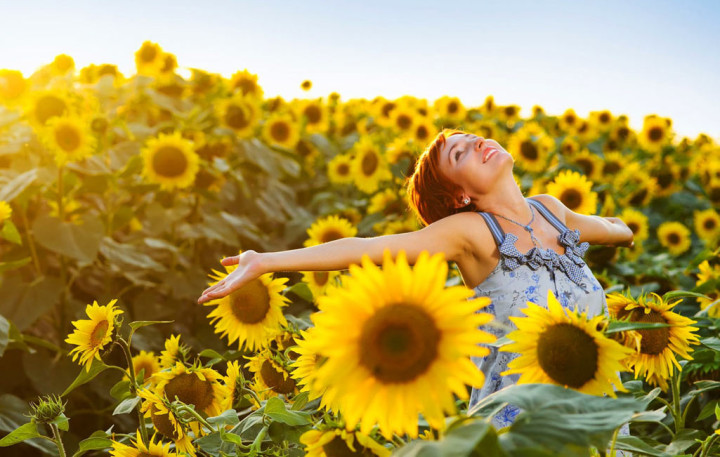 3. Be Close To Nature – Flowers add lot of colors to the photograph and so are green trees and plants. With some flowers and trees in background you are sure to get some nice clicks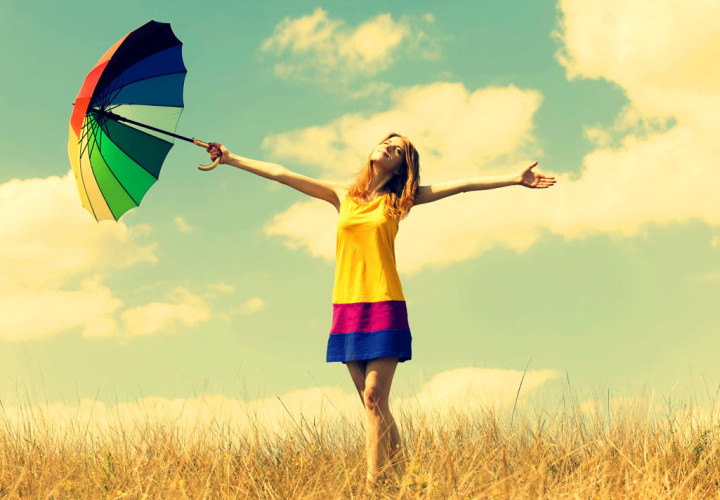 4. Use Some Props – Well props do help to add life to the picture as they give you something to hold to and thus feel more comfortable and relaxed. Props like colorful balloons, an umbrella etc. do good.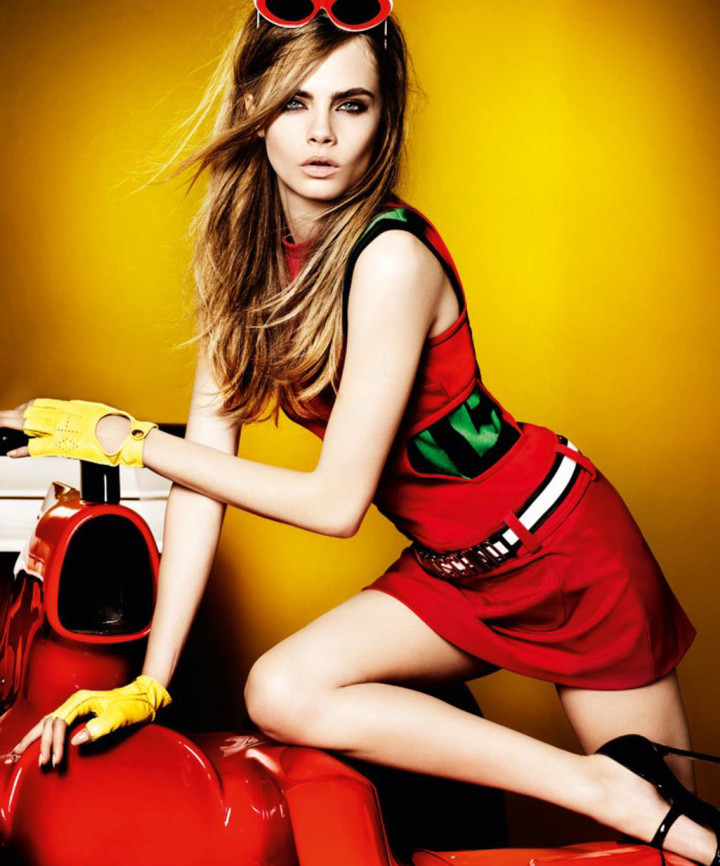 5. Choose Solid Colors In Background – If you want a portrait or close up photographs try using a plain solid color background to get more focus and attention to your face.
6. Smile And Say Cheese- Someone has very truly said "there is no makeup more beautiful than a lovely smile" so just say cheese while you pose and you can never miss a perfect picture.
Image Source: magic4walls