Are you ever stuck in a situation where you have lots to say to your beloved but you fall short of words or you just don't know what and how to say??? Or you feel simply saying out the words would not convey their real depth?? well I myself have been in this situation several times and then some lovely quotations and poems come to my rescue.
This valentine too while I was just sitting and thinking how I could make my hubby feel special, I thought of doing some mix and match 🙂 , confused??? I am not talking about dressing, I mean mix and match of my favorite love quotes with lovely images to add to the essence and speak my heart out…
So I prepared these 7 posters and have to decide which one of them I would be giving to him, also thinking of getting them printed and giving personally rather than sending across in a mail.
 1) 
Meeting you was fate, becoming your friend was a choice, but falling in love with you was beyond my control…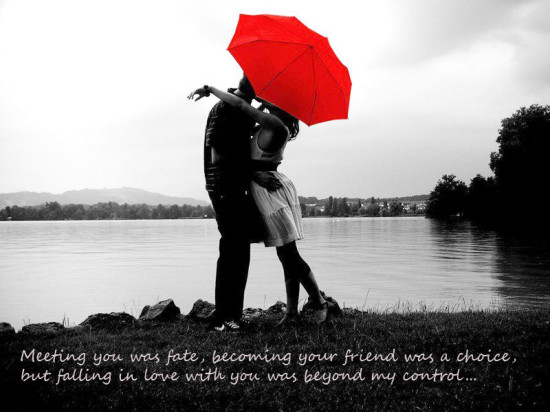 2) "I love you, not only for what you are, but for what I am when I am with you." – Roy Croft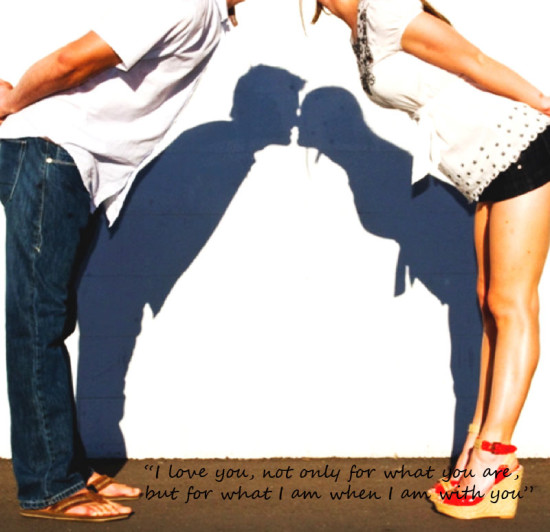 3) Hugs were invented to let people know you love them without having to say anything…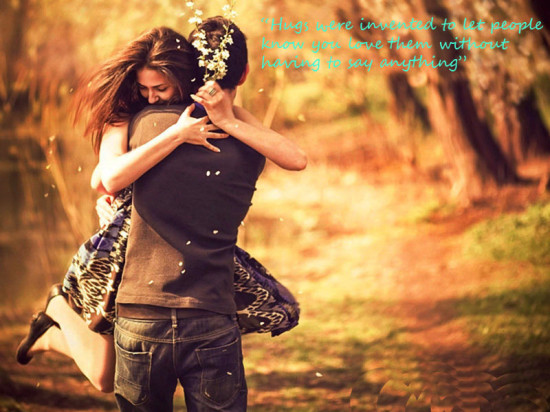 4) My heart is, and always will be, yours…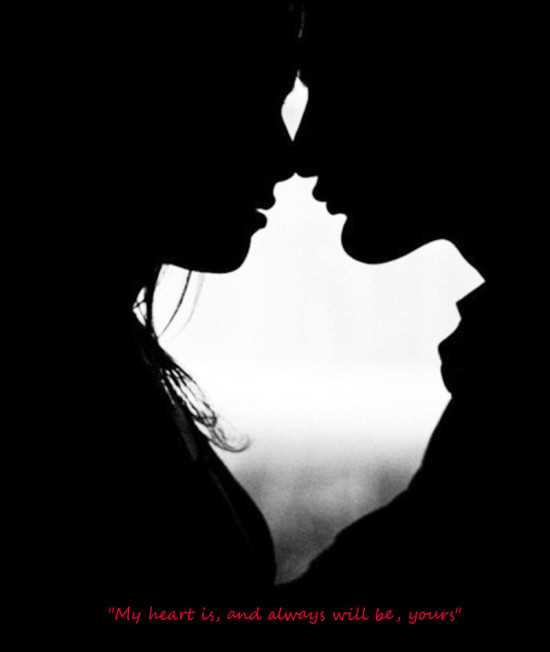 5) You are my sunshine…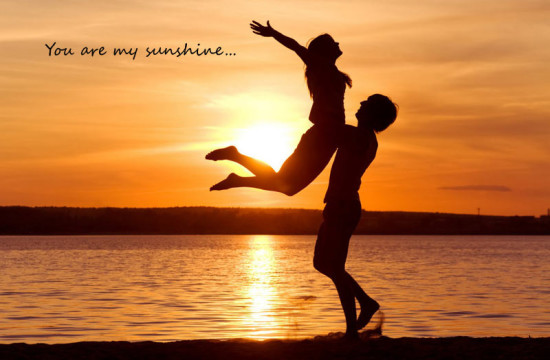 6) You have filled my life with beautiful colors…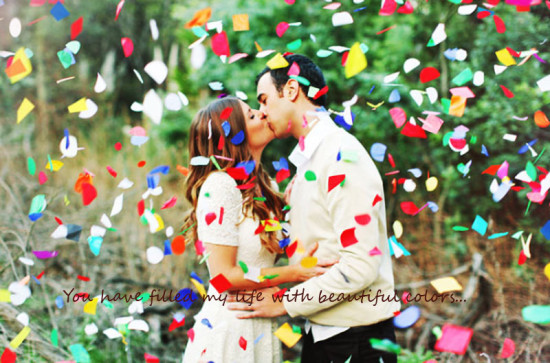 7) 
"If you live to be a hundred, I want to live to be a hundred minus one day, so I never have to live without you."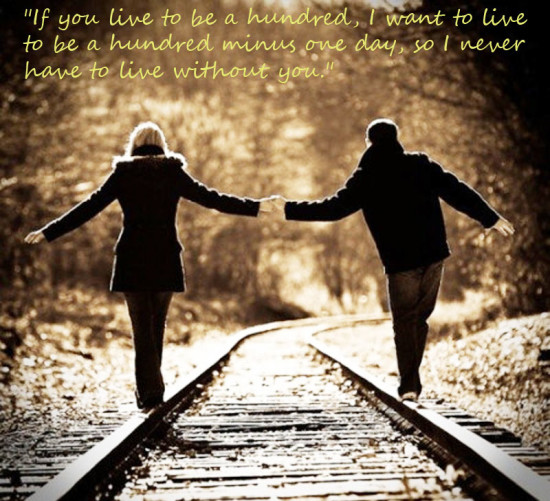 So any suggestions of which one I should pick up for this valentines day??
Image Courtesy: Pinterest, elizabethannedesigns, manipalblog, wallpaperswala