Girlie Gadgets:
Girls are mostly associated with fashion stuff and it may be hard for some people to relate them with any sort of gadgets n gizmos. But girls of today have left all such notions behind. They know how to flaunt these gadgets very well with an added style statement to them. For all gadget freak girls here are some fashionable gadets accessory suggestions.
1)Pretty Pink Jewelled Mobile Phone Cover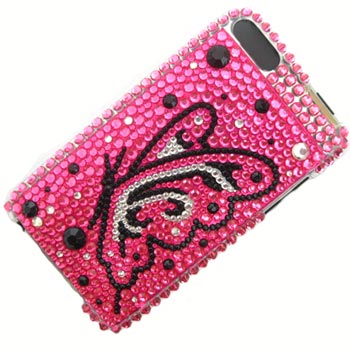 2)Cute Little Wireless Ear Phones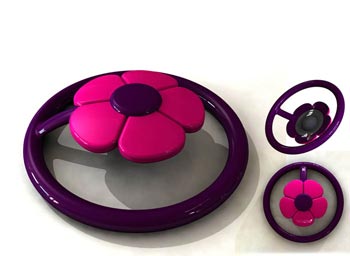 3)Ipod Shuffle as a neck piece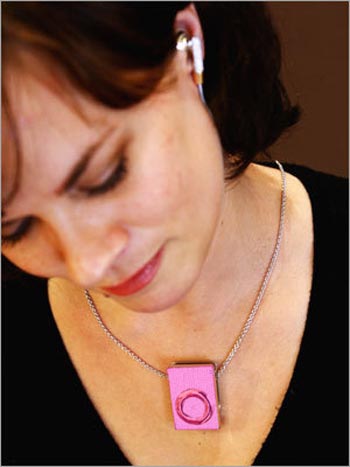 4)Girlie Barbie MP3 Player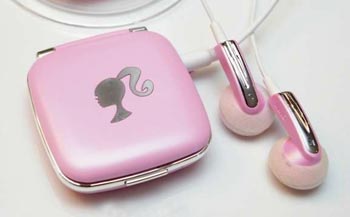 5)Mouse Covers Especially For Pink Lovers
6)Knitted Ipod Nano Cover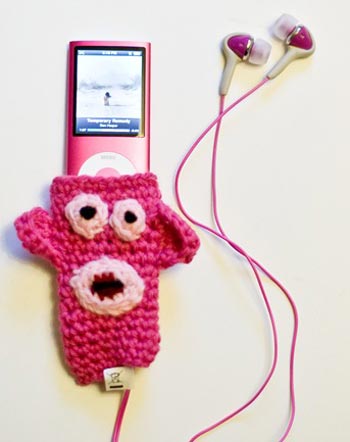 7)Pink Hair Band Style Head Phones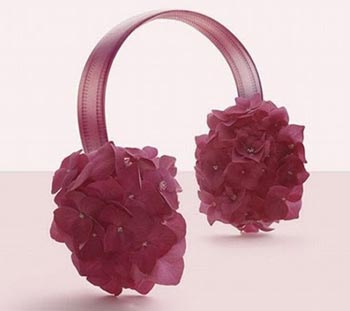 Do send us your style idea/photos/tip at Stylebees@gmail.com if you have an interesting one, we will be more than happy to make it a part of Stylebees if it satisfies our requirements.
~Swati