Accesorize Your Hair With Bandana:
I am going to confess, my first love has always been my hairs.  This is not from now on but since my childhood when I remember spending lots of time every morning in front of mirror just setting my hair before going to school. Well childhood days were different, mom was there to take care of my hair and the dirt n pollution was also not this much.
But in today's busy life it's very difficult to take care of  hair and above that extreme weather conditions like harmful sun rays and dust add to it. During my Helsinki visit recently I found many ladies using hair bandana during the hot summer season.  It  not only protects the hair from sun and dust to some extent but also accessories and keeps hair in place. Additional advantage is you can also use it to style your hair on a bad hair day. So check out these 7 bandana tie up styles and choose your favorite one…
1)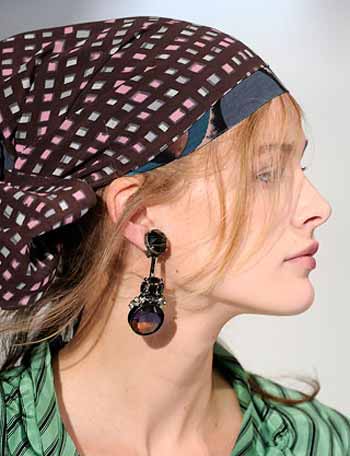 2)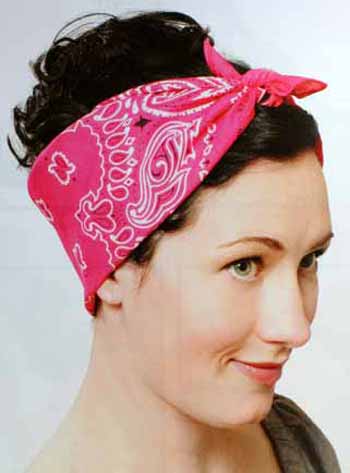 3)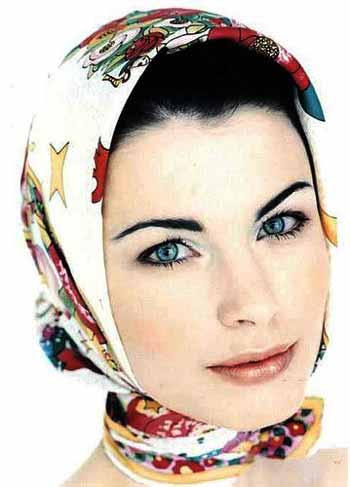 4)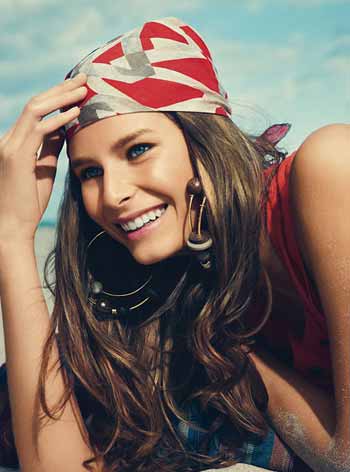 5)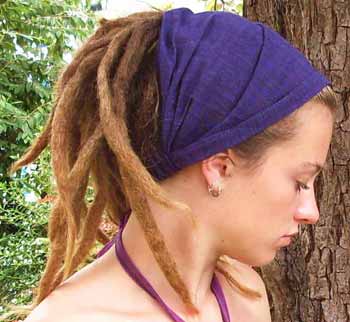 6)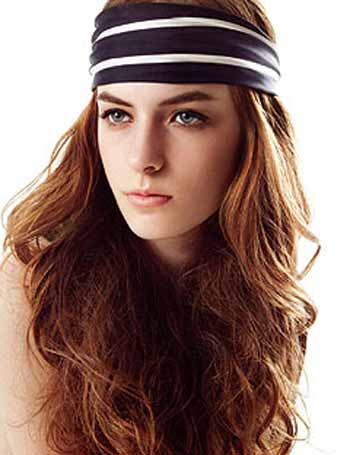 7)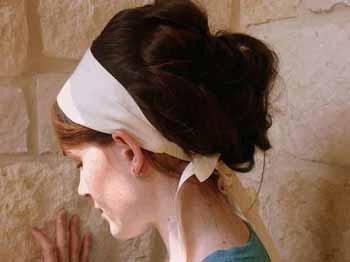 So which style are you going to try?

~Swati
Image source 1, 2, 3, 4, 5, 6, 7