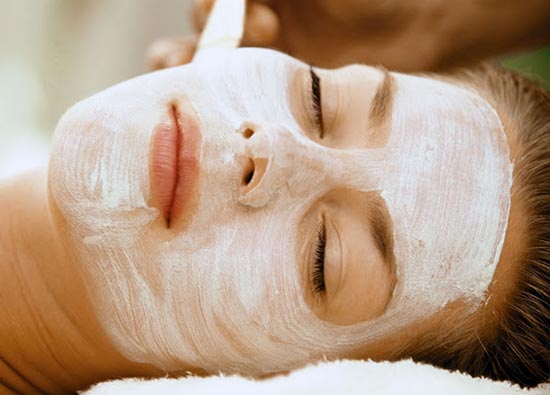 If you are suffering from pimples with pus try this home remedy. Take 1 spoon for Fuller's earth and add to it 2 pinch of camphor powder. Mix it and apply this pack on the affected area only and leave it for 20-25 minutes. Then wash it off with water. Besides face you can also use it for other body parts having pimples. Use it for 4-5 days once a day or when the pimple goes away(whichever period is shorter).
Precautionary notes:
Do not apply it on cracked or broken skin, only put it on closed pimples.
Pregnant women should avoid it due to camphor.
Do not use it continuously for many days to avoid side effects with camphor.
Photo Credit-bleu&marine Bretania SPA
~Swati