Checklist For Your Marriage Suitcase
This article is for those sweeties who are preparing for there big day. Besides all the great preparations one thing which you might forget is to keep some necessities in your suitcase. So here's my short list for your help:
1- Make sure to carry your own tooth brush and paste, it might be difficult to get hold of one in your new home full of guests.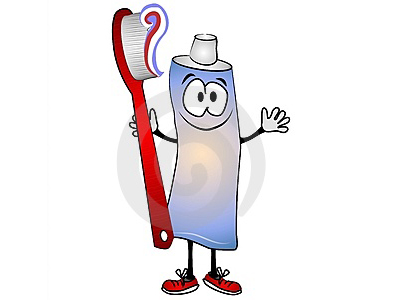 2-Do carry your bathroom slipper, sure you don't want to spoil your foot mehndi.
3-Keep a full pack of sanitary napkins
4-Also have a bag  of your other toiletries like face wash, shampoo, soap, towel etc.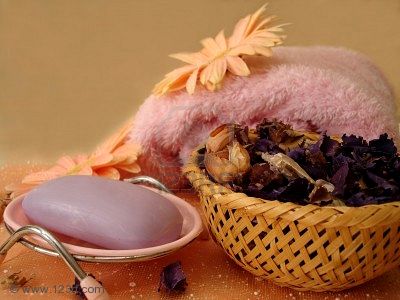 5-Keep some common medicines like for headache etc..( you are sure to get one with so many people chatting all around 🙂 )
6-Do remember to keep your make up box packed with the cream, lotions and cosmetics you use.
7-Keep some proper night dress incase you have to sleep with other family members for initial 1-2 days 🙂
8-Try to prepare some song and dress, becuase it is a very common practice to ask the new bride to sing when sitting in a
group of ladies. You need not worry incase you are a bathroom singer, just few lines would do…
9-You can take small gift items for family members as per their likes and dislike. They would like the surprise.
10-Last but not the least remember to pack your smile for sure, you would needs tons of it there 🙂
~Swati