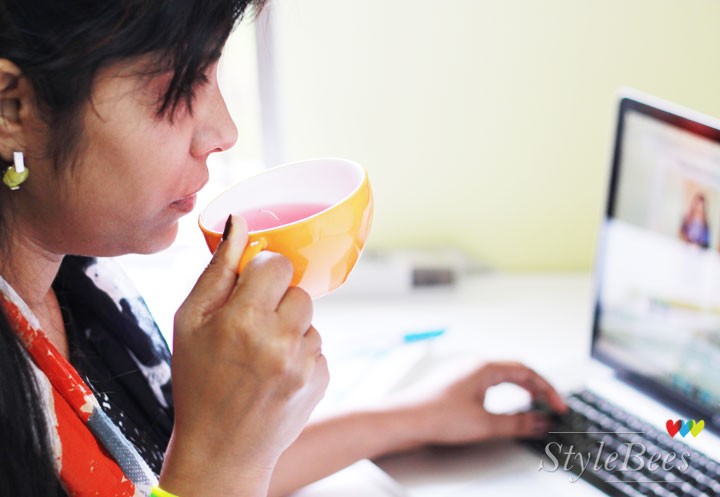 While cleaning up my kitchen today I see this DAVIDsTEA again, I even thought of giving it away to my maid Kamla. Somehow I picked that orange color sachet of Pom Springs tea, I felt like brewing a cup of it. Its amazing, yes the Aroma, so fruity and refreshing, and I did not realise when I took the last sip from the cup and I then made the another one :). Then in the evening when Abhi returned from office he was also given a cup of DAVIDsTEA along with all the praise for getting such a unique gift for a tea lover like me.
Abhishek was kind of surprised and non surprised and there is reason for it…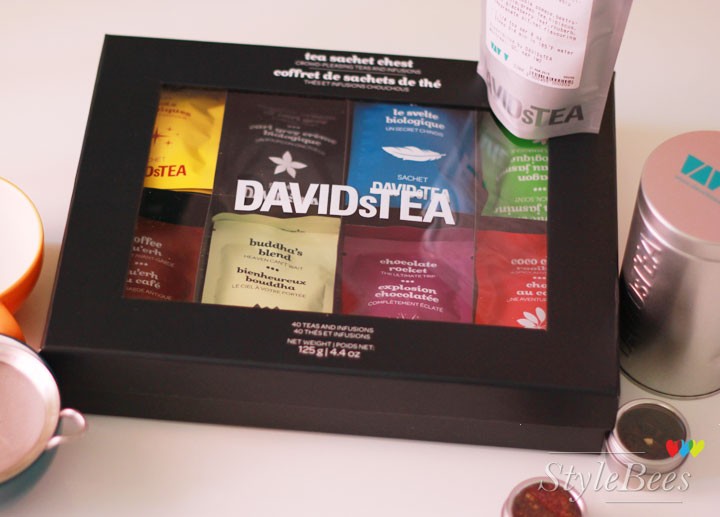 Few months back… I was waiting eagerly for Abhishek's flight to land and see him at home, he has been away for 2 weeks on his business trip to US. Waiting for so long and trying not to fall asleep,he finally reached home at 1'0 clock in the night. After all the hugs and kisses we sat down to talk over a cup of coffee about all the happening of past 2 weeks, and few minutes into it my husband said he has a very special gift for me. I tried hard to contain my excitement and think what he could have got, a Swarovski ring, an iPhone, a nice dress or maybe a high end bag. While all these thoughts popped in my head he took out a big black box and handed it to me. And here I see written in big letter's DAVIDsTEA. A Tea box! who in the world would gift a tea box to his wife while returning from abroad!!! I faked a smile as not to disappoint him, shoved the box in the corner and forgot about it.
That was then and today I have become a big fan of this herbal tea. I am happy to switch to herbal tea atleast for evening cup as it tasty and healthy replacement of usual milk tea.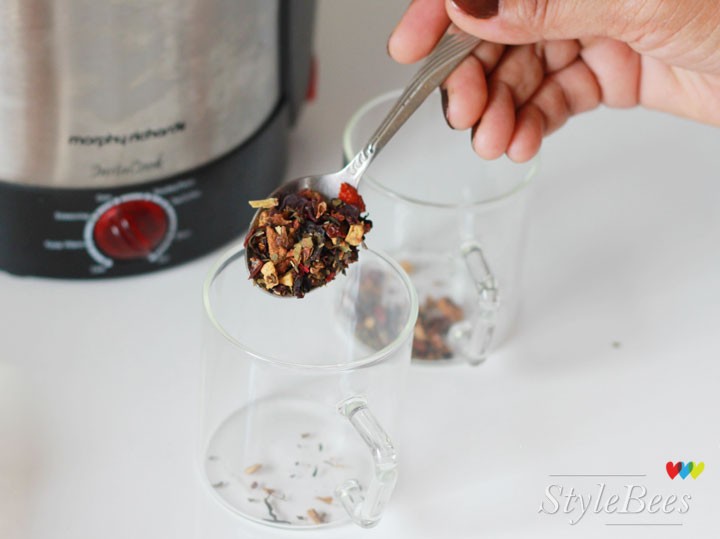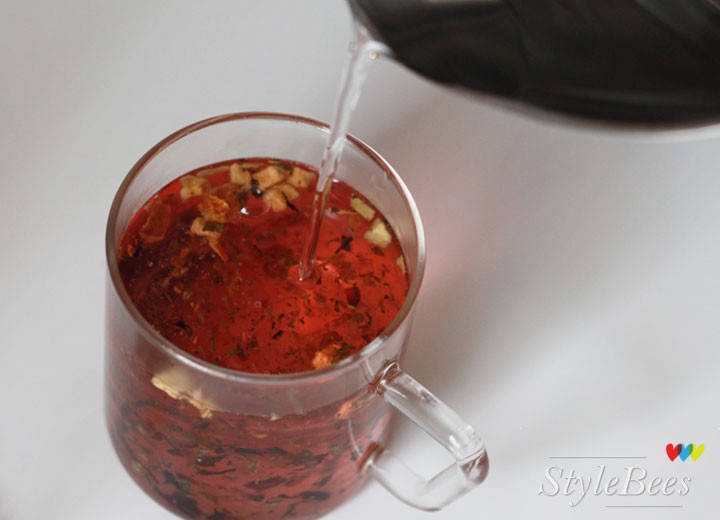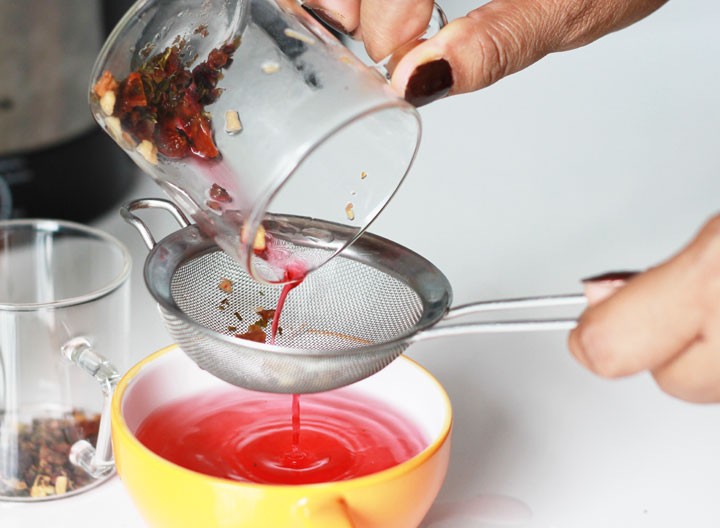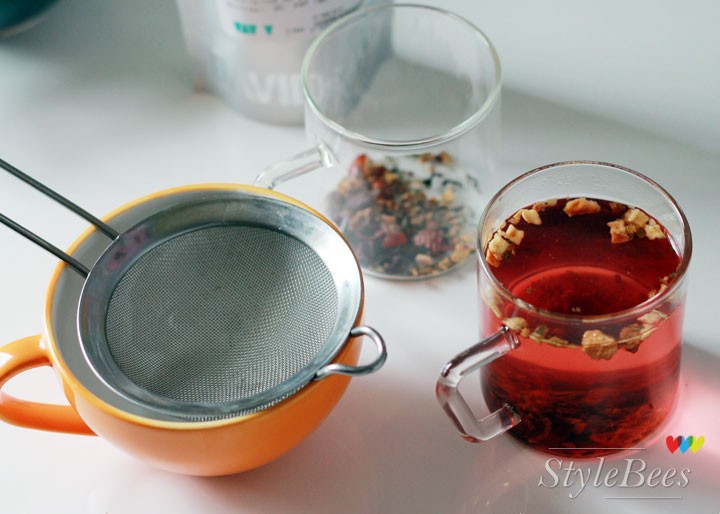 About DAVIDsTEA:
DAVIDsTEA is a Canadian specialty tea and tea accessory retailer with stores across Canada and and the United Stated. Their Vision is: Great tea, a friendly environment and a Colourful, modern store. When you walk into a DAVIDsTEA today you can choose from over 150 types of tea, including exclusive blends, limited edition seasonal collections, traditional straight teas and exotic infusions from around the globe. Not to mention the largest collection of organic teas and infusions in North America.