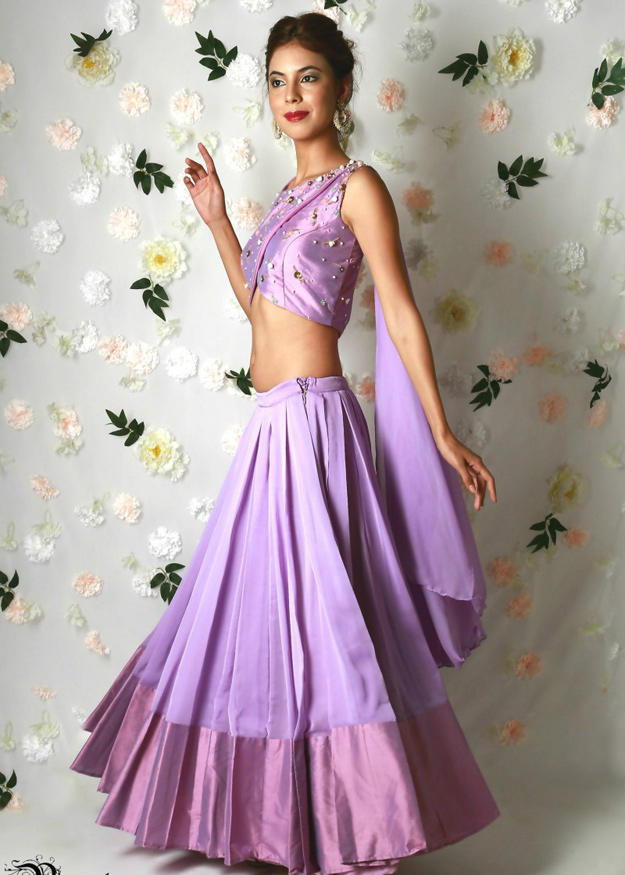 Fashion is the armor to survive the reality of our existence. We all are extremely cautious about the dressing style and the looks we carry, especially when it comes to weddings and so ethnic wear. Ethnicity is the most alluring and classic form of dressing that always looks exquisite.
As we step into the season of glaring sun, chirping birds and children taking joy in this refreshing season after the twilight. As the weather gets warmer and fruits riper, out clothes gets replaced with the lighter fabrics and tones. Let us jump on the bandwagon and talk about the colour palette for this season. According to the fashion police, colour trend this season will take two opposed directions, one towards strong and vibrant tones and other towards the pastel hues for celestial look. Colors like Lavender, Purple, rapture rose, milky white, military green, chocolate brown, lemon yellow and tomato red will be a hot potato this season. Long gone are the days of neons and luminous shades that glared us in the abyss of the eye.
Recently I attended my cousin's wedding, which made me go through my wardrobe and end up with nothing to wear. So I dropped in to my sister, who runs a boutique, to help me with something latest and summery to wear. She designed a white suit with a meadowlark dupatta with gota-patti work, which surprisingly lead to abundant compliments. Let me acquaint you with the tips and looks to help you stand out at the weddings this summer.
Ghararas from the era of Nawabs: Ghararas are the wide legged shararas, ruched at the knee to make them flare our dramatically. It is one of the elegant and royal looks to swear by.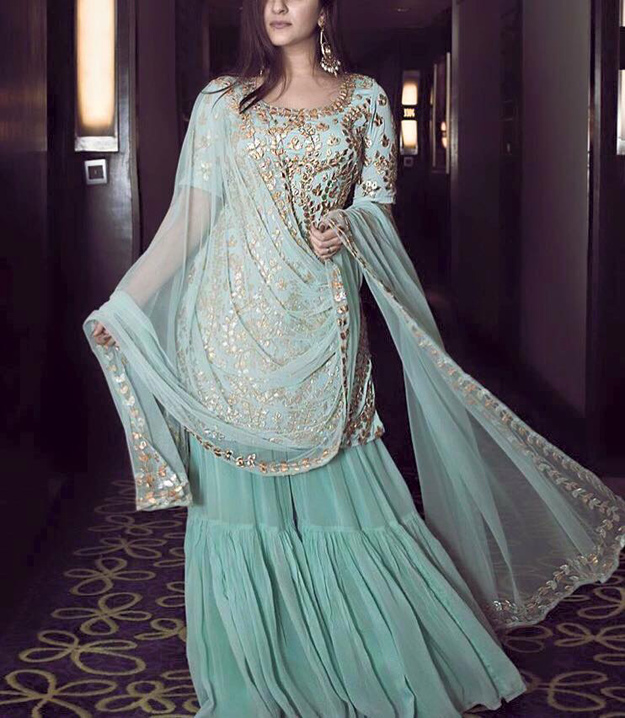 Floor Touching sleeves: No quarter or cropped sleeves now, try this top trending long sleeves with your gowns to glam up your loo
Power shoulders for new Generation's strong girls– Say goodbye to cold shoulders. Add on some ruffle or shoulder pads for couture look.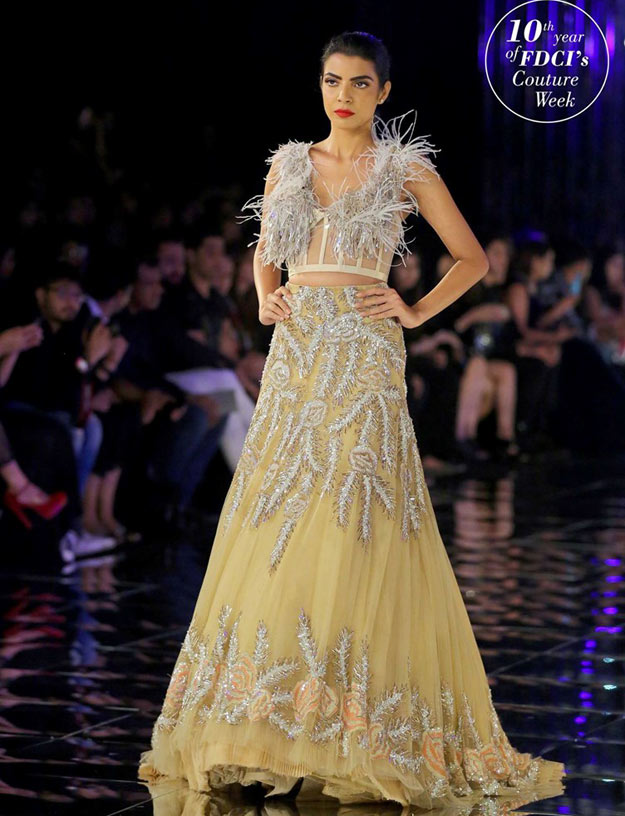 Breezy Saree drapes: Try clubbing your sarees with shorts or churidaars and give a quirk and western look to your attire.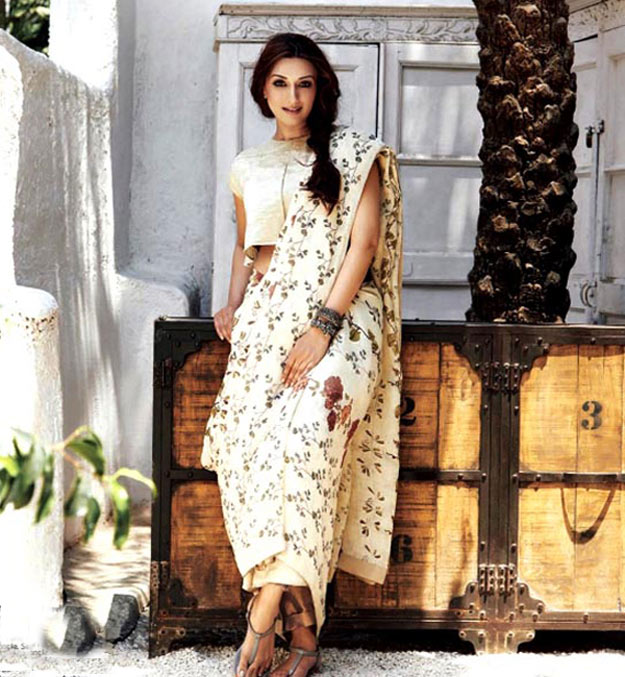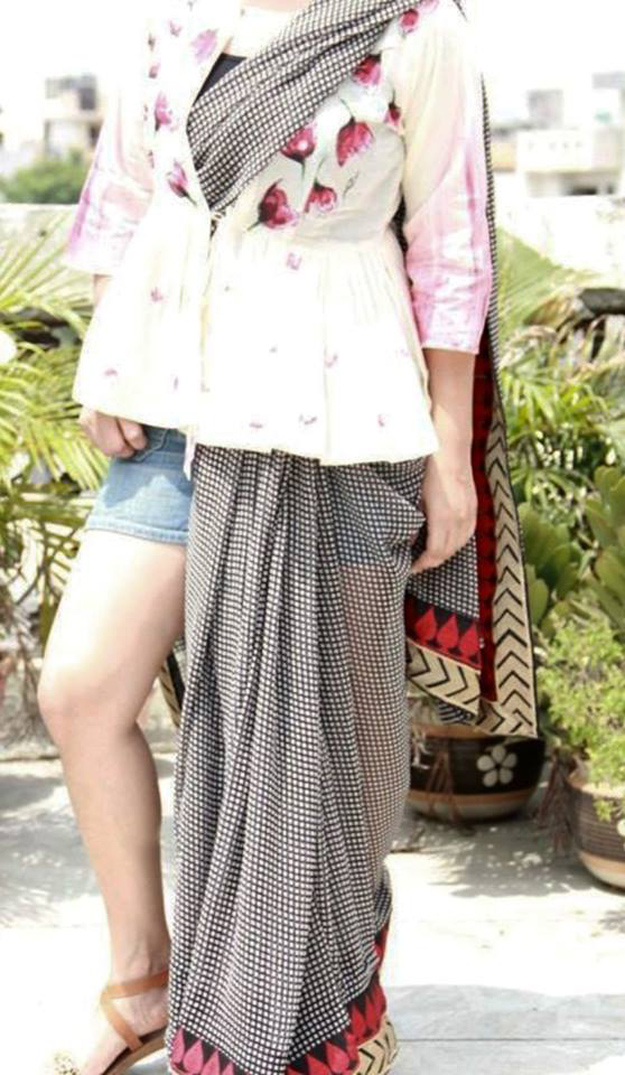 Lavender Love: Lavender is going to rule this summer with its soft hues and romantic yet elegant vibes.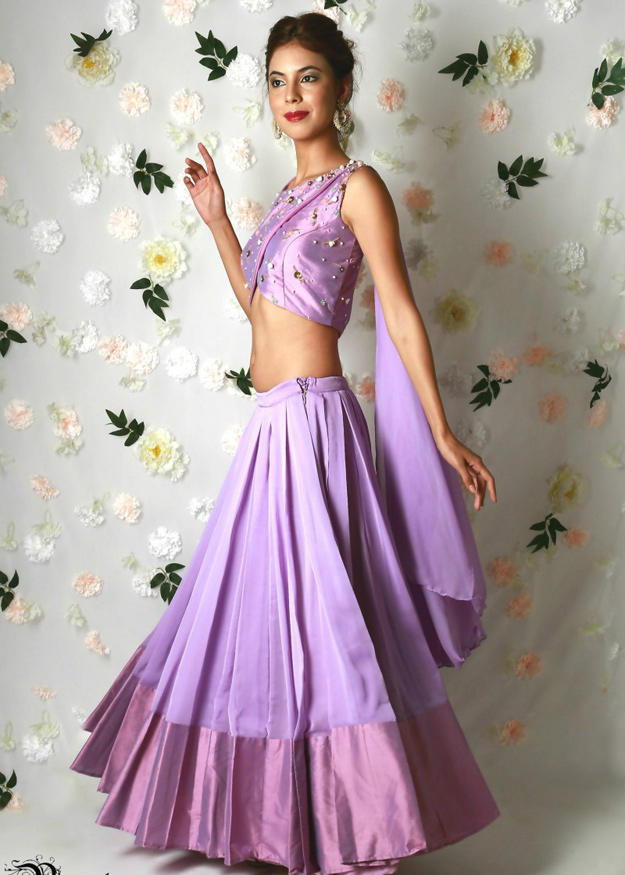 Bridal Anarkalis' a big hit: Anarkali suits has been creating statement impressions since its inceptions which dates back to the Mughal Era. It was named after Anarkali (which means pomegranate blossom), a famous courtesan of the Great Emperor Akbar's court. It signifies the rich ancient heritage of Mughals and early India and is something that can never go out of style.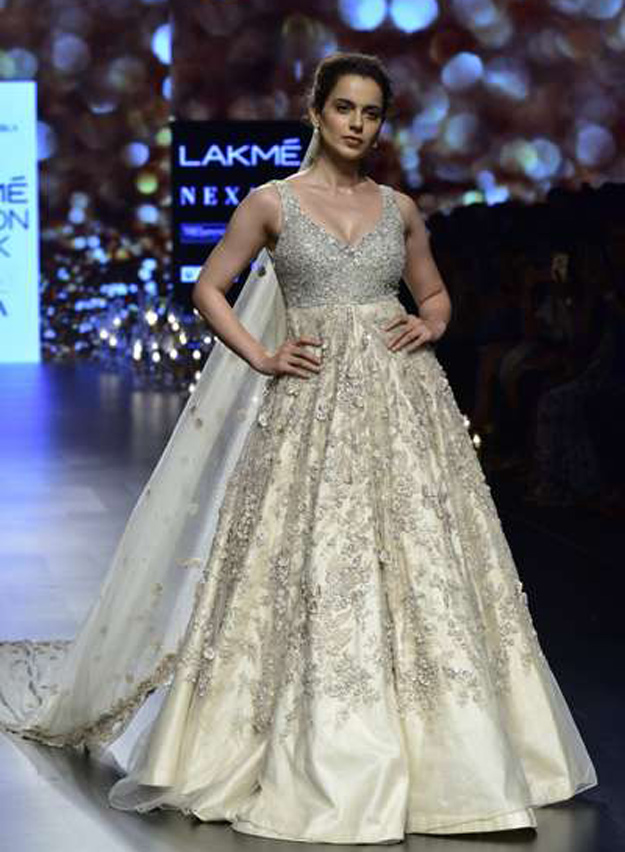 Front slits with Long Kurtas: Long shirts with front slits are back in fashion and designers are being ingenious and discovering vanguard creations.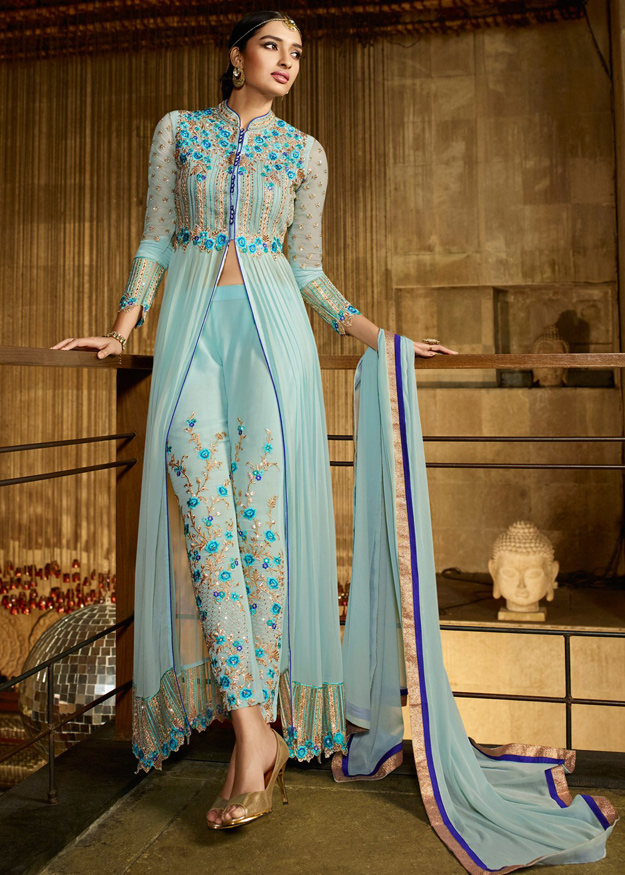 Mulmul or Muslin: Mulmul is a cotton fabric of plain weave which has been in our history from centuries. This simple fabric comes in different weights and thus signifies its superiority. Designers have certainly raised the bars of Mulmul by introducing royal and regal kurtis and anarkali suits using yards and yards of superior mulmul.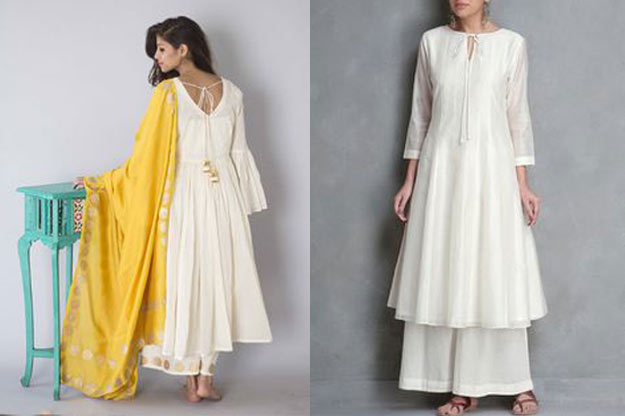 Rising trend for handpainted ethnics: There has been a huge raise in fondness for handpainted and handcrafted kurtis, sarees and now anarkali suits as well. Surf the internet and look for a handpainted design store and grab a fragment to make some phenomenal addition to your wardrobe this summer.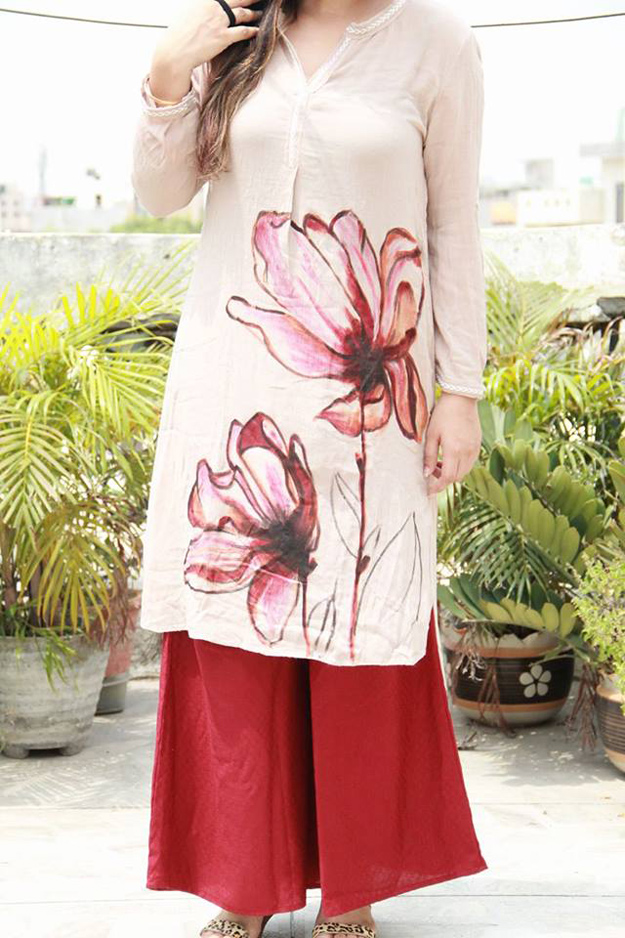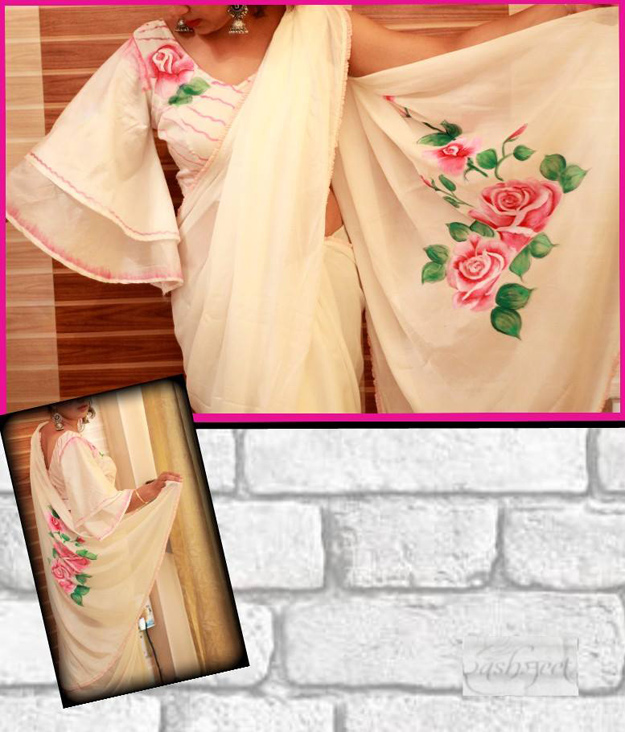 The Evergreen Whites: Milky whites, super whites, creams, off whites and what not we call the different tones of whites and we are always well aware in our minds about the type of white we are looking for while shopping. Who doesn't love white, it my personal favourite too. No color is ever brighter than white. A go to option for any and every time when you have nothing in mind and also a calm sight to look at. Grab a nice creamy kurta or anarkali to wear for instant scenes.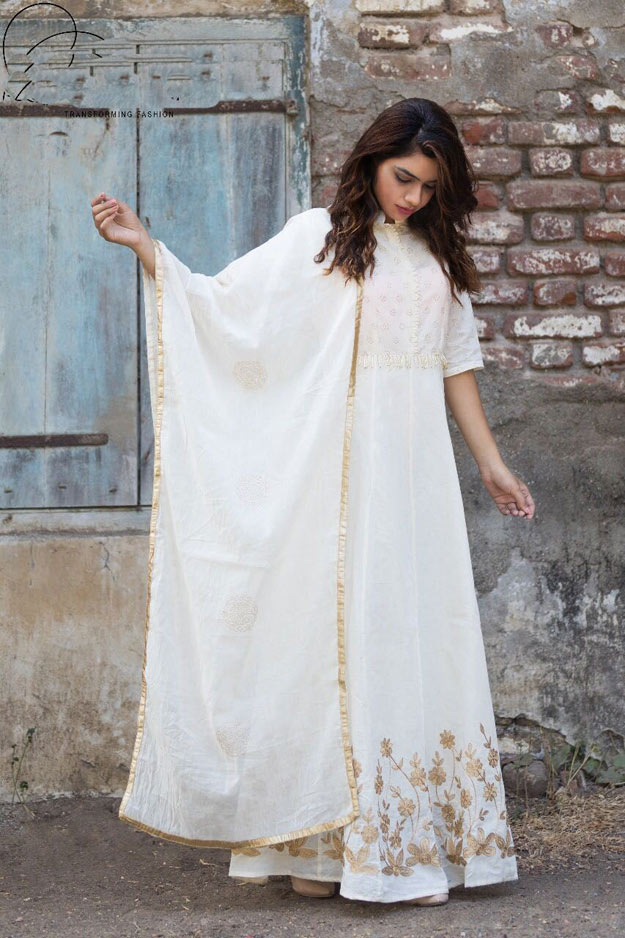 Try these amazing looks this summer to stand out in crowd and shine bright like a diamond.
Image Source: Mag.wodrob, Fashidwholesale