Drinking and grilling under the sun, that's how I spent my last Saturday afternoon. It was a live cookout event organised by Four Seasons Wine at the pool side in Hyatt hotel, Bangalore. Lovely ambiance with lots of lovely fellow bloggers to meet, what else can be asked for a saturday afternoon 🙂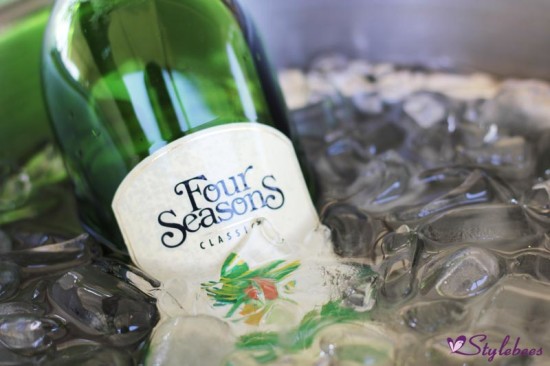 //
//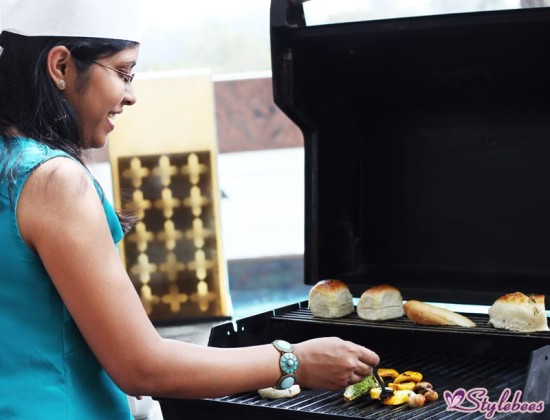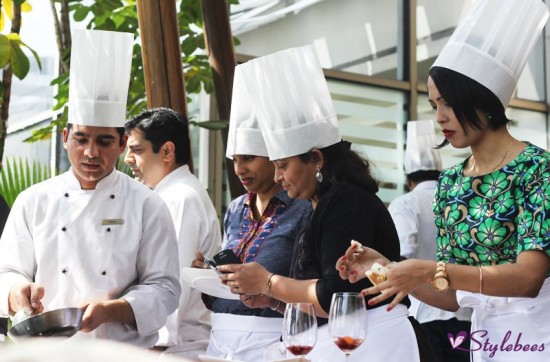 We had formed our groups and got busy preparing our own pasta, grilled veggies, chicken and breads while sipping our glass of wine and enjoying the warm sun. While it was the first time most of us were trying our cooking skills over the grill so we were not left alone but were accompanied by expert chefs from Hyatt hotel. Hyatt has always been pioneer when it comes to hospitality and pleasing the customer. After this event I am soon going to buy a Weber grill as we used it during the event and loved the food grilled on it.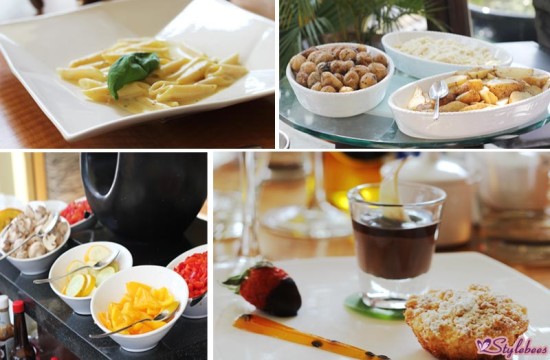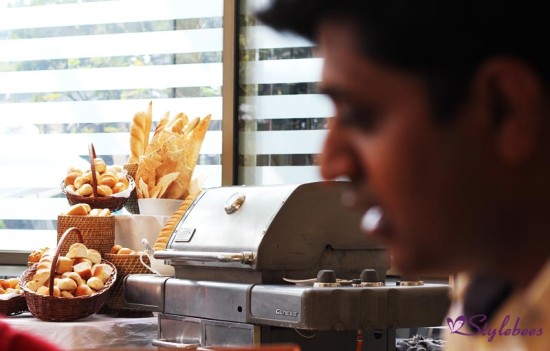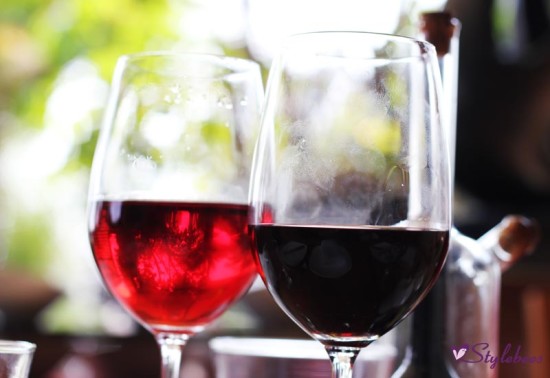 I have been introduced to Four Seasons Wine during Wine and Food pairing event organised last year and since then I have become a fan of there wines especially the rose wine. There varietal range is available in three reds, three whites and a rose which has been styled to suit the diversity of the Indian palate, that means there is one for everyone :).It was a also delight to meet there Abhay Kewadkar – Chief Winemaker of Four Seasons Wines and one of the pioneers of wine in India.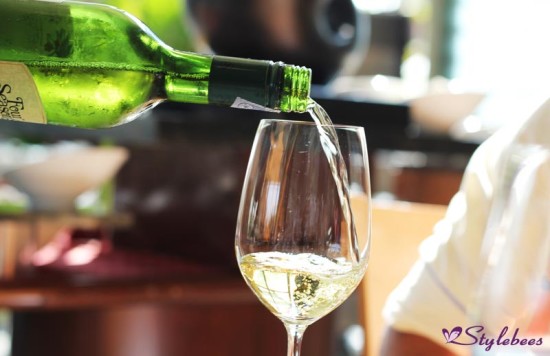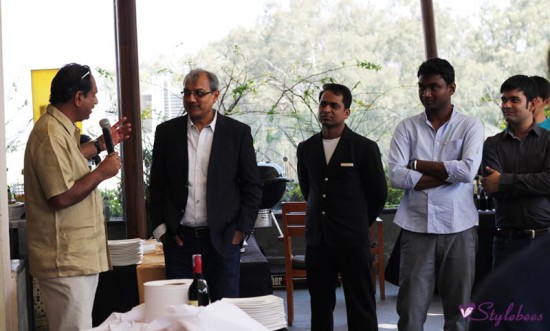 All in all an enjoyable afternoon spent with some known friends and some newly made friends Hina, Nilu, Nishita, Shalini, Vidya courtesy the event organizer Sumath Karnad from Team Ginger Claps and Four Seasons Wine.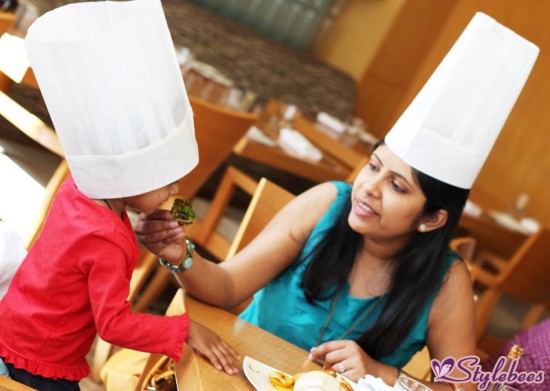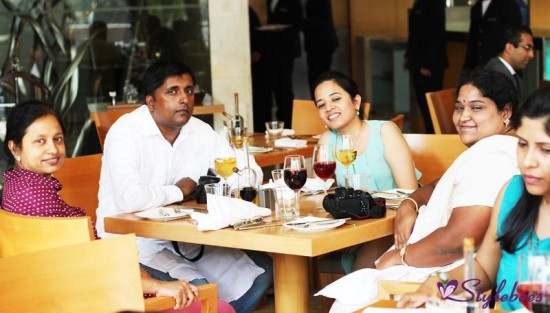 Logon on to facebook pages to get more insight on: Four Seasons Wine , Hyatt Bangalore, Weber Grills