Hair Loss Treatment At Home
One of the biggest crisis I am having in my life these days is severe hairfall. With a super busy schedule also I am not able to do any elaborate home remedy to prevent that too 🙁 . The other day when a went to the parlour, the parlour lady scared me to death saying that at this rate of hair fall I would become bald soon. She infact convinced me to even go for a hairfall and dandruff treatment which would include some expensive 5-6 parlour sittings and then eventually she would give me some sort of expensive tonic. She claimed to reduce the hairfall upto 20% with this.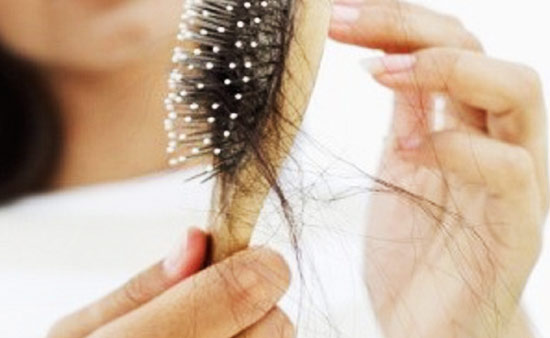 I was so confused, not sure what to do.On one go I wanted to try out the parlour treatment but the fear of all the scary chemicals and the after effect on my hair stopped me. I decided to do my own research and trial. Basically the reason for my hairfall was the hard water supply which I get in my house. This has caused blockage of my hair follicle pores, increase in more oil production resulting in dandruff ,itchy scalp and hence hairfall.
After lot of research I finally got 2 easy remedies which worked wonderfully for my hairfall reduction and also dandruff. Try out doing these 2 hair fall treatment if you are also having a hair problem like me.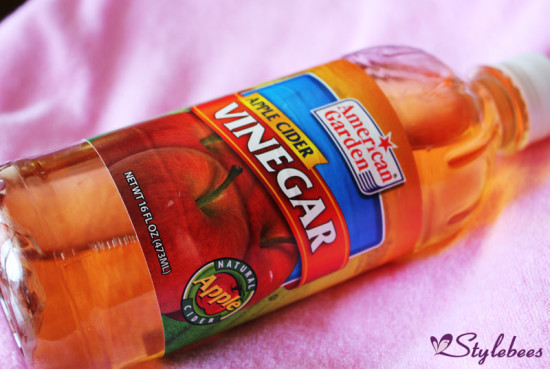 1- Do it once a week – Make a mixture of 3 spoons of apple cider vinegar in 1/2 cup of water and apply it nicely to your scalp and hair nicely with a cotton ball. Leave it for an hour and then wash off with shampoo. I have a medium length hair so this quantity was sufficient for me, you can alter it as per your hair length.
Apple cider vinegar works because it is full of nutrients which balances the pH of the scalp and removes dead skin cells and unclogs hair follicle pores and improves hair growth process.
2- Do it every time you wash your hair – To avoid deposits due to hard water try this out also. After washing your hair take 1-2 mugs of filter/RO/bisleri water and do the final rinse of your hair with this water.
If you don't have vinegar available you can also check out how to do lemon rinse for hair HERE
I have been doing this for 3 weeks now regularly and have seen a reduction of 50% in my hairfall. My hair is less oily and does not require hair wash every alternate day(this one is a savior in this cool Bangalore weather :)) , have reduced dandruff and my hair are back to there normal silkier form. So friends try out this remedy and let me know your feedback….
Image Courtesy: healthregards