For hungry souls like me winters also mean I get to feel hungry more often. Especially during the evenings I want to eat more and more. Though I would love to binge endlessly on chips, sweets, salted namkeen etc, I have to stop myself forcefully for all practical reasons. Since I am weight watching, I try giving into food indulgence only during mornings and afternoons (well everything has an exception right :)), starting evening I try to moderate what goes in my stomach.
In evenings I like to eat things which are healthy and filling at the same time, so that I do not feel hungry too soon. Sprouted beans are one of my favorite for this time of the day. They are healthy and are a great power house of energy too, easy to make with no cooking involved, also I get to add lot of spices to please my taste buds.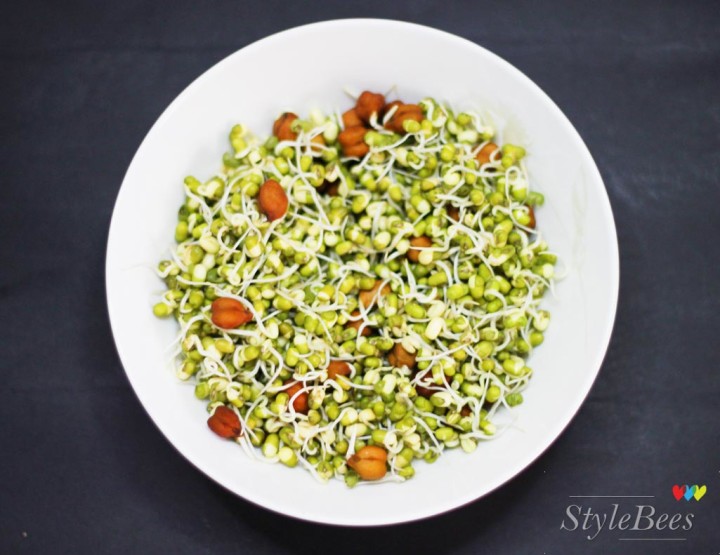 While making sprouted beans I generally use lots of green gram and little bit of bengal gram, you can change the ratio and also add other beans if you wish. After the beans have soaked for atleast 5-6 hours, I keep them in the sprout maker for one day which helps the sprout to become big enough thereby enhancing it's nutrient content and taste.
Finally to make my bowl of sprouts for eating, I add to it lot of cut onions, tomatoes, chilli, capsicum and coriander leaves along with lemon juice, white salt, black salt and pepper.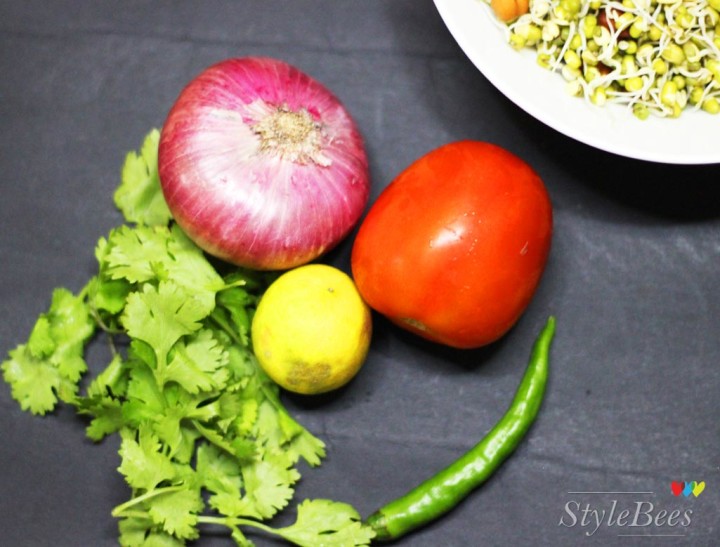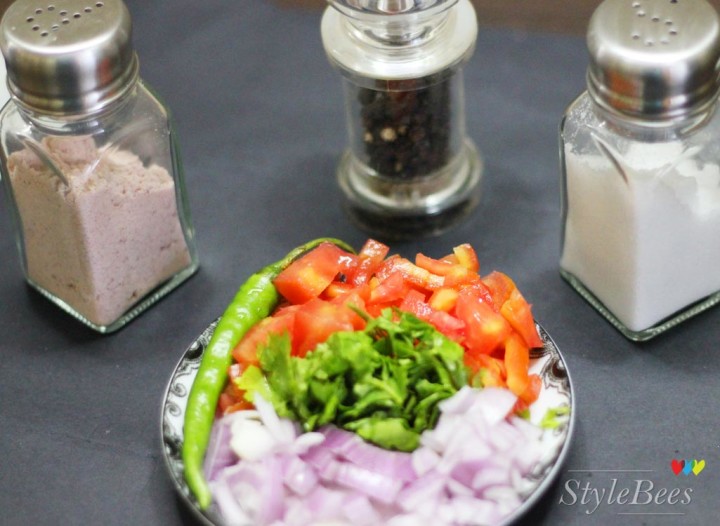 And I am ready to binge on a bowl of healthy sprouted beans this evening!!! What's your idea of healthy snacking???