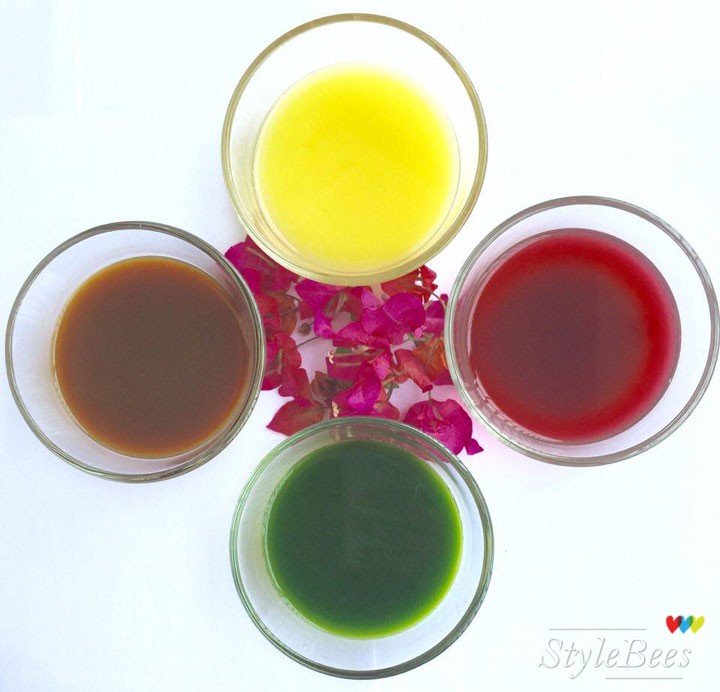 I believe if natural options are available, go for them instead of harmful chemicals…
My 4 year old daughter is very excited about the upcoming Holi festival. Yesterday while I was making Gujiya and mathri, all the time she sat next to me making her own geometric versions of them. She has even got a new pichkari(fountain gun) and all set to play colors with her friends tomorrow morning. I am so happy to see my daughter having so much fun I do not want her to get sick or allergies with all the chemicals in the market available colours. So I made some colours for her using natural ingredients like flowers, vegetables, turmeric which are very good for skin also. Believe me these homemade colours are so easy to make you will not want to buy market colors anymore.
H
ow to make natural colours for Holi
:
1. Yellow Colour
Take 1 teaspoon of turmeric(haldi) and mix 2 teaspoon of gram flour to it. Mix it thoroughly to dissolve all lumps and add 1/2 cup water to it. Strain this mixture with a muslin cloth/thin cloth so the residue is separate from the yellow coloured water. Add more water to the yellow liquid if it appears thick. Increase the quantity of the ingredients if you want to make in large batches.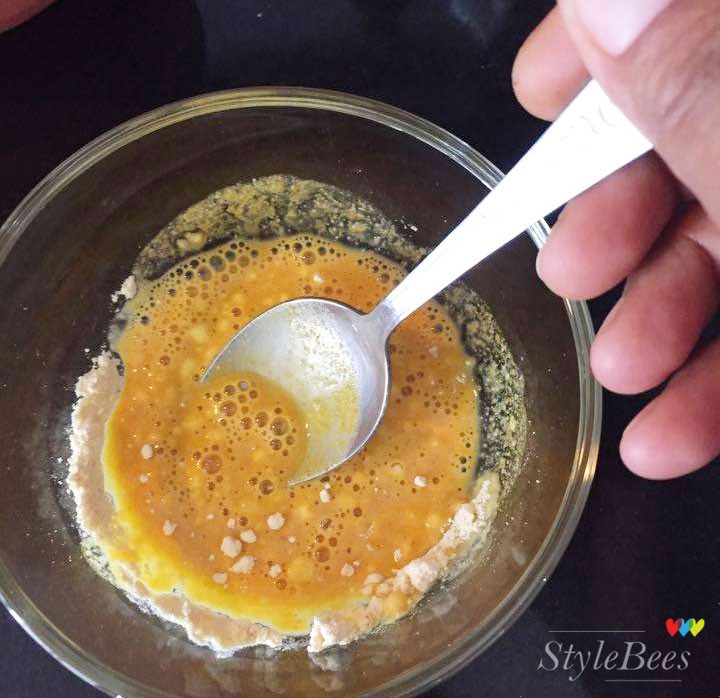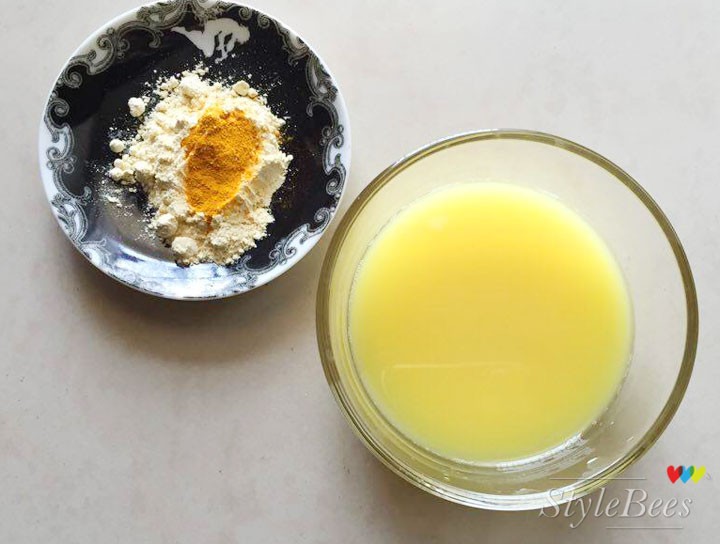 2. Green Colour
I used Palak but coriander would also give nice green colour. Take a handful of washed palak(spinach) leaves and grind them in a mixer with little water. Strain it to get the green coloured liquid with is ready to be used.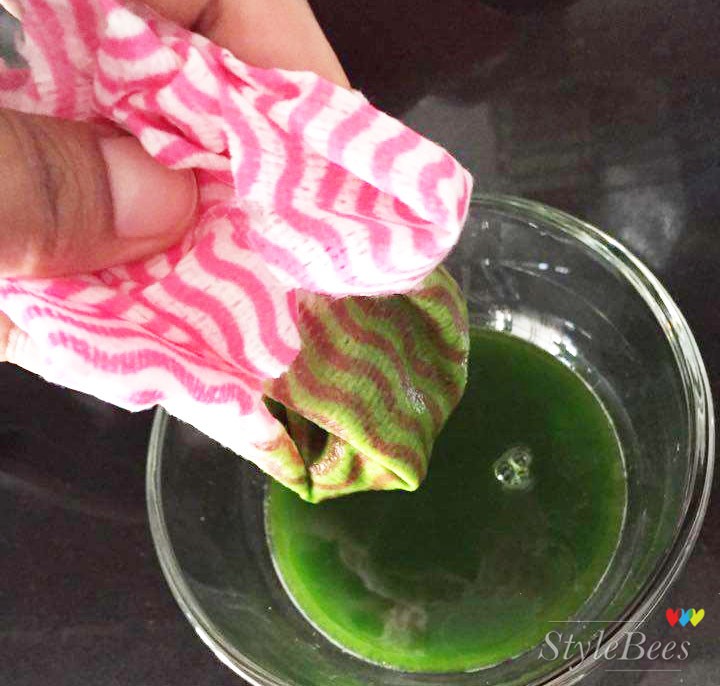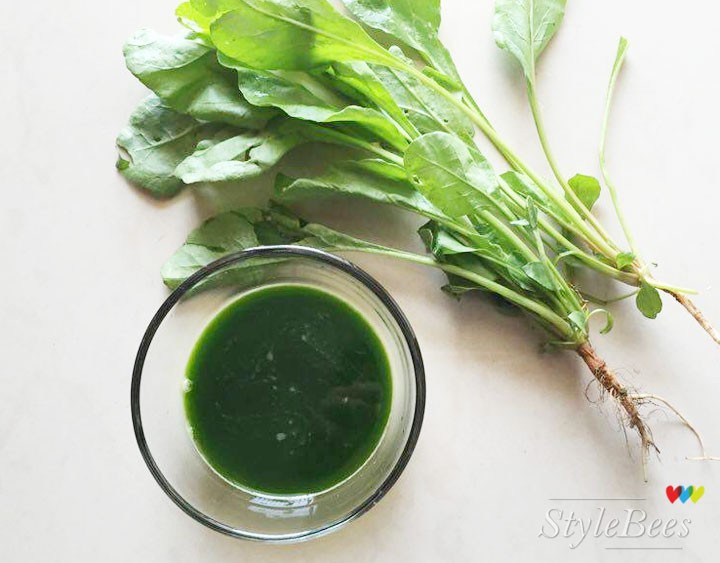 3. Red Colour
I used these bougainvillea flowers for making red color but you can also use beetroot and follow the same procedure. Take a handful of pinkish red bougainvillea flower, grind them in mixer with some water. Strain this mixture using a thin cloth and your skin safe red colour is ready. Add more water to make it thin if needed.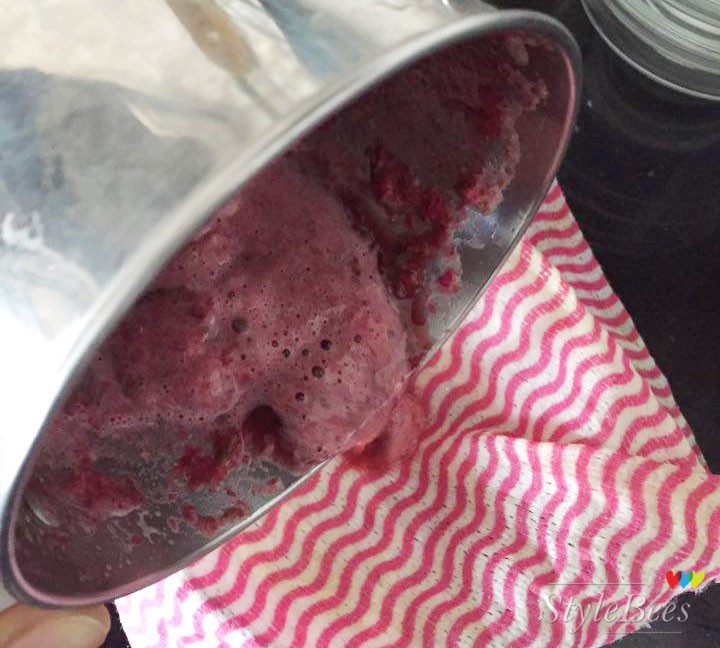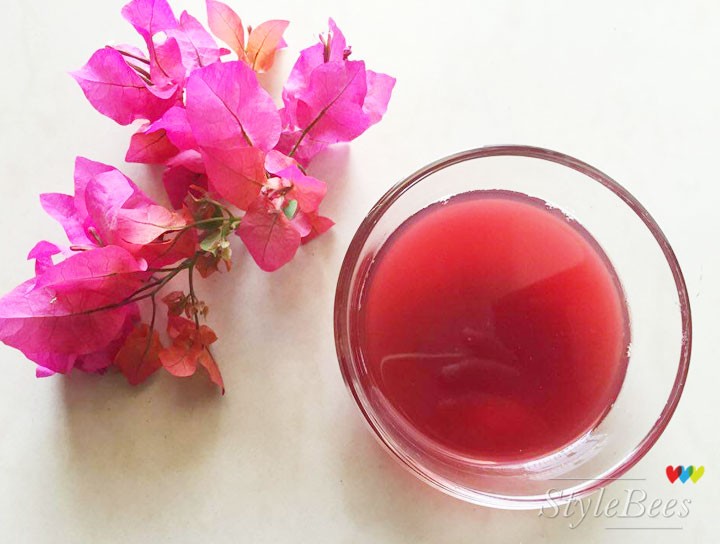 4. Brown Colour
This is my favorite colour as it is very uncommon. You need to mixture 1 teaspoon of colour powder with one cup of water, strain if needed.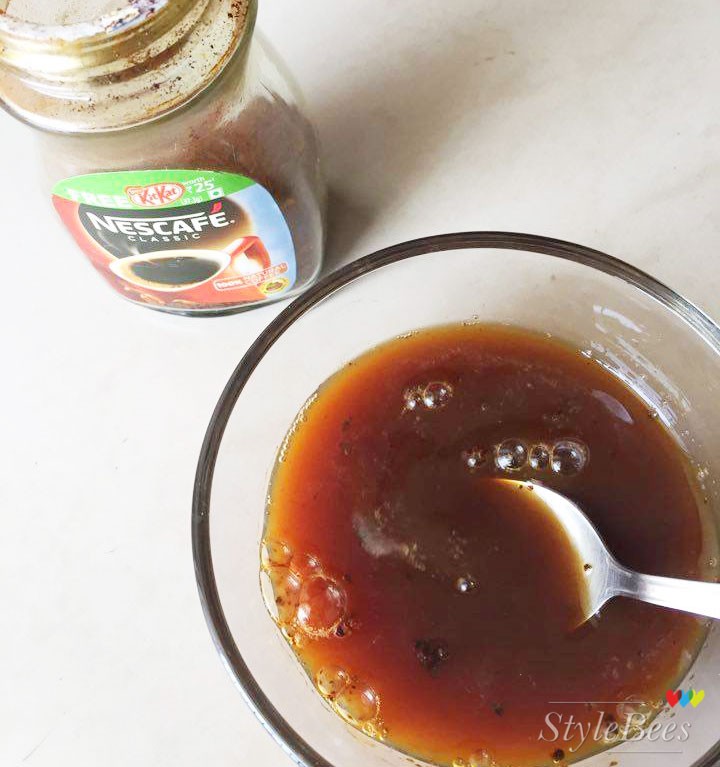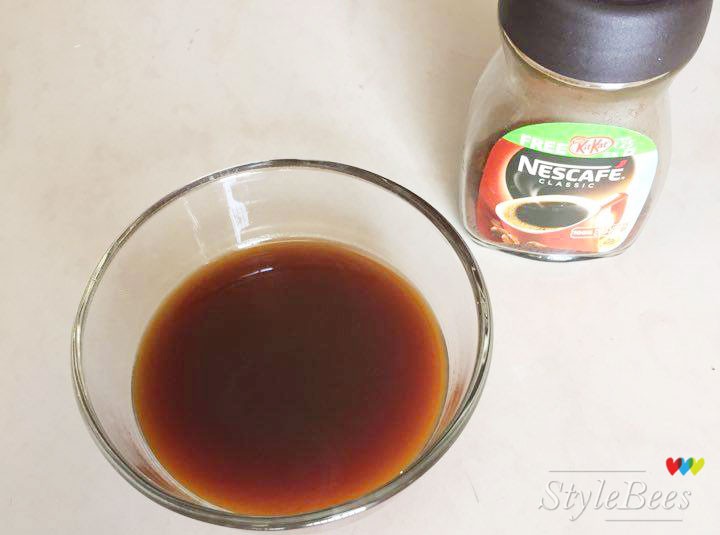 5. Orange Colour
Tesu or Palash flower give very beautiful orange colour. You can use the same procedure of grinding and strain to get the colour. If you can not find it try using orange food colour by mixing in water.
So lets make this holi more colorful and safe by playing with natural colours and encourage others also to do the same. It is best to make these colours and use immediately. If you have more natural colours to add to this please suggest in comments and we will add them here…