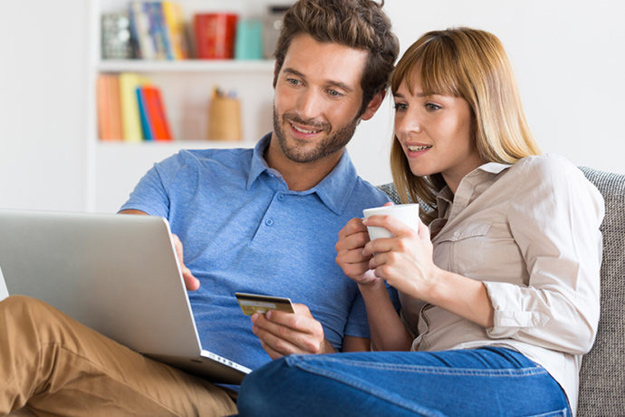 The era is now ancient when women were considered to be the only market movers and all the advertisements and strategies were targeted to these cosmic shopaholics; as per status quo  the new crop of contemporary men has proved to be no exception to this propaganda. Men are certainly giving a tough competition to women in shopping and these fresh victims to oniomania are serving the businessmen to capitalize more profits from online shopping. Men have leaped from electronic and gadget shopping to accessories and apparel including a high ratio of shirts, sunglasses and shoes.
Pursuant to various surveys and web reports from different web portals, it has been observed that there is a colossal hike in male online buyers i.e. 68% compared to women who have been acclaimed to be shopaholics is 72%. In order to understand the gender based division of their customer base, Amazon and Ebay have found that men and women hold almost equal room, which clearly states the level of their shopping –mania.
Due to the longing desire of staying in bed along with a desire to shop, men have assuredly raised bars of online shopping by buying more expensive items online than women, which includes valuable gadgets, shoes, accessories, apparels, etc. Men these days are more anxious and circumspect about their attires and like to experiment with their looks and wardrobes.
Corresponding to such psychological behaviours, we all know that the 'Bajirao of Bollywood', Ranveer Singh, we are very familiar with his quirky and atrocious fashion choices which always makes him stand out in crowd. He has been seen in most experimenting looks, like the one where he wore a 'bandgala' with a 'ghagra' during his movie promotions, which turned all heads to him.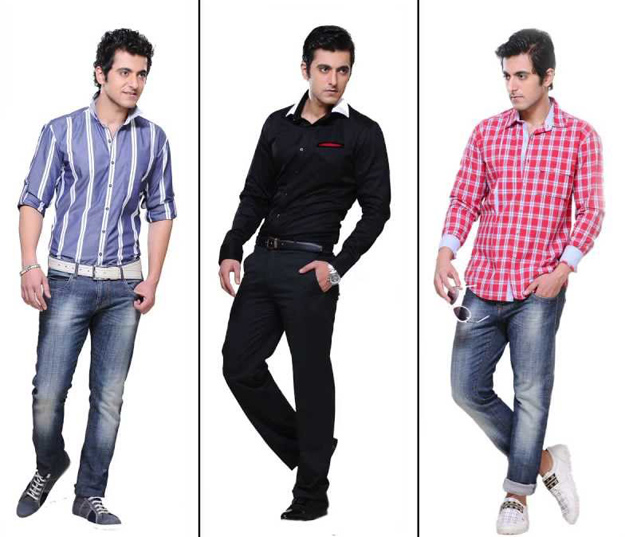 Although it has been observed that women spend more time in shopping as they like to explore and plan their monetary allocation too, whereas men spend more money and less time, which has led businessmen and retailers to tailor their advertisements and promotions more towards male customers while retaining their female buyers.
Men usually like to surround their life with more work and fun centric activities and thus prefer shopping in clicks than bricks. The psychological differences between men and women that has one of the major impacts on online shopping includes behaviours like logical and quality buying i.e. they do not think of the price if they need something which is also quality purchase.
Men are usually not much receptive to discounts and promotions unless these are offered to them while they shop on the go. The cognitive changing occurrence in men, has benefited the online business in many aspects. With this rising trend, it has been anticipated that men will surpass women in shopping in the coming years.