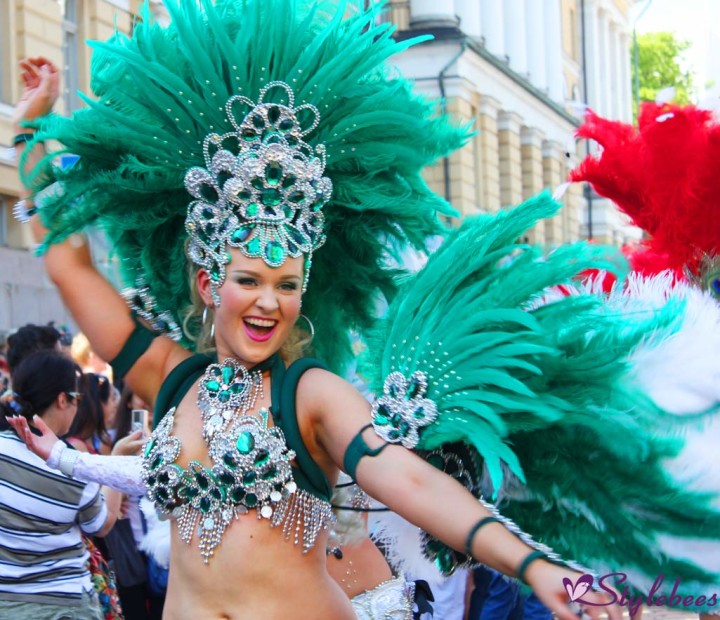 If you are in Helsinki or in Europe in June then there is one thing which you should not miss – Helsinki Samba Festival. I am sure everybody here is well aware of the Brazil originated Samba dance which involves skimpily dressed ladies dancing to the rhythms. I attended Samba Carnaval way back in 2011 when I was in Helsinki and enjoyed every bit of it. Several groups are formed of dancers and they perform on various themes.
Dancing To The Tune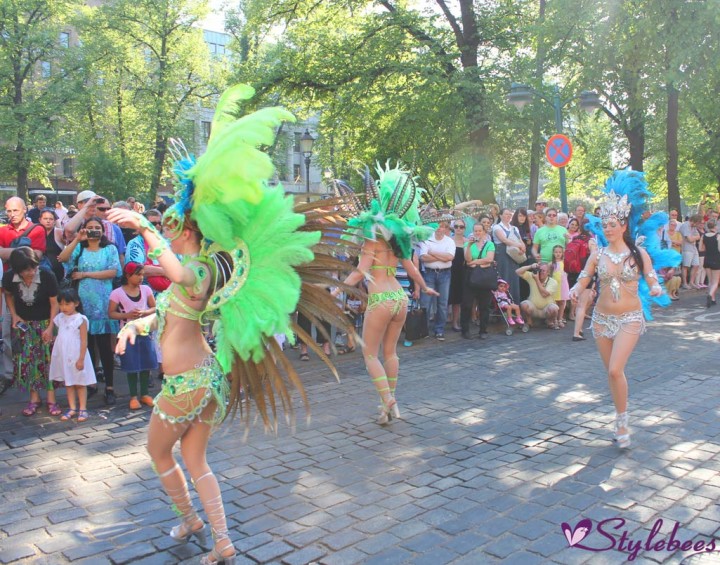 The Feather Lady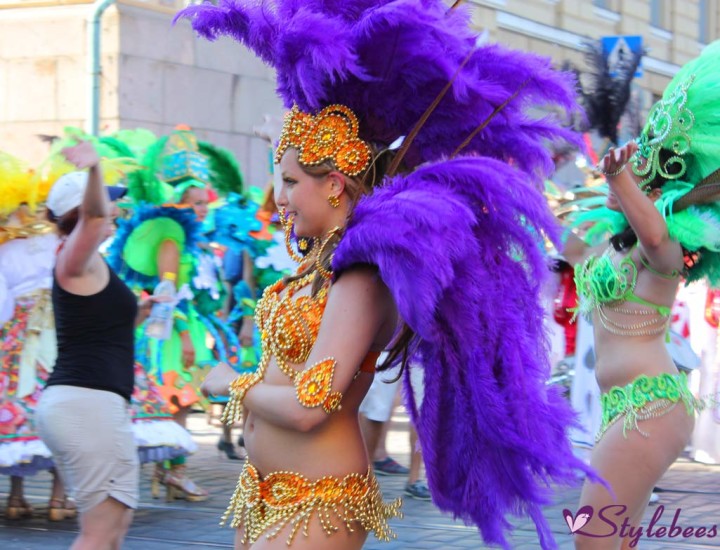 Little Miss Perfect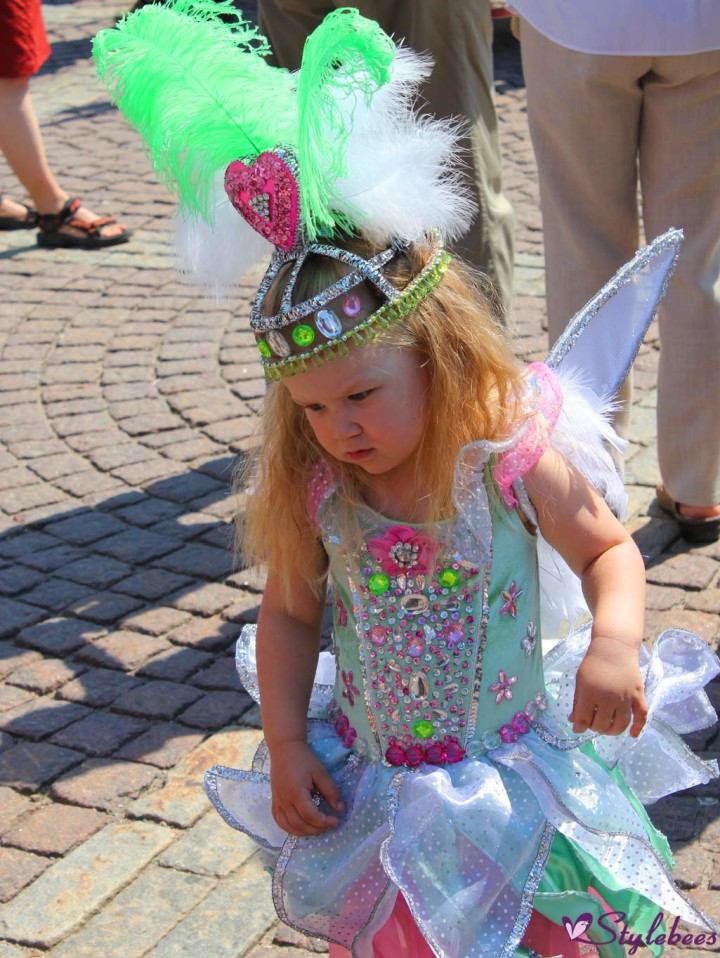 The Procession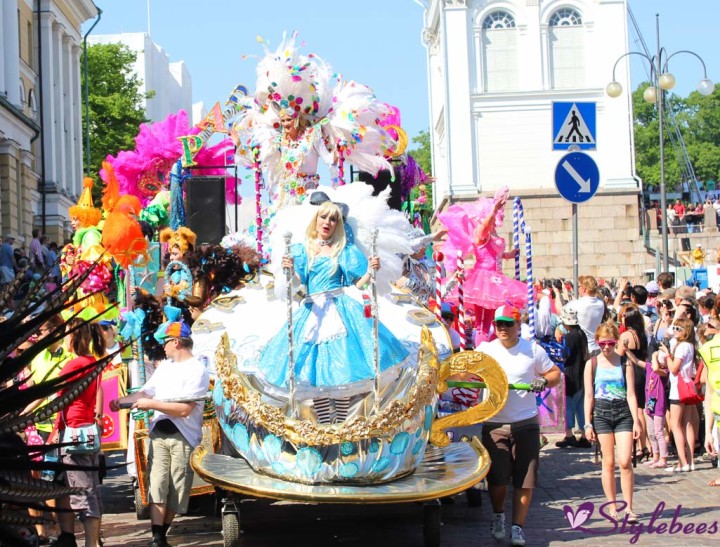 That's Me With The Samba Dancer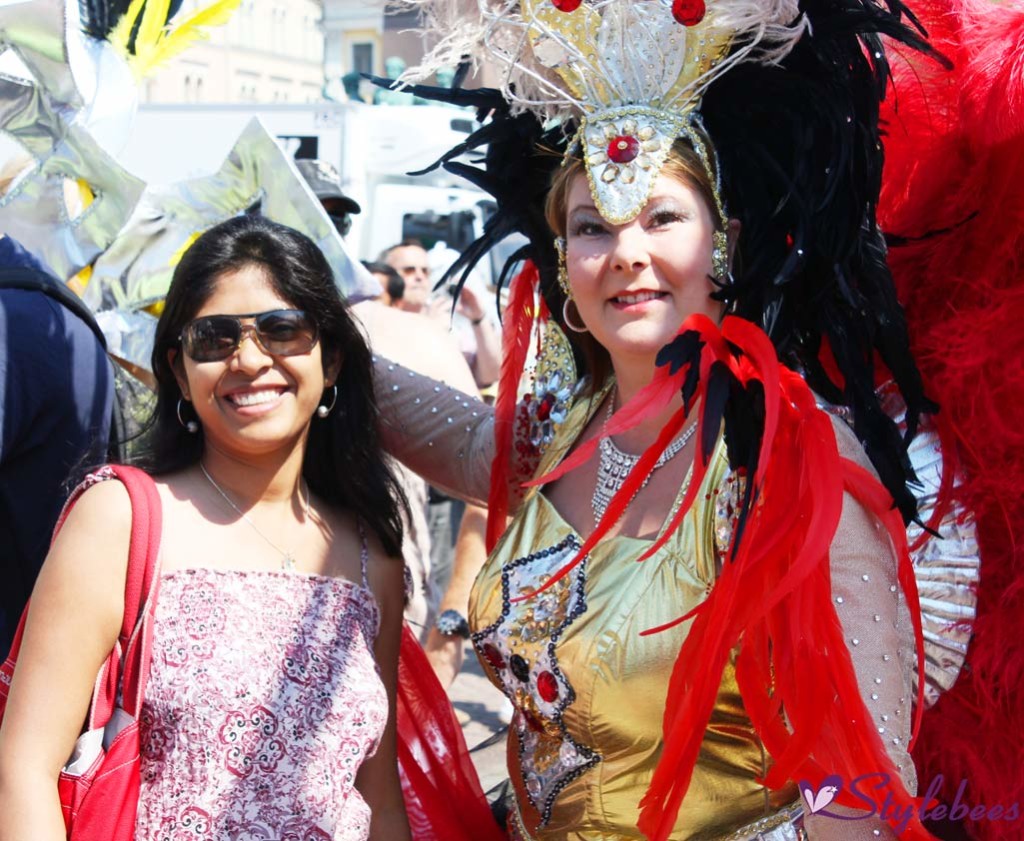 It is really a celebration of summer and colors where a procession is taken out on the streets of Helsinki and dancers move to the tune of the song. It was so overwhelming to see even kids and senior people participating.
The Cat Dance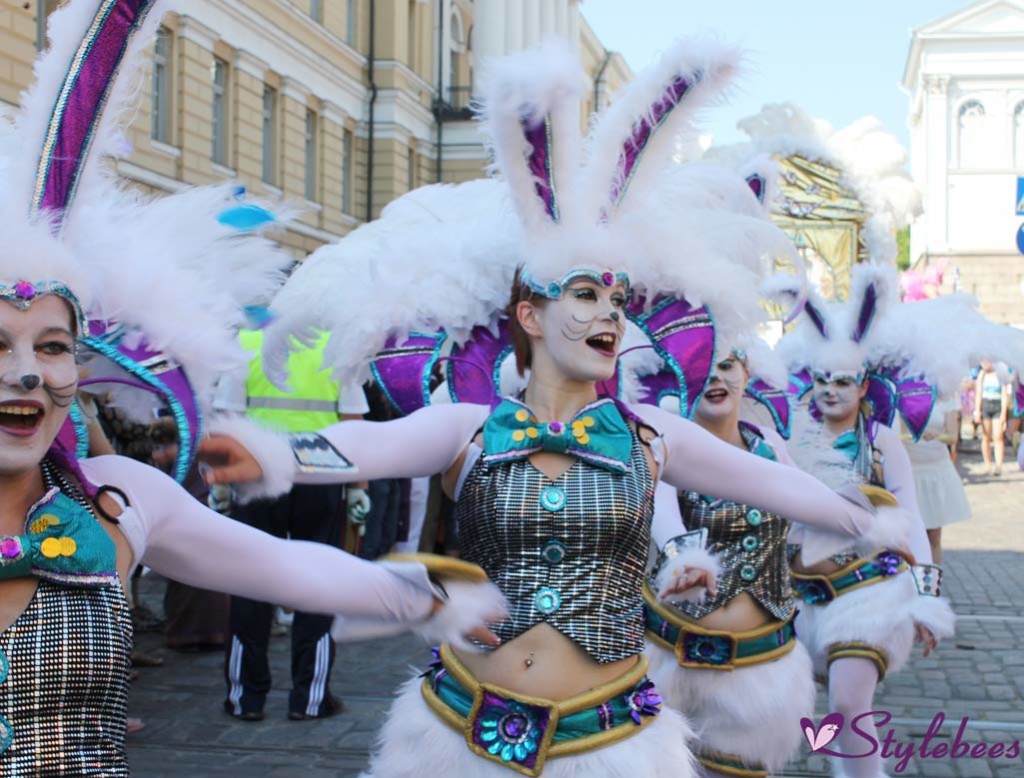 The Children's Dance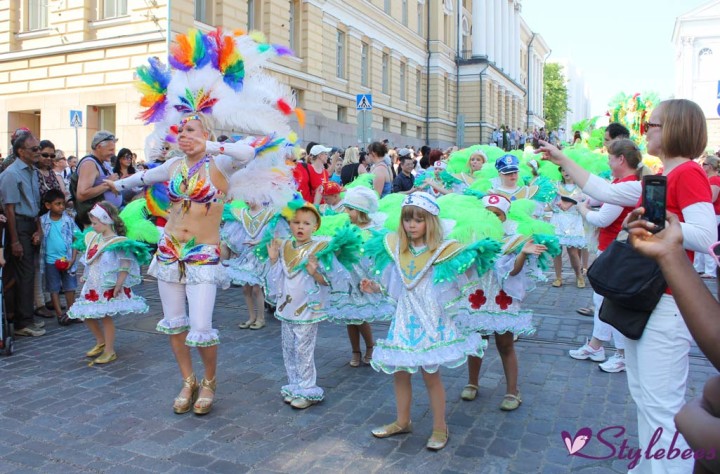 King And Queen Themed Dance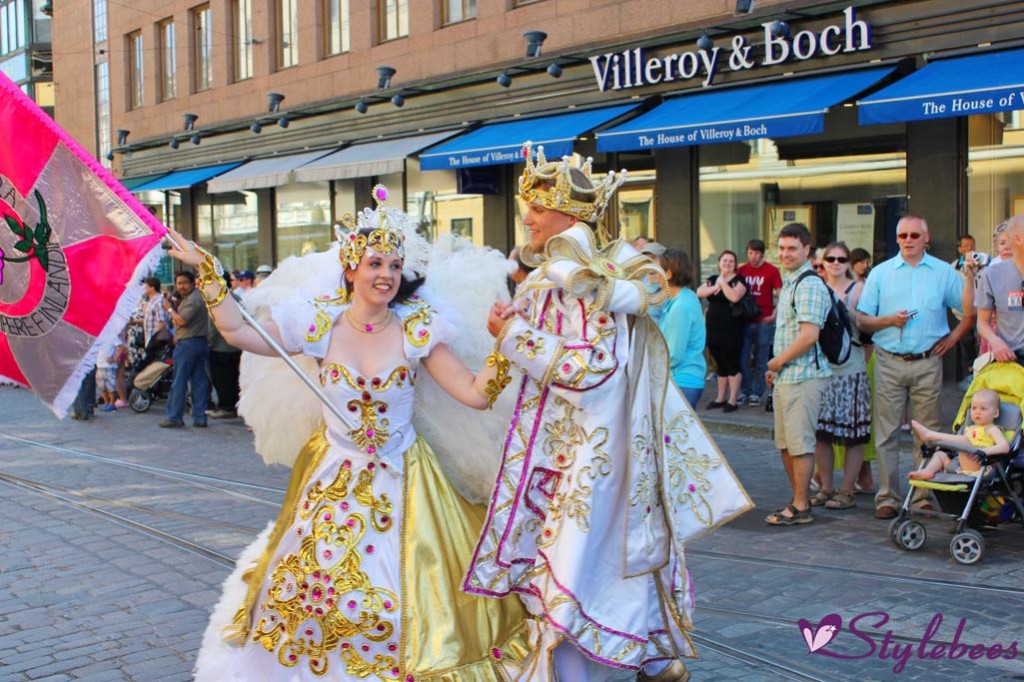 White Doves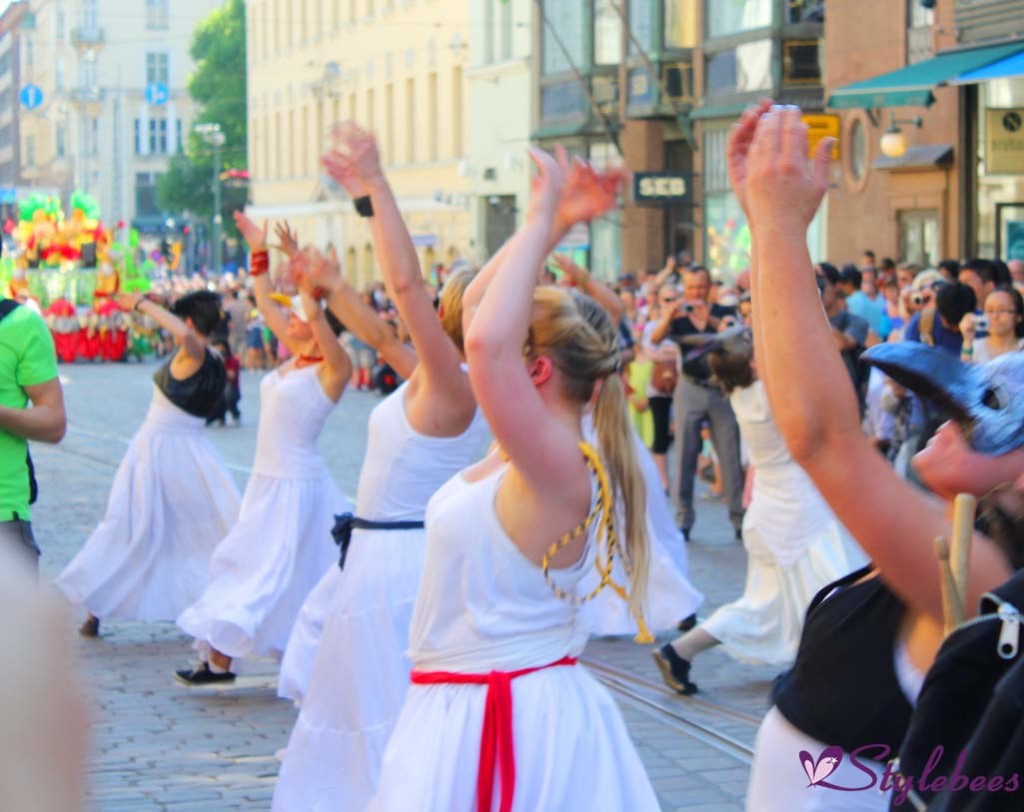 People On The Street Enjoying The Dance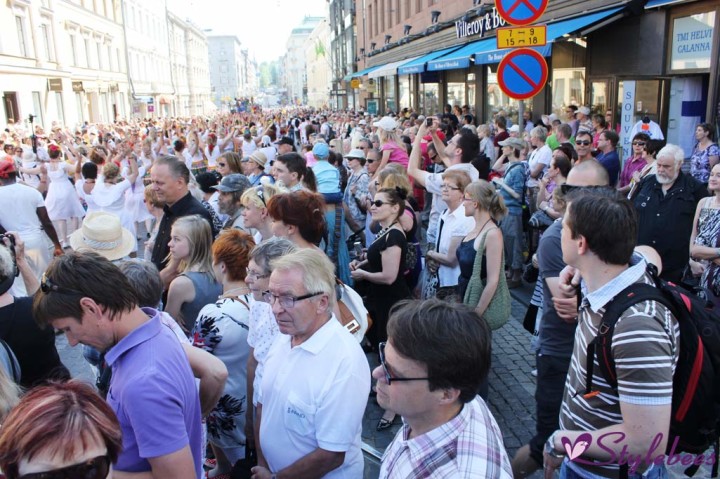 And this is what I wore for the Samba Carnaval, simple and comfy summer dress paired with my white jelly shoes.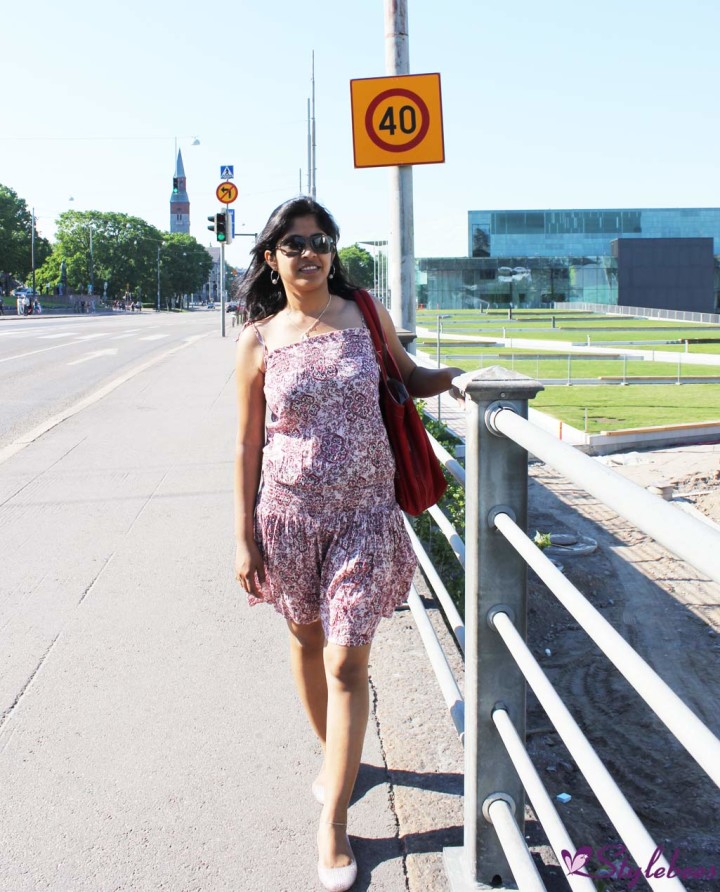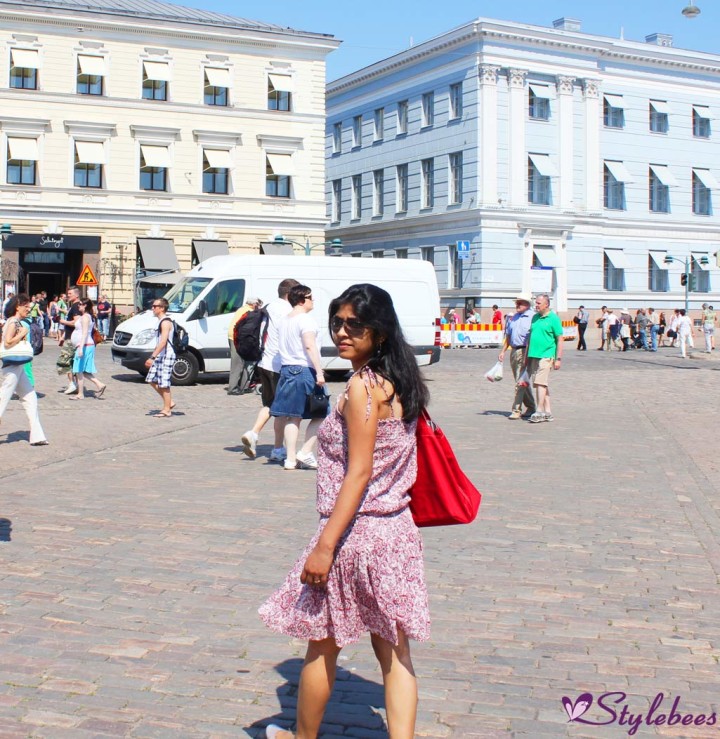 The Juggler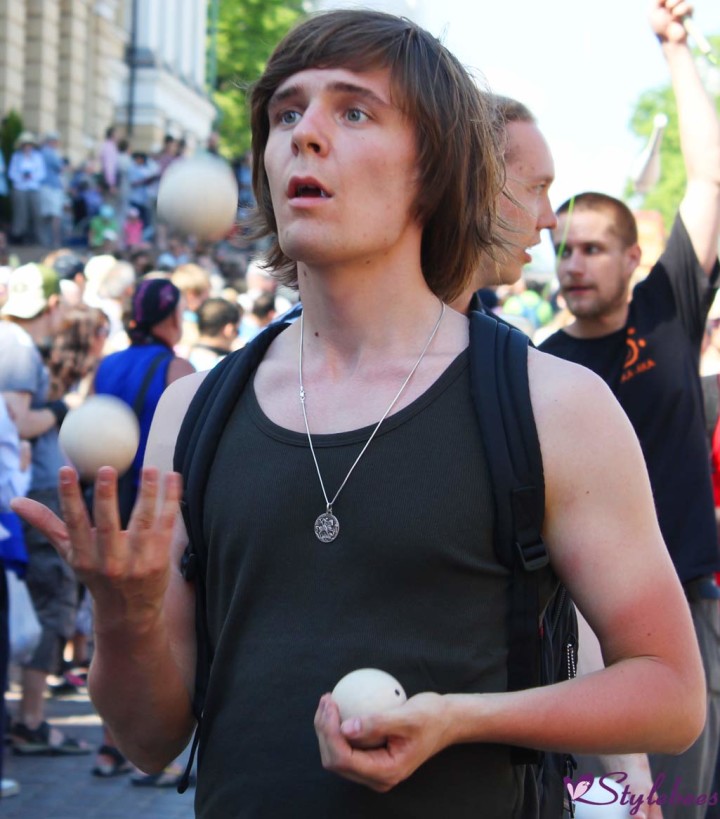 Happy to get a green feather from the dancers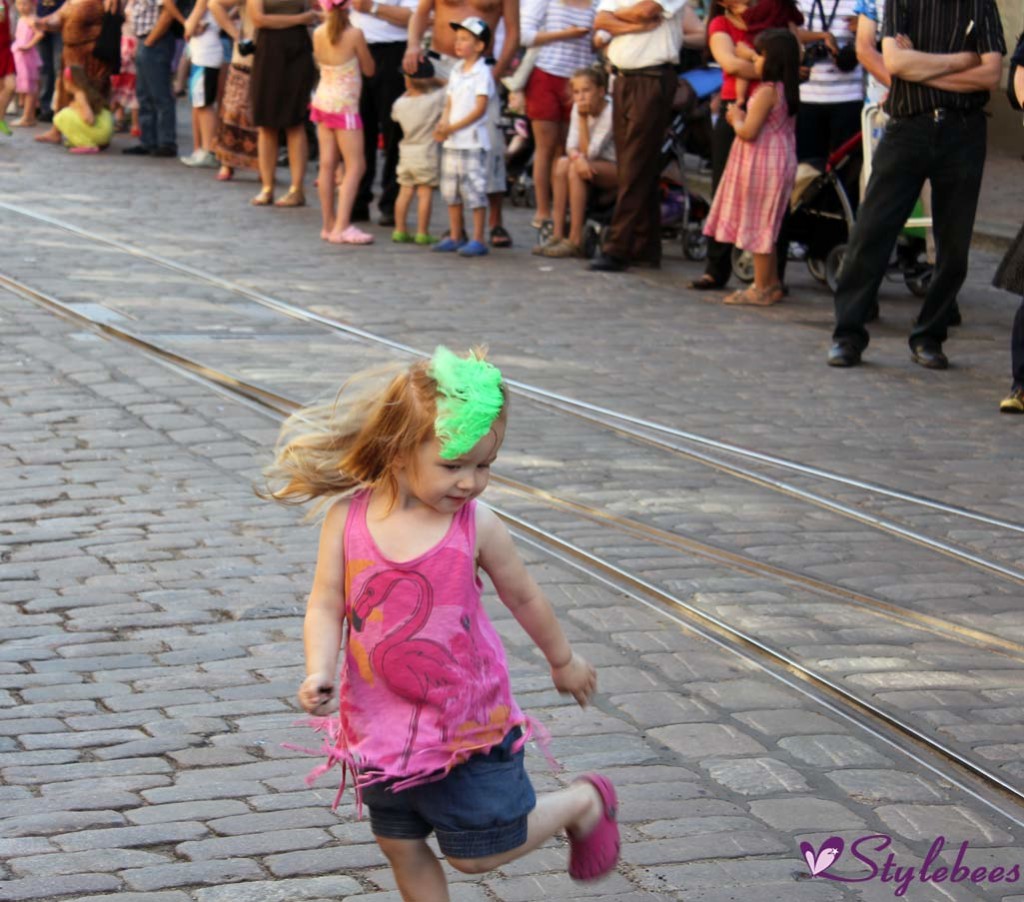 This year Helsinki Samba Carnaval will be held on 15th and 16th June, so if you are planning to visit there you can check on the details on following website:
1. Helsinki Samba Carnaval
2. Visit Finland – Check on more details about Finland also known as the "Land Of Midnight Sun"