Have you ever thought why we are interested to know about beauty secrets of celebrities??? Well I think this is because we are so smitten by there charm and flawless appearances that we want to know all about them 🙂
So when I got to ask Monica Dogra, an established musician and actress who made her screen debut in movie Dhobi Ghat, about her beauty secret and skin care regime I was all excited.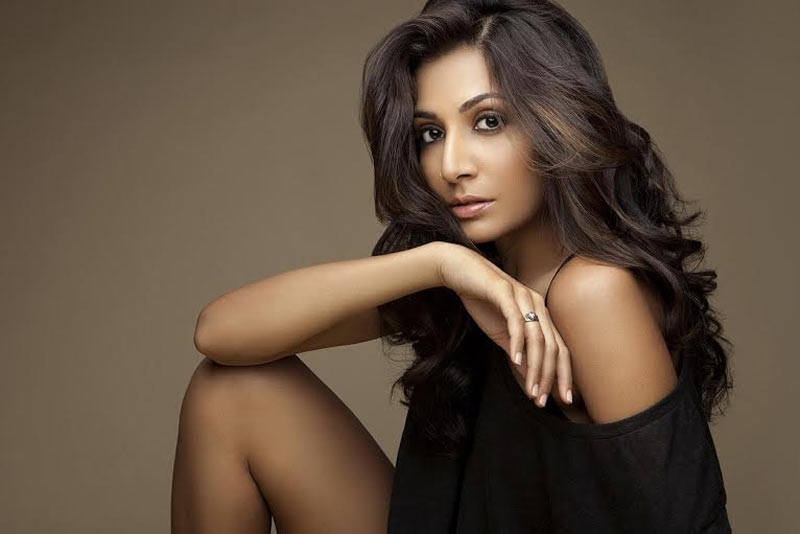 Here's what I got to know:
1. How often do you get to exercise in a week and your general meal plan? Do you believe in dieting or regular eating?
I'm really into juicing; I think it makes such a big difference. There's a company in Bombay called the Raw Pressery that does juice cleanses, and I did their 3 day cleanse recently. It has everything the body needs as food, especially the last juice of the day which is coconut and almond milk and cinnamon and all this other stuff. But I didn't feel all that different afterwards; what really worked to make me feel lighter was the GM Diet. It's the one where you only eat watermelon one day, and then the next day is watermelon and strawberry, and so on. You can do it for as long as you want. I've only done it for five days, and I lost like, two and a half kgs. What's great is that you're still eating. I usually do it before a movie, just because I look so much fatter than I actually am on screen. It's intense
2. What are the "never to forget" things in your skincare routine. What beauty products do you use; do share with us if you use any natural remedies for skincare.
When everyone places extra value on the way you look and judging your appearance, that is when you feel the pressure of taking care of yourself and your beauty all the more. Between touring, writing, acting, designing, and just trying to have a normal social life, where is the time to pay attention to beauty? All I was looking out for was a one stop solution, a multi-tasker to support the different roles I play every day. I found that in a bottle of Olay Total Effects. It takes care of all my skin worries and most importantly keeps me looking fresh and stress-free. Olay fights the early signs of ageing, making my skin look young and firm. It was recommended to me by a close friend and make-up expert. I always have it in my handbag!
3. How do you take care of your skin during summers?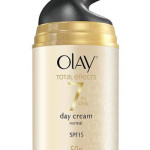 Since I'm always on the go, using multiple products to take care of my skin was always an issue. I have always needed a one stop beauty solution…Something that is low-maintenance, but big on delivery! I found an ally in Olay Total Effects. It's the only thing I need in my handbag!
4. Your favourite attire to keep you cool during hot summers.
I love crop tops. Team it up with a pair of jeans or a funky skirt and I'm good to go. I have a huge collection of shades and hats as well which I just can't do without.
5. Share with us your upcoming projects about which you are excited to work currently
My fifth album with S+F releases this September, I have my solo record releasing in October. I just completed a film entitled Relapse in LA a few months ago, for which I fly to LA to attend the screening for in a week's time. I just signed another project that will shoot in NYC at the end of July. I'm touring Europe this summer with my band, and shooting a tour film around the whole experience. I'll be in LA, London, Berlin, Cologne, New York, and Toronto in just the next two months. That's enough for me 🙂
And here's what Monica Dogra has to say about Olay Total Effect