This winter as always my skin was at it's worst. As usual was suffering from extreme dry skin and especially this time in bangalore many were suffering from severe dry skin rashes on hands which would pain a lot and also bleed at times. Luckily as per a friends suggestion got hold of a body lotion for dry skin by Lotus – Vanilasmooth.
It really worked wonder on my skin, not only the dry skin cracks were gone in few days but my skin felt extra soft as never before.The effect would stay even after 1-2 hand wash also, what else would anybody want. After you apply it, just massage it gently till the cream gets absorbed into the skin soon and give a smooth silky texture to the skin. Mild vanilla smell was an add-on to the cream qualities.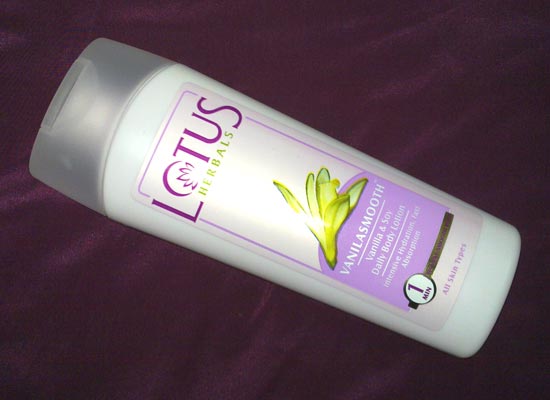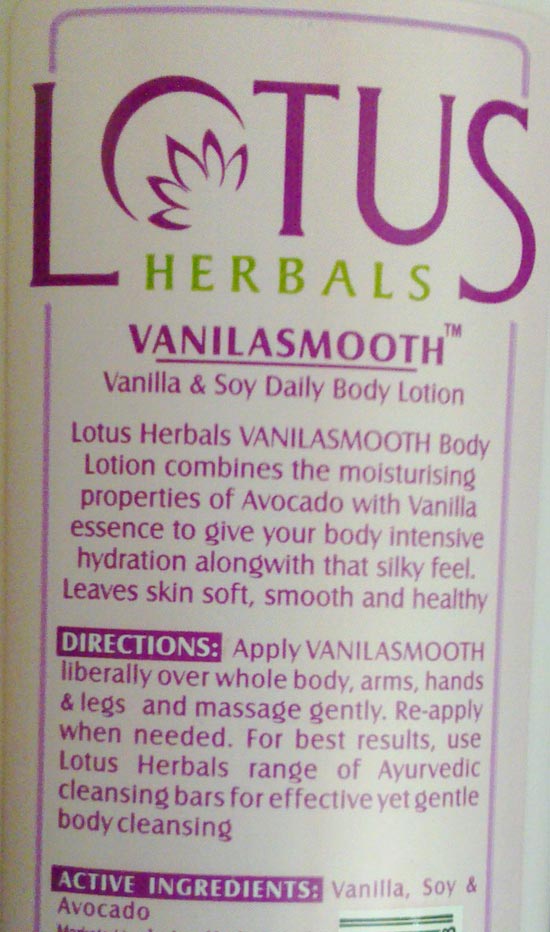 Lotus – Vanilasmooth is priced almost like other lotion in this range.    They surely fulfill there claim of " 1 MIN TO SILKY SMOOTH BODY" as given on the lotion bottle. For people like me with extremely dry skin and who are used to frequent hand wash even in cold weather, this lotion is a real savior. This is one of the best dry skin moisturizer, a must give try.
~Swati