Today while sipping my hot hot morning tea and enjoying the cold weather I felt bit nostalgic about the winters we spent in Helsinki, Finland few years back. Unlike my husband who is just mad about snow and chilled winters I am a sunshine girl, but I must say there is such charm in Finland winters that I too loved it.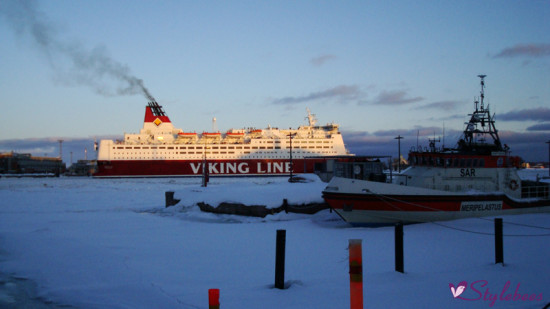 //
//
To add more fun to Helsinki winters we also took a cruise by Viking Line to Sweden over one of the weekends. On our travel day we boarded the ship little before time and spent sometime here and there checking out the ship from inside. But the thrill came when the ship started moving and we went to the deck. By now we were off the shore by few kilometers and the view was breathtaking and mesmerizing.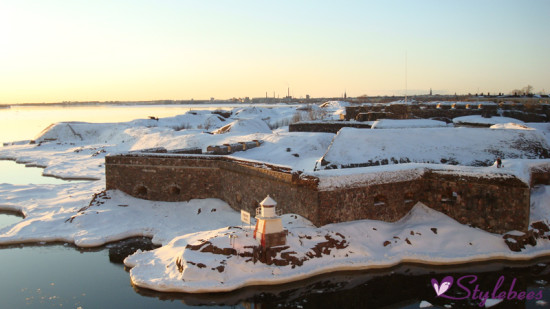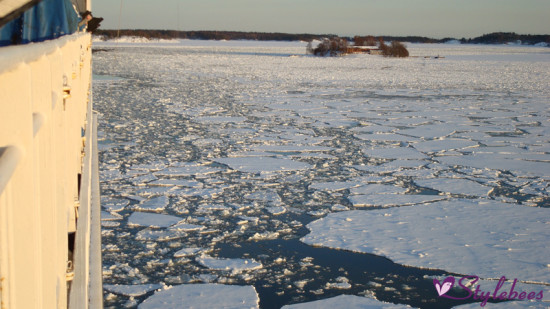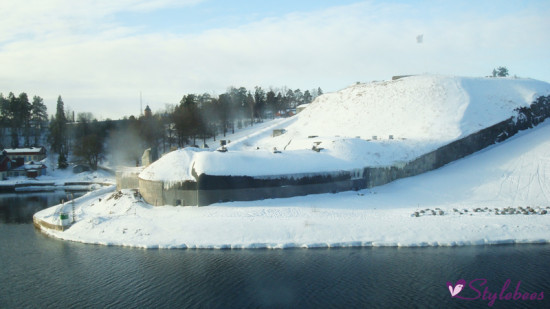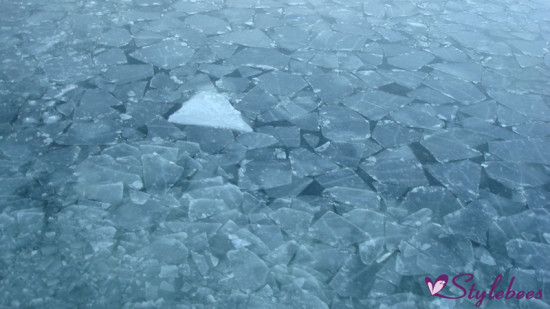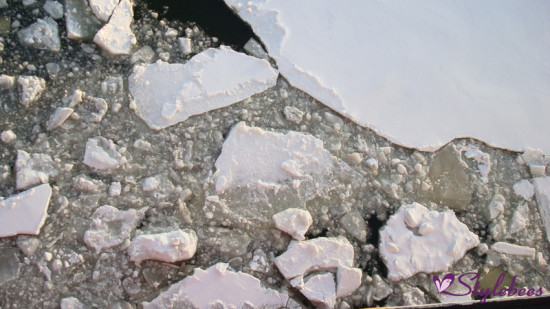 Entire Baltic sea was covered with thick sheets of white ice and it looked as if our ship was floating over it. As we watched, the ship moved ahead cutting through the ice effortlessly and creating it's own path. Everything around was in the colors of white snow or blue skies, even any landscapes we passed by were fully covered with snow. It looked as if the whole town has hibernated under the snow and gone into deep slumber.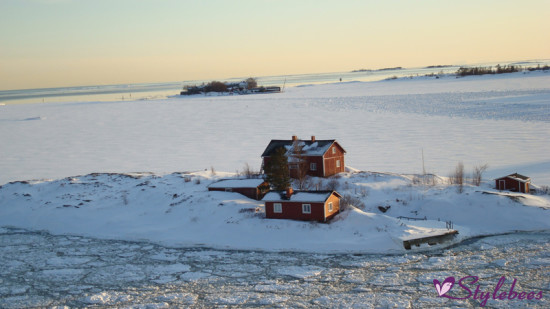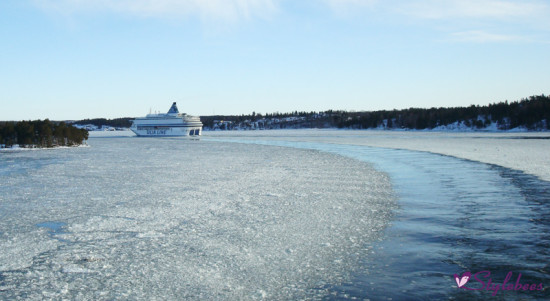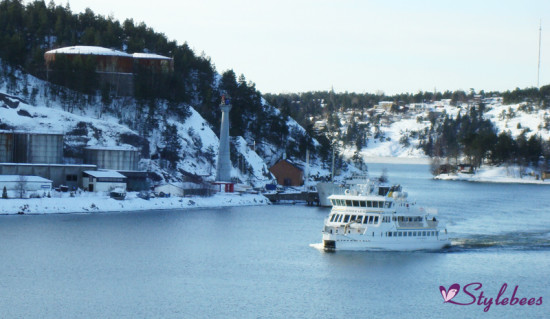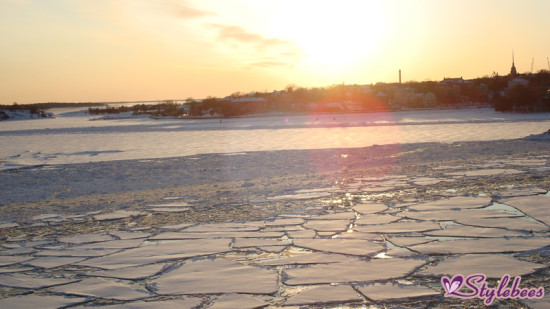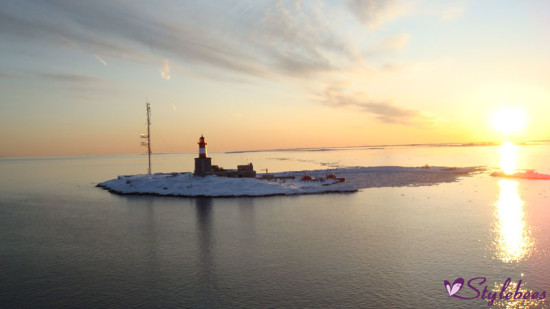 I got so engrossed that not even once the idea of reaching Sweden crossed my mind. "I stood there amazed, staring into infinity over the vast frozen seas and thanking God for such a beautiful world". And then came the topping of the cake as it started snowing and we just played and played over frozen sea literally until the sun set 🙂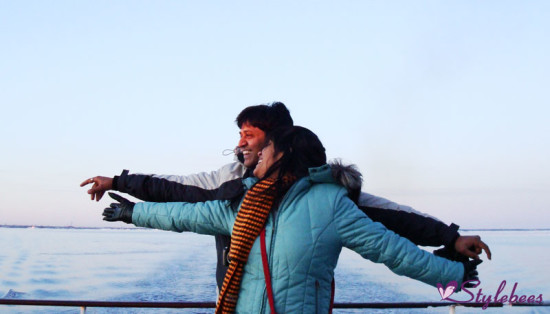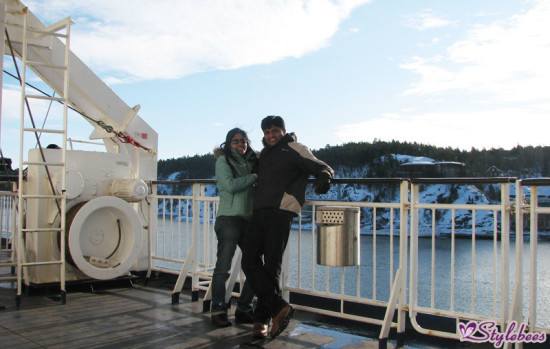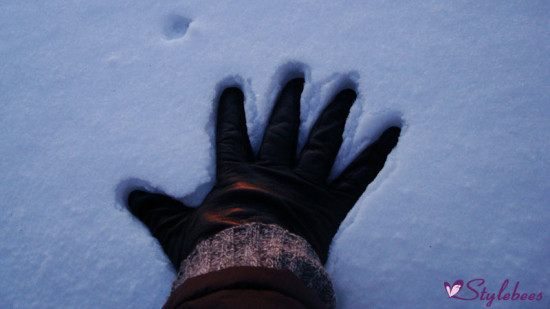 If you happen to visit Helsinki make sure you plan a trip to the country of dormant volcano and hot water springs Iceland