Ever since I have seen Lions and Tigers from outside the cage but now it was our turn to be inside the cage:). Yes I am referring to animal safari which we took at Bannerghatta national park over this weekend and enjoyed it thoroughly.
For my outfit I chose Jeans, as it is like my soul sister when it comes to clothing. Primarily because it is comfortable and apt for little rough and tough situations(I wanted to be fully prepared incase I am chased by tiger or something you see :)). Since the days are sunny and hot currently in Bangalore so I paired the jeans with a red printed short kurta shirt in cotton. It took me just 5 minutes to select this shirt when I went shopping because of it's fabric and fit, perfect for summers.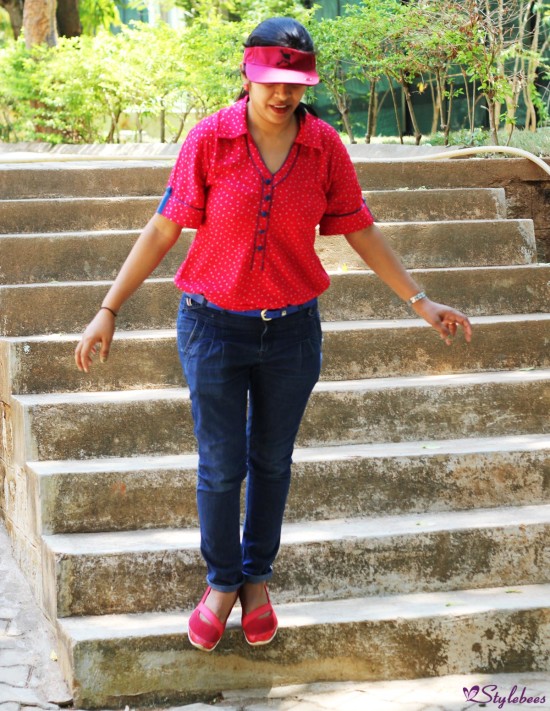 And then added more red to the outfit with a red tennis cap and my Red Belly Shoes. These shoes from Skechers are so comfortable that I literally have to force myself in not to wear it daily.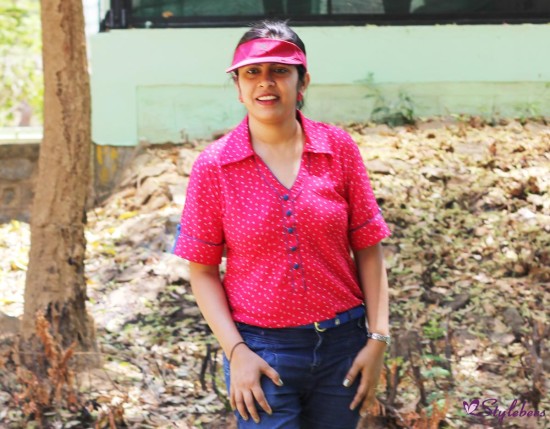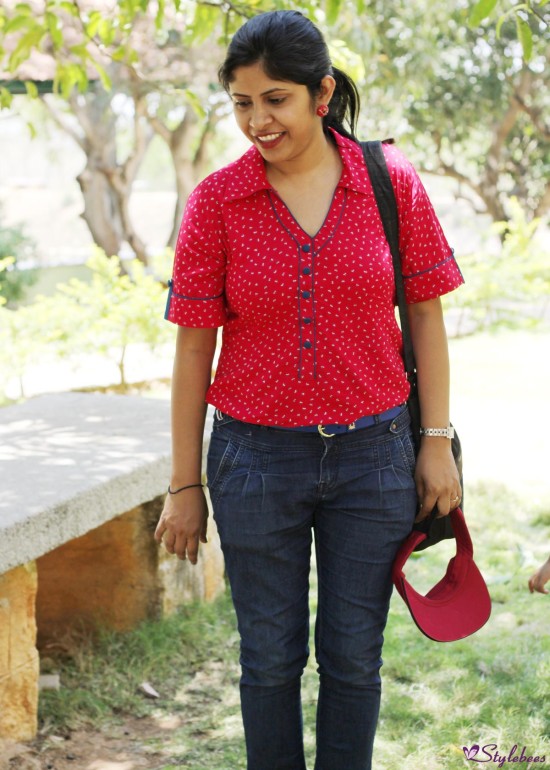 Here are some pictures of the Lion King and Tiger from the safari. Bannerghatta national park safari is full of these majestic animals(even white tigers) and it is worth to visit there.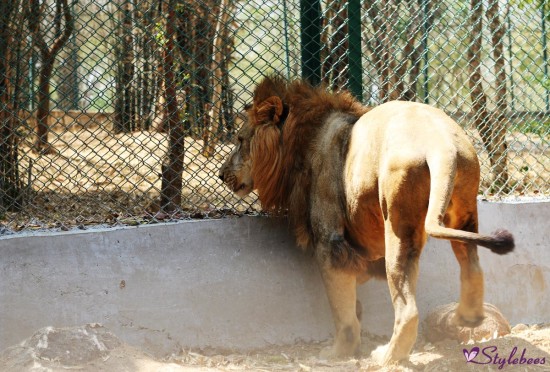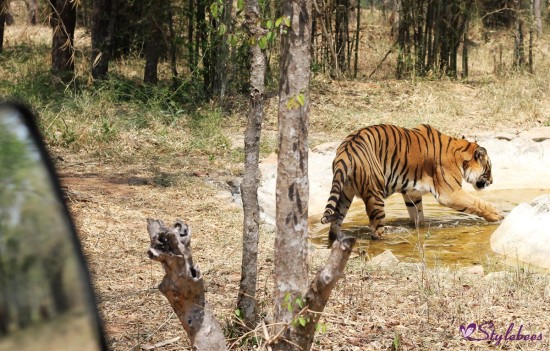 these cute little birdies in green, yellow and blue are my favorite from the birds there…