Choose Your Handbag Style-
Well girlies I must admit that my latest crush is knitted bags. They are just awesome because they are of  varied types, colors, easy to maintain and they are also environment friendly. Trying to get hold on my piece I went to a bag store and then came the real issue. Though all of them were pretty good and I wanted to grab them all but that being practically not possible I was left to think which one to choose. Came home empty handed and did some research and came up with following list on types of hand bag and which one to choose for different occasion and purpose.
As you will be seeing in this post that I have used only knitted bags for illustration because of my recent crush, but the same categorization applies to hand bags of any material.
So go check them out and let me know your views….
1-Long Stringed Bag
These long stringed bags are hung from the shoulder and reach below the waist line. They are a kind of store house for stuffing all your day to day stuff.  They give you a casual appearance and are best suited for colleges, markets, grocery picking. They go very well with jeans, long skirts and also simple salwar suits.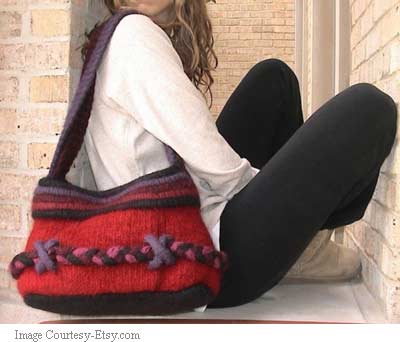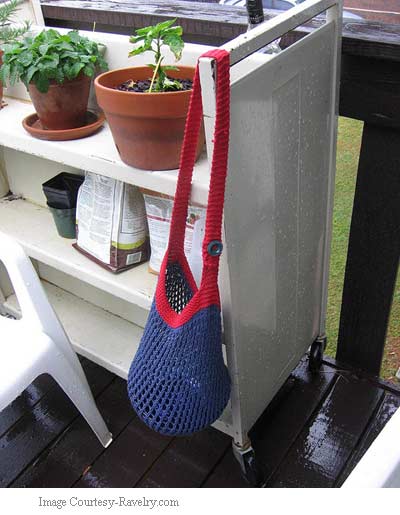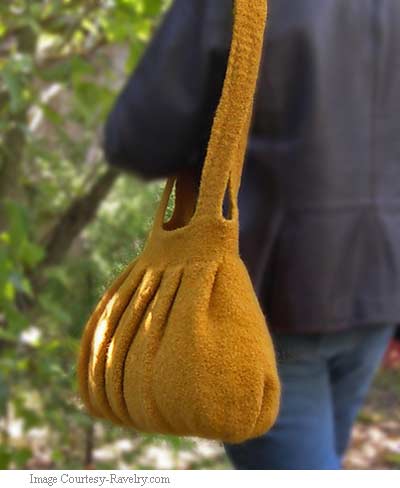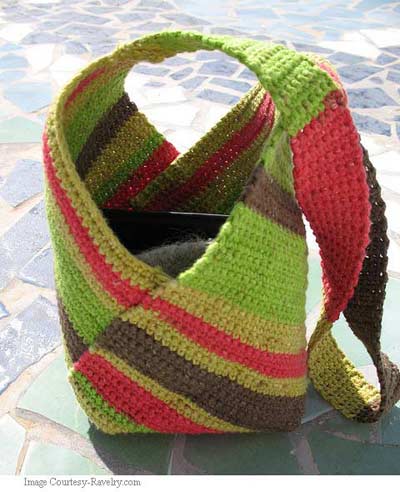 2-Medium Length bag
Then there are medium length bag, they are hung  from the shoulder and remain slightly above or just touching the waist line. They are kind of more formal and are best suited for office purpose and on some formal parties. Not to mention they also go well with jeans and formal dresses.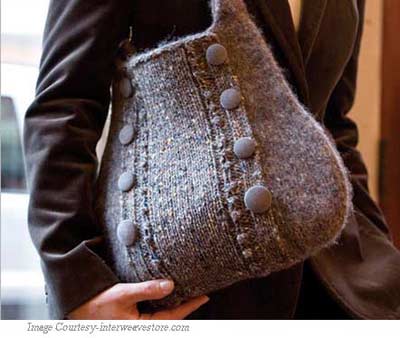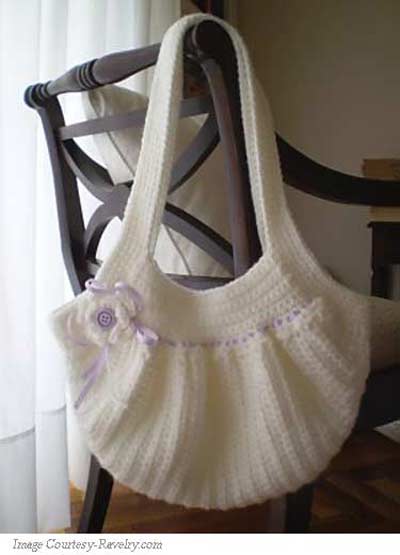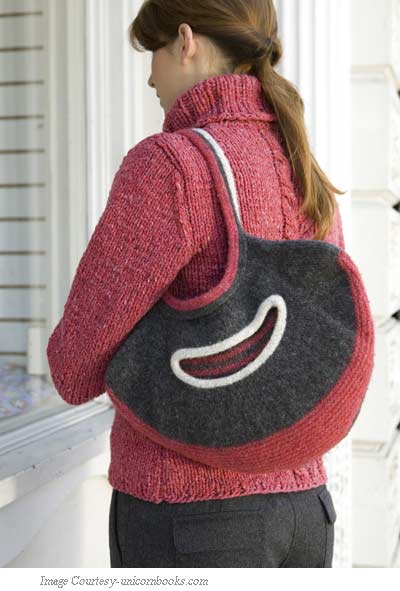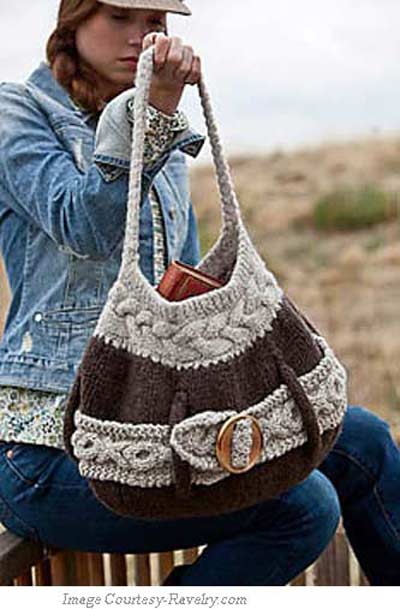 3-Small Hand Bag
Next is small hand bags. They have small handle meant for holding in hand which makes it very difficult to hang them on to shoulder. They can also be held in hand near the elbow as a style. They are generally small in size and not meant for stuffing many things. They come in very pretty designs and go very well with party dresses and give a very girlie look to the appearance.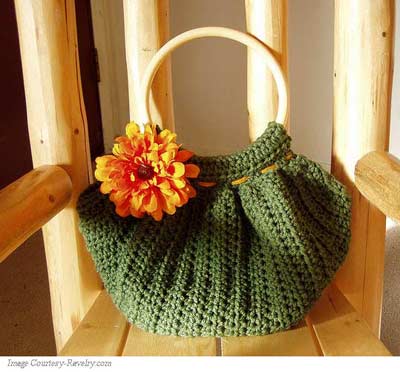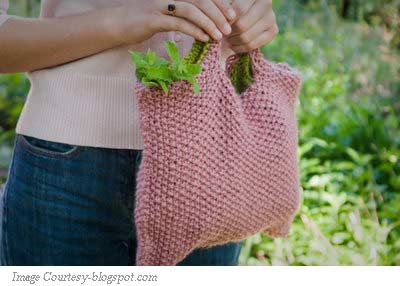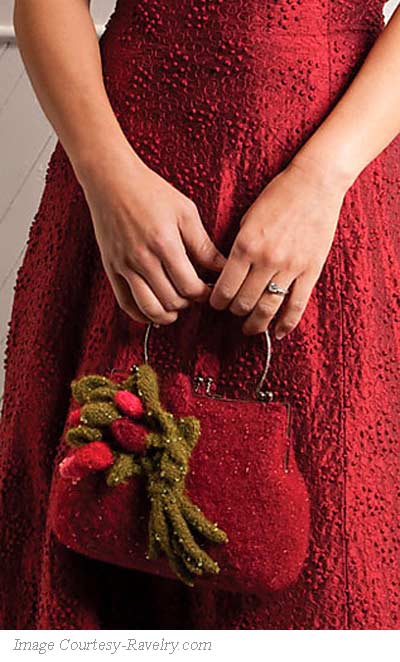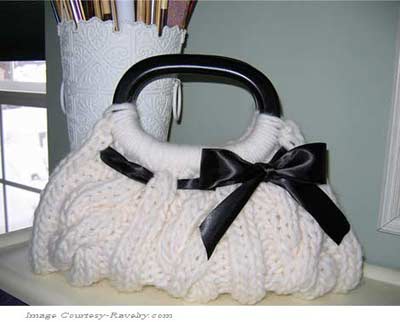 4-Clutch And Drawstring Money Bag
Well this type of clutches you must have seen your mom carrying with a saree. They are most common ones to be used with Indian dresses like saree and salwar suits, since they give a delicate darling look. Though clutch's are meant especially to be taken with party dresses,still using them casually would not be a crime 🙂 .Drawstring bags are also in fashion now a days, especially silk ones which go very well with lehengas and sarees.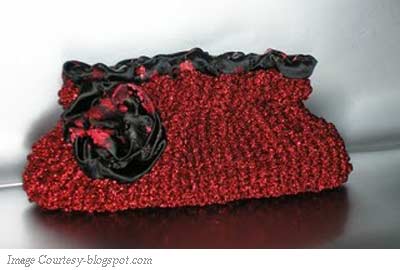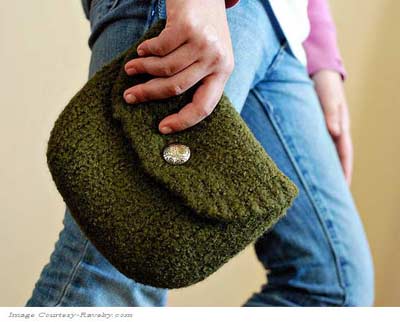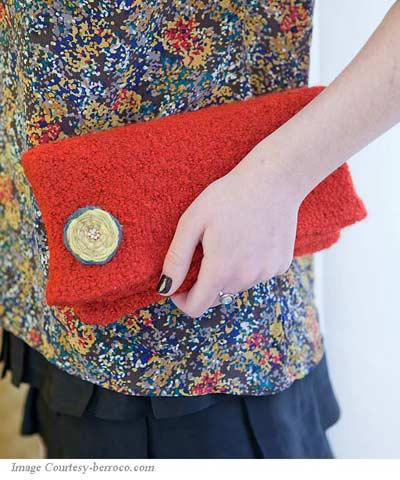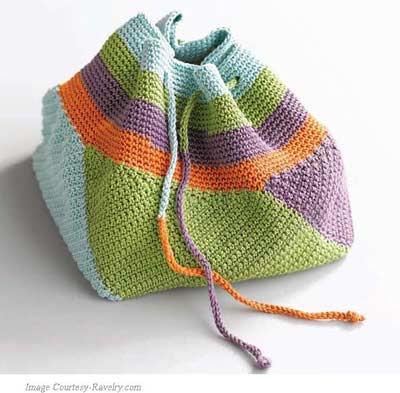 Friends hope your liked the article, do let me know which one is your favorite and how you mix n match it with your dresses.
~Swati