Monsoons are setting in and everybody is prepping to enjoy it and sametime taking necessary precautions . When it comes to jewelry I see people prefer to play safe during monsoons by doing minimal fashion jewelry or wearing substitutes in plastic or likewise. As fashion jewellery have the risk of going bad with moisture they are best avoided.
Now there are options available in precious jewelry which are high on fashion and better replacement for fashion jewelry as they are long lasting and durable. Gold24.in is an online jewelry selling portal which has lot of such options. Jewelry from various international brands like Versace, Gucci, Nina Ricci are available at exciting prices here. They have been operational for last 7 years in various other countries and now they came to India as Gold24.in so we see lot of international flavours and designs which are offbeat and latest.
Check out statement jewelry at Gold24.in in cool colours to add style and beat the greys of rainy season. Though there are many exciting jewelry to select from, here are Stylebees's Top 10 jewelry picks for Monsoon from Gold24.in: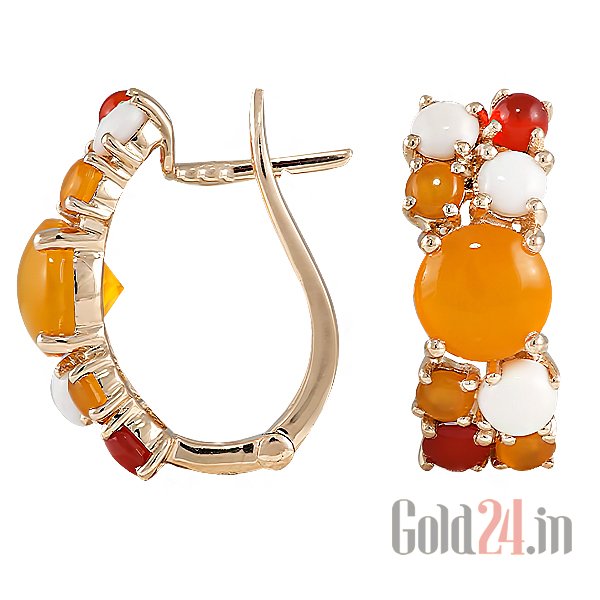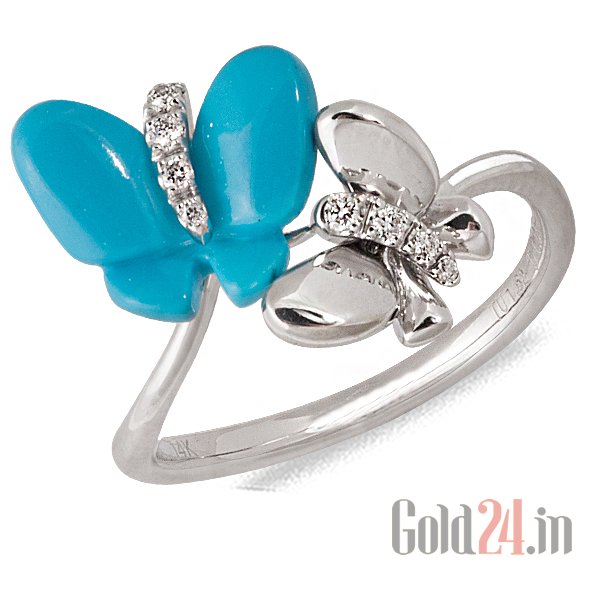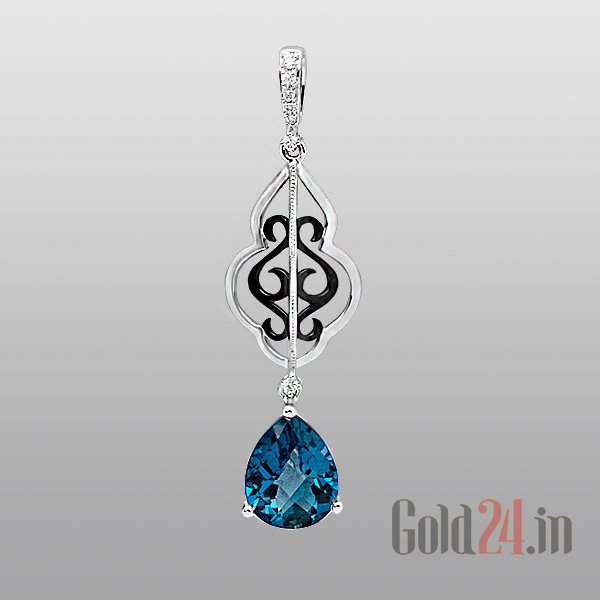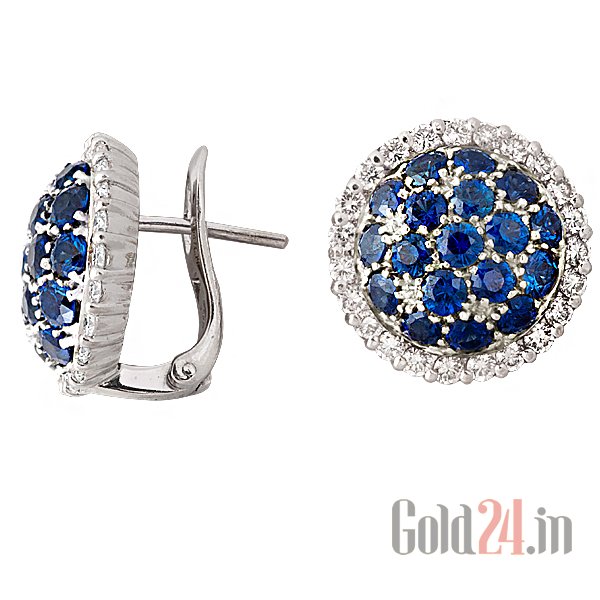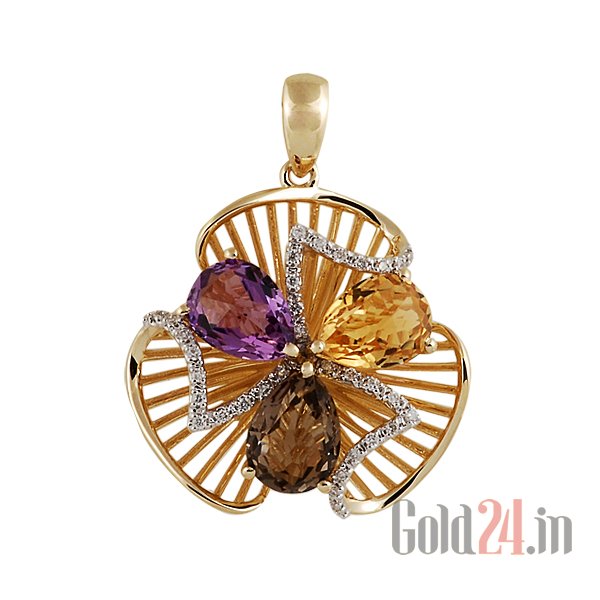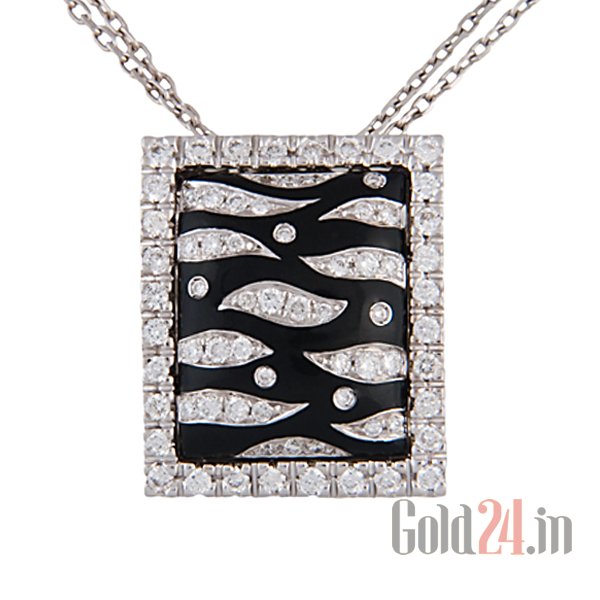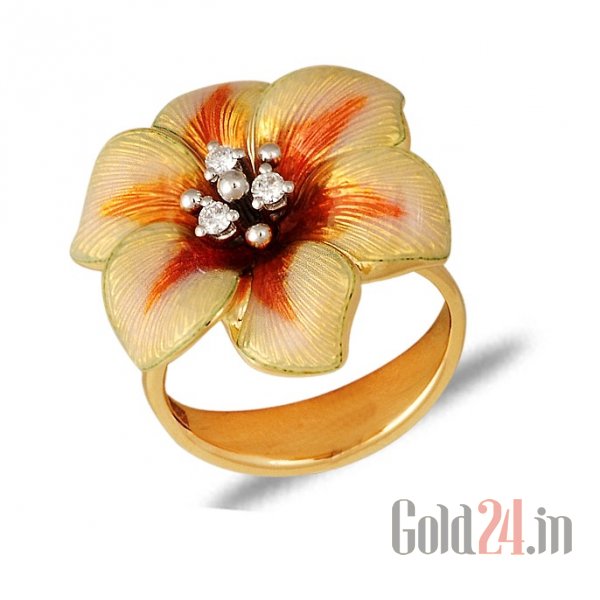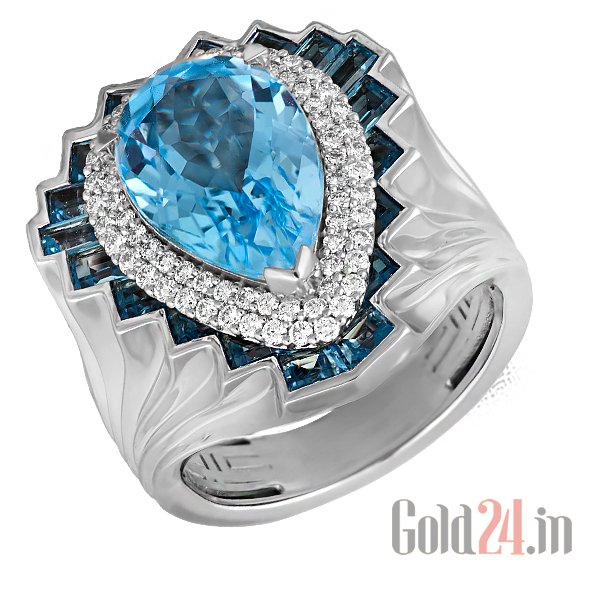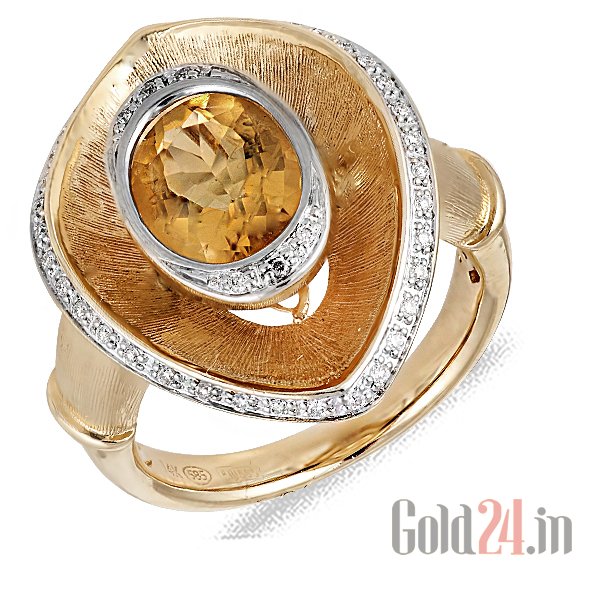 Visit there website Gold24.in for full collection and Facebook page Facebook.com/Gold24.in for latest updates.