Kendra asks –

I have short hair, i mean really short hair to the point where i can spike it. got any wedding hair ideas for short hair?
Stylebees Suggests - 

Hi Kendra since you have very short hair you can use various type of accessories to style your hair. Some of my favorite accesorised short hair are given below. Also you can do some waves, short curls or use artificial hair buns for augmenting your style.
1) Use some lovely side pins to give a simplistic yet graceful look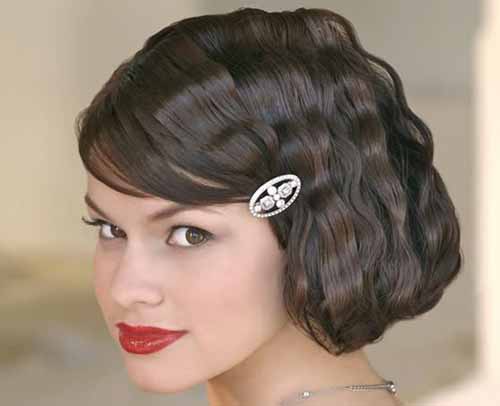 // ]]>