Shalini asks-I have always wanted to keep long nails but never succeeded, they are so brittle that they break half-way. Please suggest some home remedy.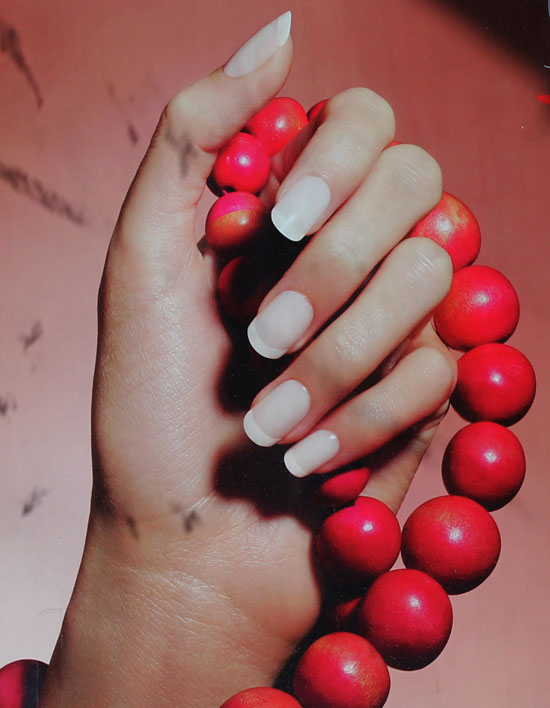 Stylebees suggests- Hi Kendra many women suffer from this problem. Reasons can be many, both internally and externally.
1- Loosing moisture- One common issue is that is we are in a habit of frequent hand wash with soap our nails loose lot of moisture and hence become brittle. To prevent this make a habit of apply good hand cream after every hand wash, make sure you apply cream to nails as well. At hand you can apply olive oil to your nails and wear a thin glove and sleep. Olive oil works miraculously on the nails.
2-Iron deficiency – Iron deficiency causes brittle and dry nails and hair so try to boost your iron intake. One most effective way to do this is take spinach and green leafy vegetables in the form of fresh juice or soups, whichever you prefer.
So try out these 2 things and let us know how it worked for your nails. You might also like to read 5 quick nail care tips
Suggestions invited from other readers as well