Savlon For Fighting Dandruff
Dandruff is a very common problem these days and has become a daily nuisance. Me too being one of the victims tried many anti- dandruff shampoo but was never satisfied with them. Though they were able to keep dandruff at bay till next wash but I didn't like my hair quality after using them.
Recently my doctor asked me to use Savlon. Savlon is a antiseptic liquid and a disinfectant which is lethal to bacteria. It is very mild and safe for use on skin and does not have any harmful effect.
He advised to make the desired quantity needed by mixing Savlon and water in 1:2 ratio and apply it on your scalp. Then massage it gently on the scalp and leave for 4-5 mins. Wash and follow it by applying any other shampoo of your choice. I tried it and yes it did work for me. I am using it twice a week and it did help to remove my dandruff and my hair is also in good condition.
I do have dandruff problem but not severe one, so try it out and see if it works for you also.
Make sure Savlon is diluted before use. In rare cases, skin irritation may occur, stop using it immediately and seek medical advice.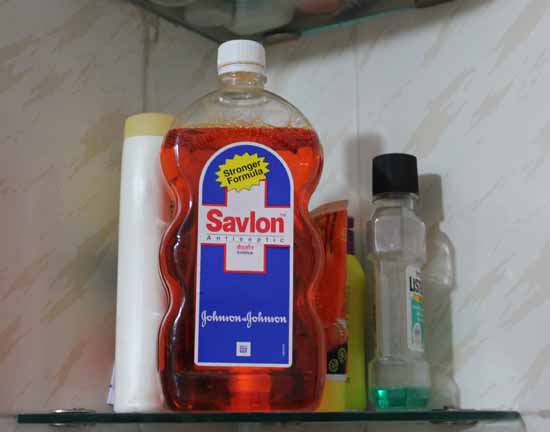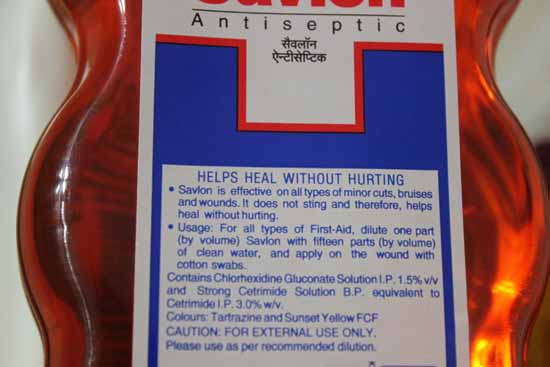 ~Swati