Say Good Bye To Blemishes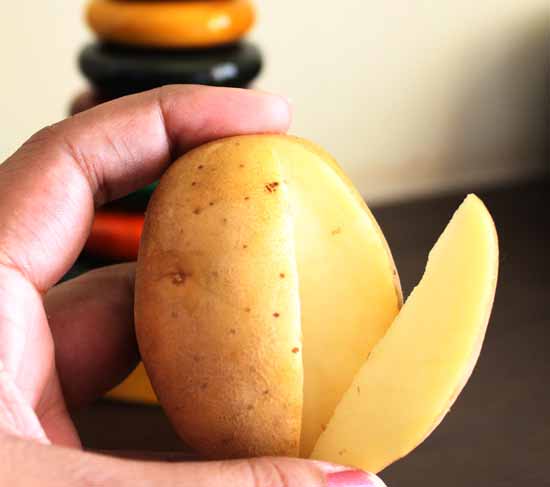 Sometime or the other we all get irritated with our facial spots and scars left by pimple/acne or some other related issues. Try out this no money natural remedy and see the results. Potato is a natural cure for blemishes. It is very effective for lightening blemishes and with regular use also makes them disappear. It also works well for acne spots and helps in reducing them.
So grab a raw potato from your kitchen and cut a slice and rub it on your face till you feel there is no more juice left in it. Leave it for few minutes on your face and then wash off with water. You should be able to see the difference with continuous use.
So do try it out and let me know how it worked for you??
~Swati