Review: Parachute Advanced Coconut Oil
Well I am a big sucker for coconut oil, use if frequently for my hair,body and face massage, I just love it.
Especially Parachute which now I have been using for quiet sometime because of it's good quality. So recently when I saw the 'Parachute Advanced Coconut Hair Oil' I had to give it a try for sure.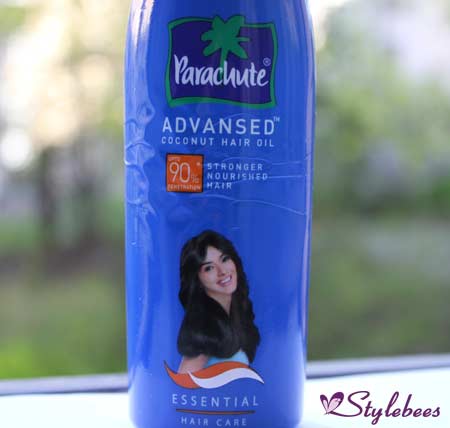 I must say this one is like normal coconut oil, maybe slightly light and the effect on hair is also normal. I didn't see any wonder or any disaster on my hair. But the thing I just hate about it is it's fragrance, it's such an unbearable strong smell like chameli oil that you might even start getting head ache after sometime. The oil bottle claims it  'LEAVES YOU LOOKING GORGEOUS HAMESHA' but I think it will definitely leave you mad till the time you apply it on your head. So much so that one night my husband applied it on his hair and I swear I was so tempted to make him sleep on the sofa :).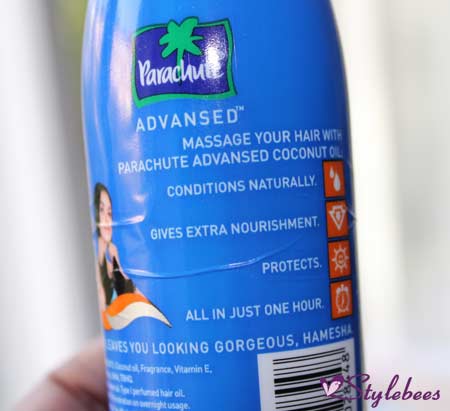 So if you are also not lover of weird strong hair oil fragrances dare not pick it up from the cosmetic shelf in the market!!!
~Swati