Dry windy weather is like a bane for my dry body skin. In spite of several application of ultra hydrating moisturizers I end up having extremely dry skin. Until recently when I got a simple solution to it. Honey and sugar scrub was in my long pending to do list when one day I finally decided to give it a try. This scrub was just amazing,  it left my skin super soft and hydrated. Now I religiously do it on weekly basis and am very happy with the result. You should also give it a try, it's the easiest and very effective method to get a super soft skin.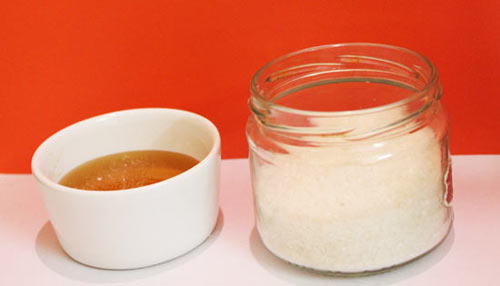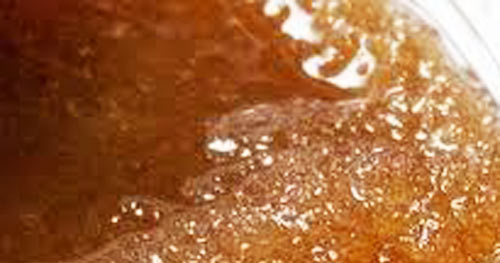 You need to mix sugar and honey as per your preference, meaning how thick you want your scrub to be. I generally keep ratio of 3 spoon sugar to 1 spoon honey. You can make it in advance for 2-3 weeks and keep it in a  jar. Just take a handful of it and rub it on your body while bathing, slowly the sugar will melt away. Let it stay for 2-3 minutes for better absorption and then wash off. You will be able to see the effect immediately.
Tip- 1. If you have extremely dry skin, add some drops of olive oil to it for extra moisturizer.
2. You can also add lemon to it for cleansing effect.
~Swati