Art of tattoo making in not new to our age, it's been there since many generation and in every culture. In olden days when people did not have much of fashion accessories around, they would adorn themselves with tattoo's.
These days besides getting tattooed on obvious body parts like arms and face, people have explored several other sexy body parts.
Stylebees finds 19 Sexy Spots to get a tattoo, check them out….
1)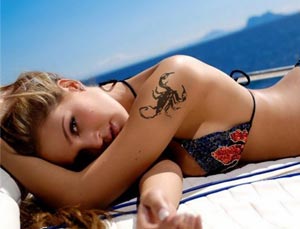 2)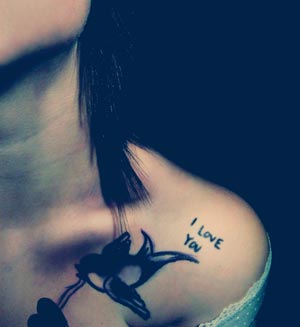 3)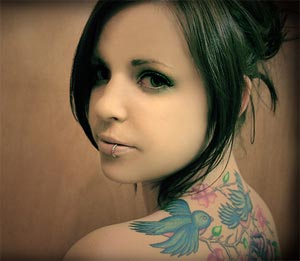 4)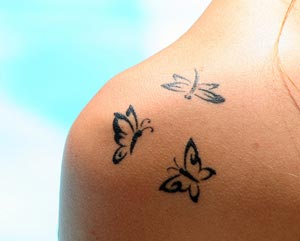 5)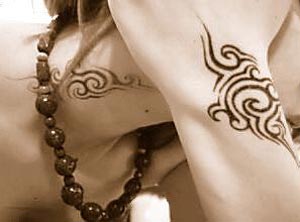 6)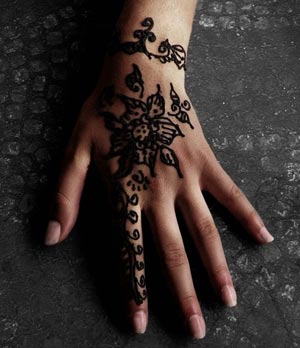 7)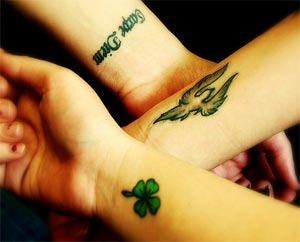 8 )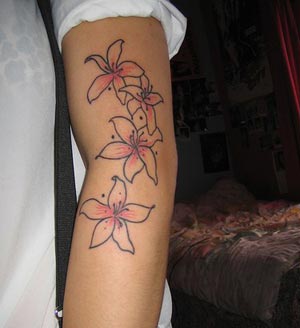 9)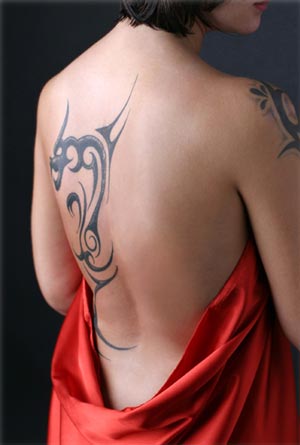 10)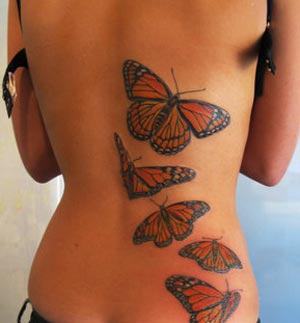 11)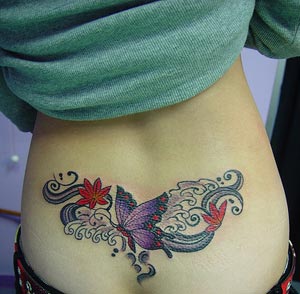 12)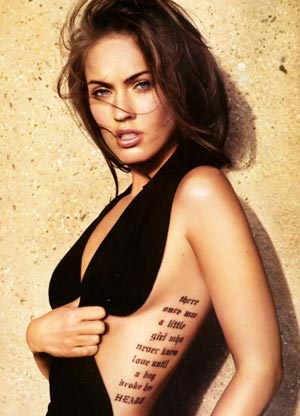 13)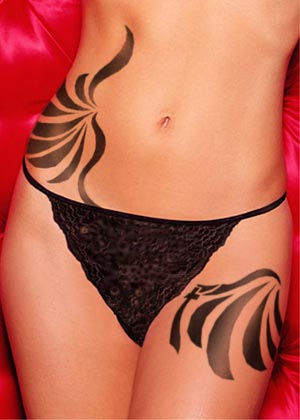 14)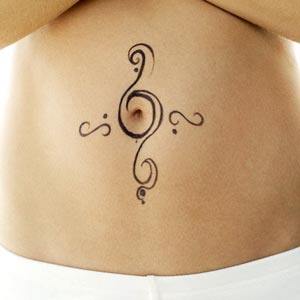 15)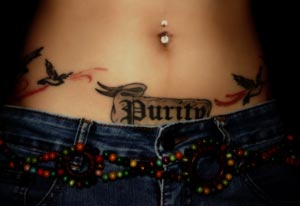 16)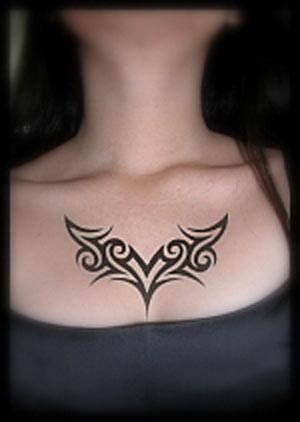 17)
18)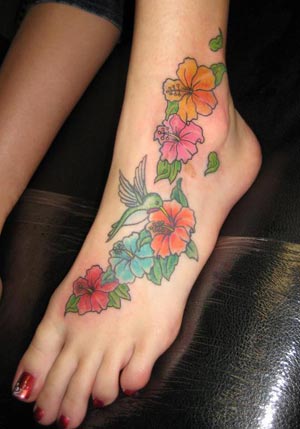 19)
~Swati