Hello Friends,
How was your weekend. I had super busy and relaxing one at the same time, met one of my dearest friend after lot many years, must say just missed her for so many years! Lesson learnt "Old friends are for Keep" whatever be the situation. And yes forgot to tell you went for a coffee and cake date with  my lil one at Cafe Coffee Day, she so loved the coffee with a heart made on it 🙂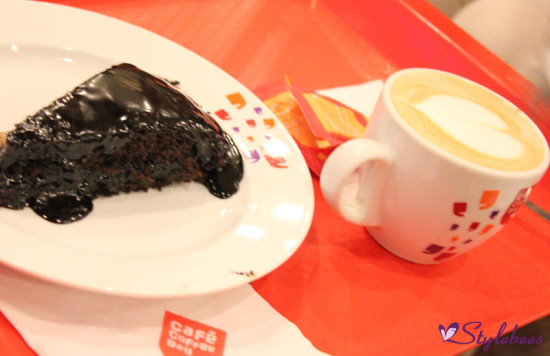 //
//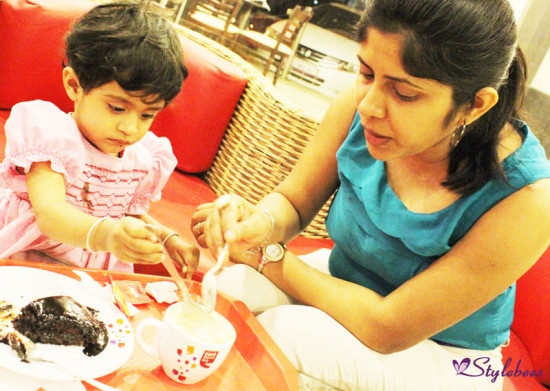 Then went shopping as the month of December is full of events for me. Most important I have my birthday this month, then there is Christmas and new year, all the more reasons to shop 🙂 . I wanted to check out a nice anarkali suit for my birthday but returned empty handed. Got so exhausted jumping from one shop to other and found the prices also on a bit higher side. Phewwww…shopping can be a pain at times….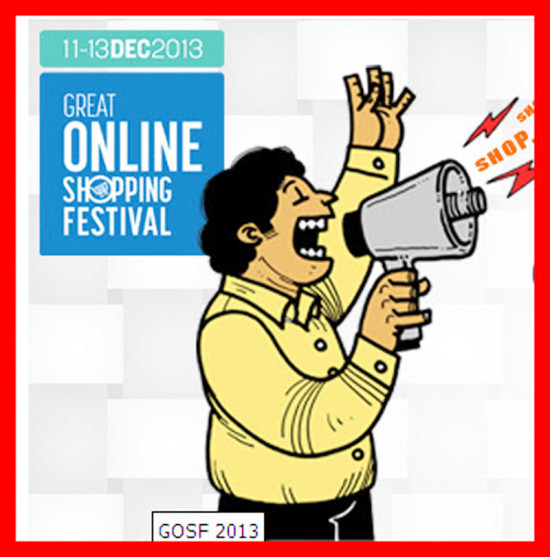 Now I am eagerly waiting for GOSF -Great Online Shopping Festival to do all my shopping for this year, sitting at home and definitely at reduced prices. This concept was introduced last year  by Google and this year GOSF is on 11th, 12th and 13th December 2013. I have made my long list which includes anarkali salwar suit, a tote bag, a clutch, pair of loafers, green jeans, blazer (if I find a good one), cosmetics,  T-shirts with quotes etc and I will make sure I check out incredible online shopping deals at Cuponation. I generally find lot of good coupons there and visit them everytime before doing any online purchase.
So I have booked my calendar for the GOSF shopping.
Keep watching this space for latest updates: Myntra.com rel="nofollow"