Got bored of plain T-shirt prints? Now get inspired by 33 cool T-shirt quotes ideas given here and make yourself  a personalized T-shirt.
1)Quote- If you don't stop looking so sweet, I will cuddle you!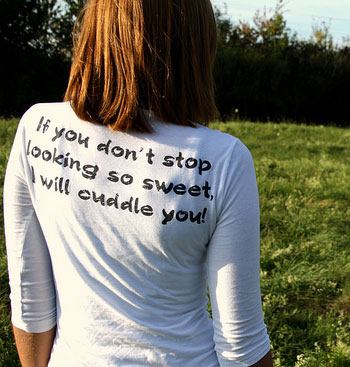 2)Quote-F.R.I.E.N.D.S if you buy me a diamond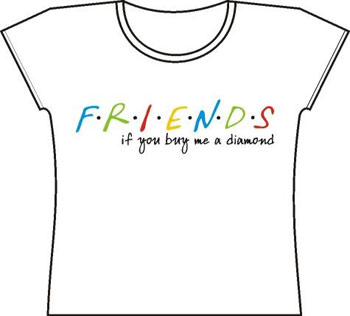 3)Quote- I'm happy-go-lucky.(let's keep it that way!)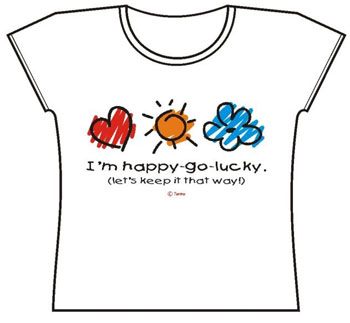 4)Quote-I'm blessed!

5)Quote-Soul Woman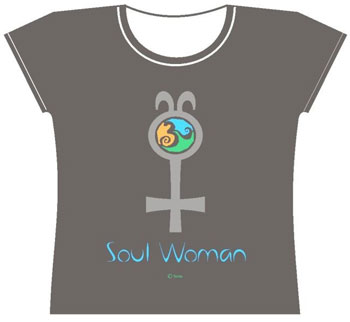 6)Quote-GO AHEAD, UNCODE ME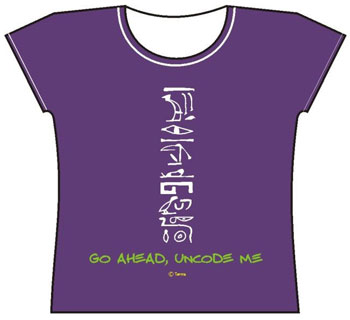 7)Quote-HUSBAND AND CAT LOST. REWARD FOR CAT.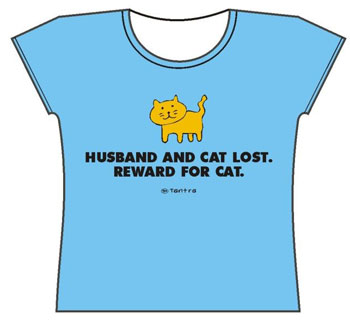 8)Quote- single and unavailable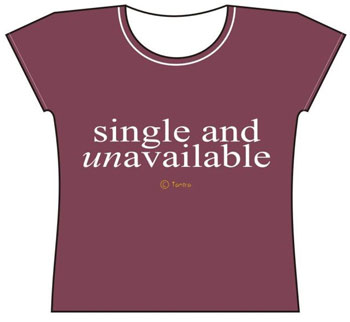 9)Quote- MY PROBLEM IS YOU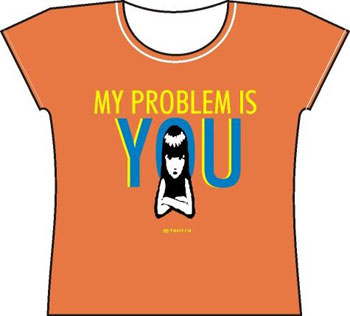 10)Quote- Caution mood swing in progress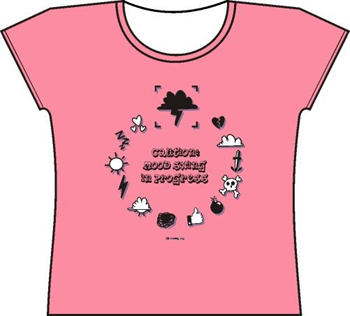 11)Quote- Stayin' Alive!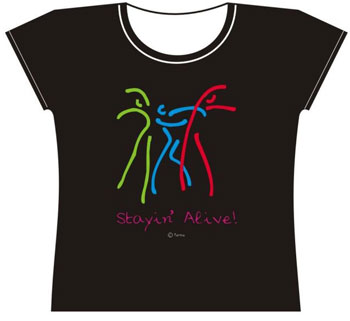 12)Quote- it's not pms, it's you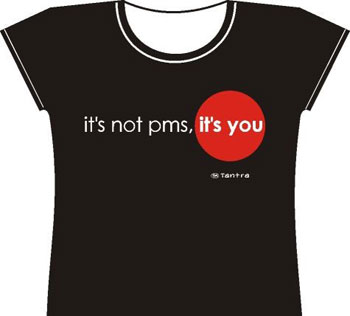 13)Quote- I DON'T HAVE ENOUGH MIDDLE FINGERS TO LET YOU KNOW HOW I FEEL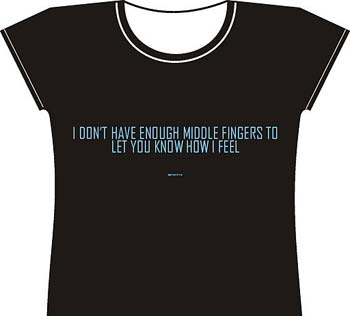 14)Quote- freedom is my birthright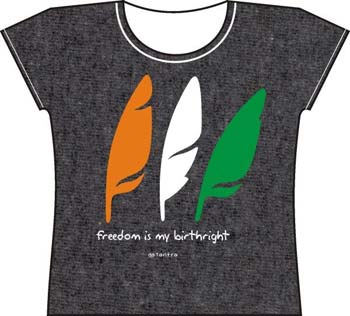 15)Quote- relax I'm friendly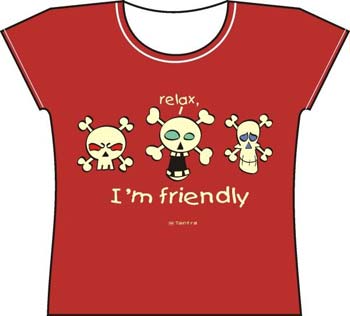 16)Quote- a woman of many shades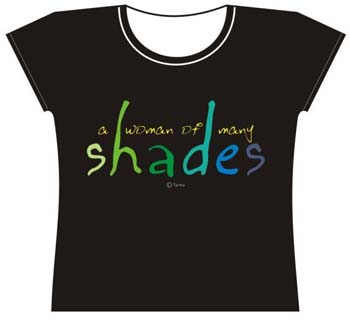 17)Quote- I KNOW I AM NOT PERFECT BUT I AM SO CLOSE IT SCARES ME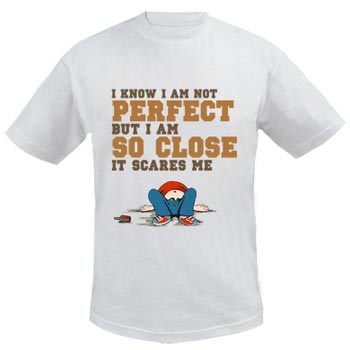 18)Quote- I'M SMILING BECAUSE I HAVE NO IDEA WHAT'S GOING ON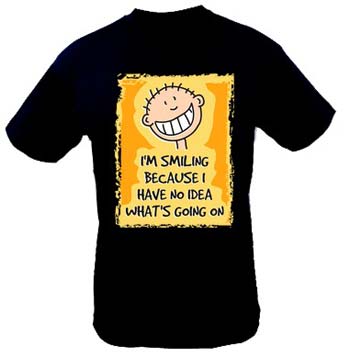 19)Quote- IF YOU CANT' CONVINCE THEM CONFUSE THEM.

20)Quote- Don't play with The earth, it is the only planet with girls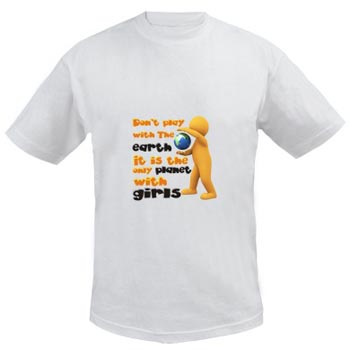 21)Quote- STOP STARING YOU CAN'T AFFORD ME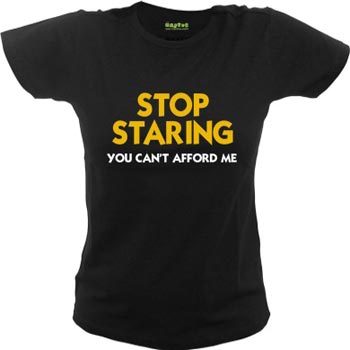 22)Quote- 21 & HOT!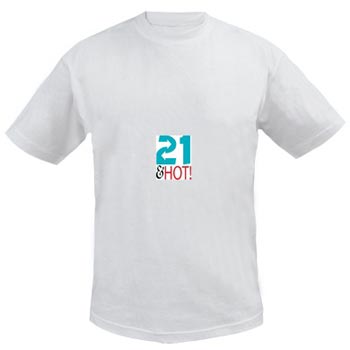 23)Quote- Creativity is allowing yourself to make mistakes. Art is knowing which ones to keep.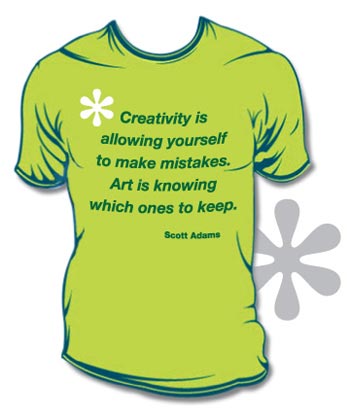 24)No Quote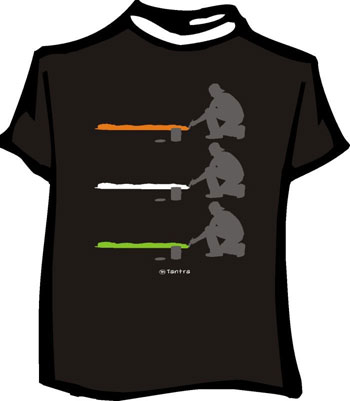 25)Quote- OF ALL THE THINGS I'VE LOST I MISS MY MIND THE MOST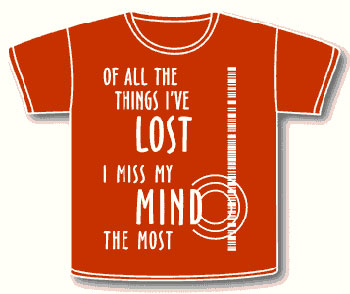 26)Quote- Nobody is Perfect I am Nobody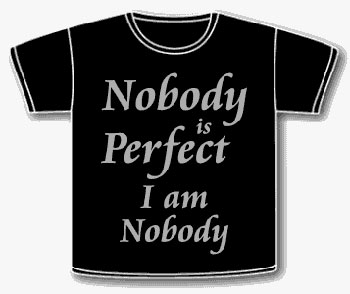 27)Quote- I GIVE 100% AT WORK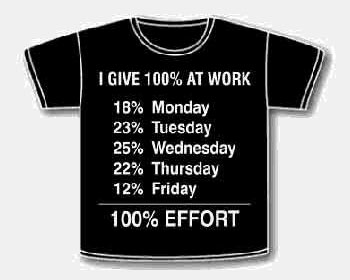 28)Quote- If you Are RICH I Am SINGLE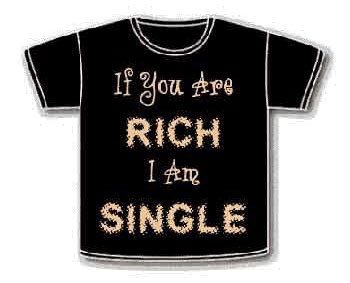 29)Quote- I'm confused. No wait…Maybe I'm not.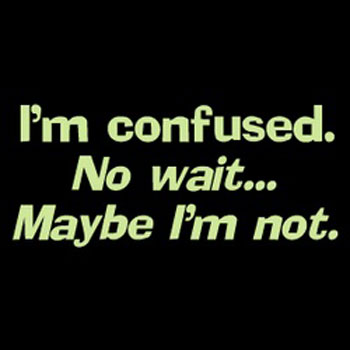 30)Quote- Be yourself & I promise People will Enjoy it; & If they don't Forget them.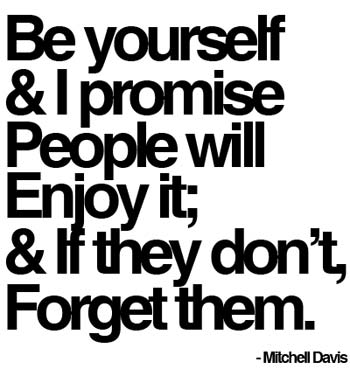 31)Quote- I NEVER MAKE MISTAKES. I THOUGHT I DID ONCE, BUT I WAS MISTAKEN.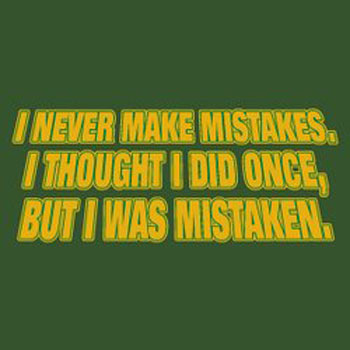 32)Quote- despite the look on my face you're still talking?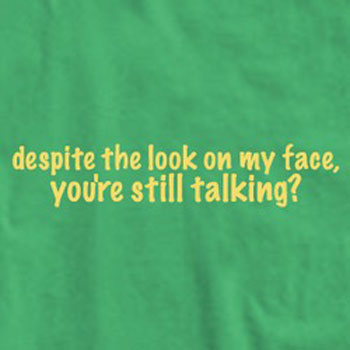 33)Quote- Am not what I think I am. I am not what you think I am. I am what I think you think I am.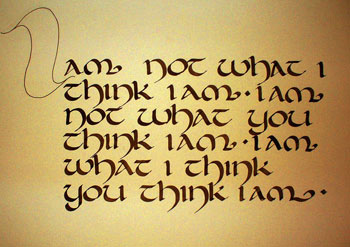 ~Swati