I believe Jewellery is a very personal thing and a distinct way to portray our style and individuality. And in today's world of mass machine production it becomes all the more important to maintain one's distinct style. Handmade jewellery is the answer to this as they have personal touch, character, quality which brings a status and importance of its own.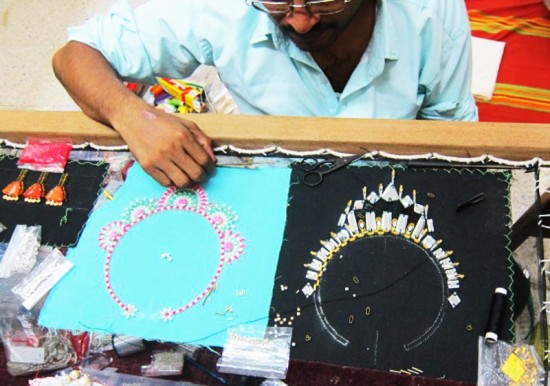 Artisan making jewellery at Psquare
Recently I came to know about one such handmade jewellery brand 'Psquare', established by twin sisters Priya and Priyanka. They started this brand with a vision to create an exciting, curated destination of handmade jewellery where consumers could shop, get inspired and find unique products which suit their style and liking. They specialize in making statement necklaces, bracelets and earrings.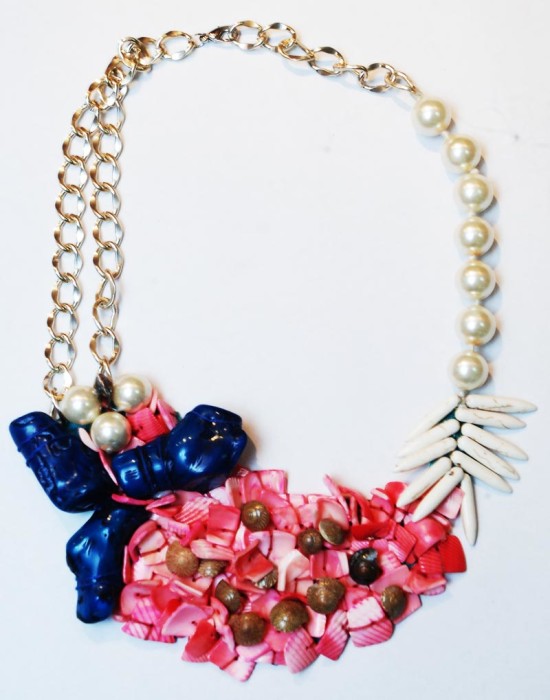 Coral and pearl statement necklace
//
//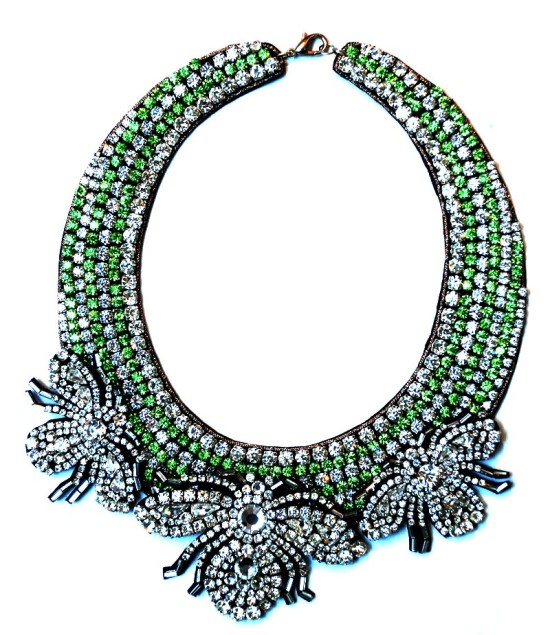 Bug inspired statement necklace
I personally like their products for the minute detailing and the intricate work done on every piece of jewellery which makes them stand out. Each jewellery is first designed by Priya and Priyanka and then handmade by expert artisans who give attention to every details. The Coral Reef statement necklace is my most favorite among their collection, the combination of corals and pearls makes it so suitable for my style.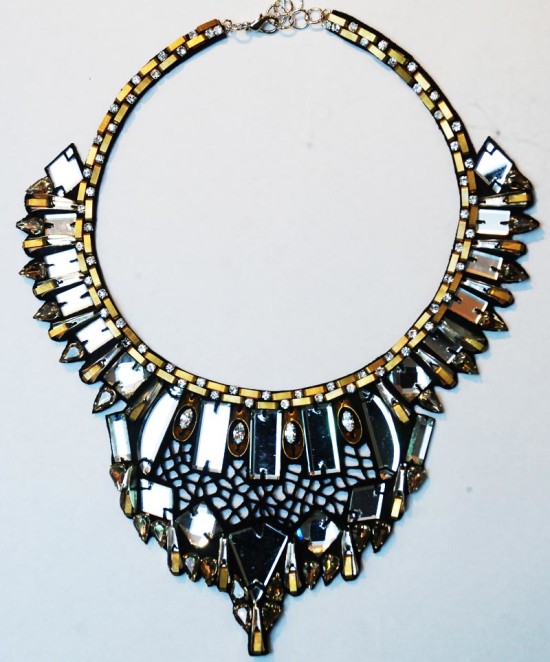 Night mirror statement necklace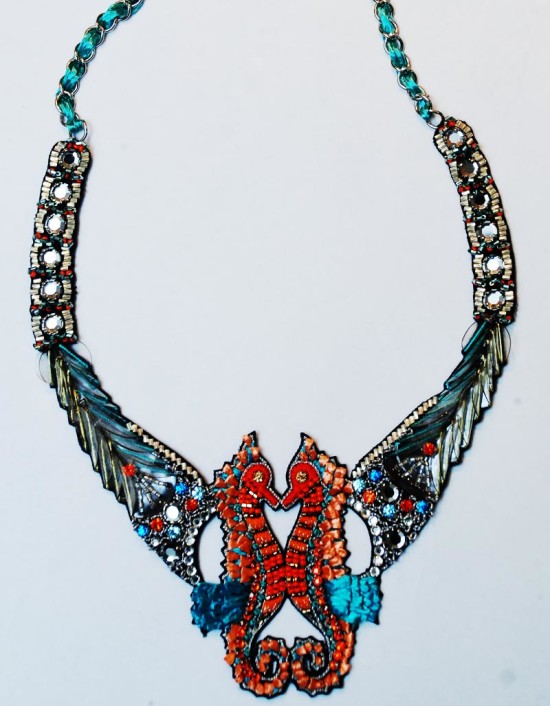 Forever Together Sea Horse necklace
Their company UMEHOME has been exporting their exclusive handmade jewellery to top brands globally and now it's available for sale in India also. So if you also want to get a handmade jewelry to make your own statement you can contact them at Priyapalecanda@umehome.in or on their office contact number 02265344006.