I have heard a lot of good reviews about Body Shop products from some of my friends but never really thought of trying it, somehow could not convince myself for the high prices of there products. Until recently when Abhishek gifted me Body Shop Cocoa Butter Body Butter because he knows how much I love to pamper my dry skin during winters.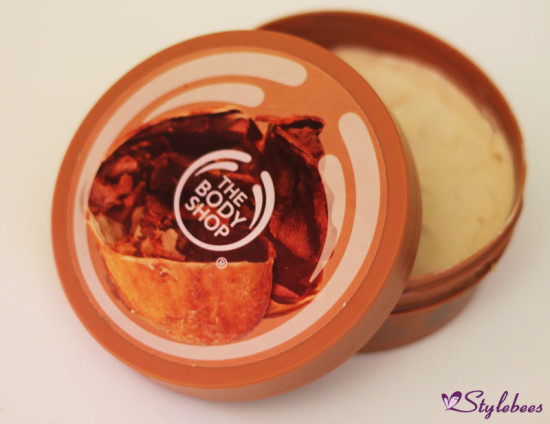 //
//
And since then I am just feeling blessed, my skin is Baby soft like never before. The Body butter is super hydrating and once applied it goes good long 24 hours for me, I do not need to reapply it again and again. And the good thing is inspite of being so hydrating it is not at all heavy for the skin and gets absorbed within minutes of application. I am all happy happy and waiting for this tub to get over soon so that I can try other variants of Body Butter too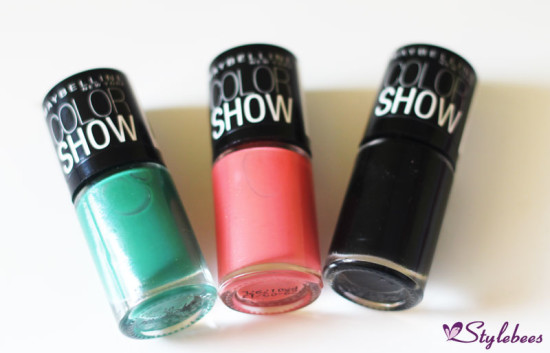 The other thing which is making me happy these days is the wide range of colors available in Maybelline COLOR SHOW nail paints. They are available in quite affordable price which gives me luxury to buy more nail paints to try out different shades and nail art designs, you see I am still in the learning phase

. Recently I tried this nail art by giving sponge effect of yellow nail paint over a teal color nail paint, quick and easy it is, goes well with denim look.