There I found these packet of California shelled Walnuts, salesperson tried to sell me these by saying they are very easy to crack like by just dropping them on ground. I found this interesting as unlike the hard work we used to do in our childhood by breaking walnuts in door hinges or using a hammer and finally picking the small edible seeds.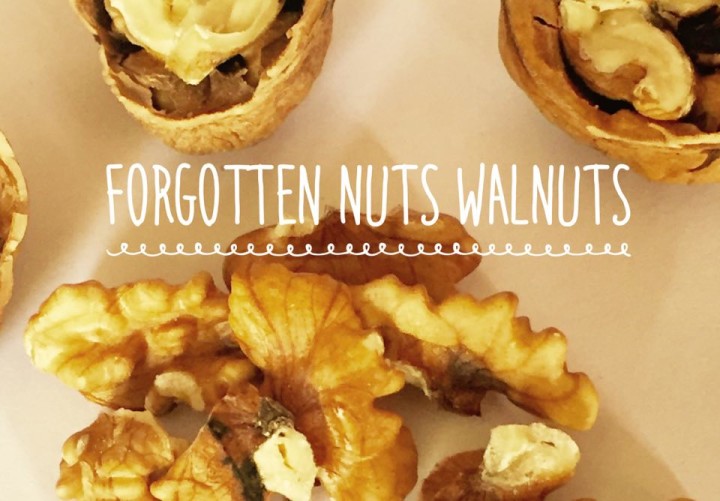 I bought a packet of these home. Initially I used a small plier to break it as I thought salesman was just exaggerating, but my daughter just picked few and started breaking them by dropping on the floor and having a good fun out of it. Though it was a mess in my house after but it was a good fun for us. Within 15 minutes of hard fun we had handful of inner walnut seeds. My daughter found it even more tastier, as they were hard earned seeds.
I told this story to my friends about the walnuts and its nutrient of Omega-3 fatty acids and cholesterol reducing property, but I guess the more underlying nutrient for this to be chosen was the fun to crack them, which was missing in peeled one.
Interestingly now this has become a good substitute of our unhealthy evening snacks… just munch a few in the evening when these are lying on your dining table.