Travel Back In Time At Hampi:
Hampi is in northern Karnataka,here stones say the history of it's majestic past. Hampi was the capital of twelfth century ancient Vijayanagara hindu Empire. It is now one of the World heritage sites and an open museum showcasing the ancient architecture, culture and religious beliefs of the people then.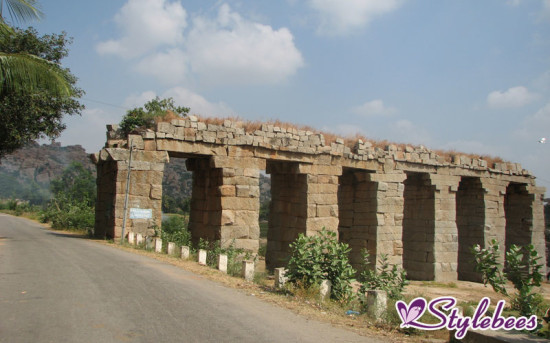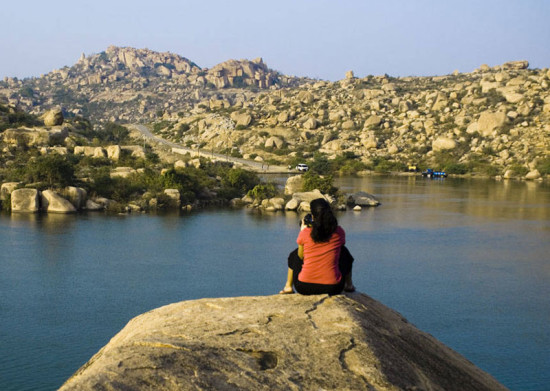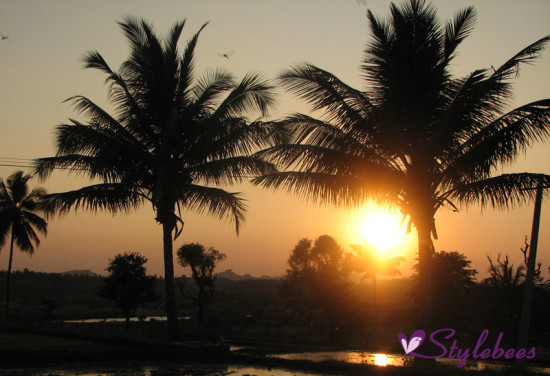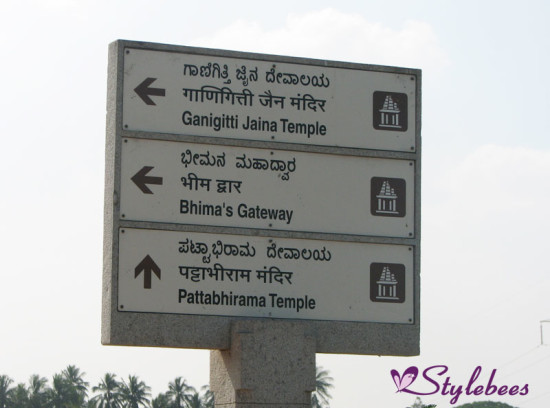 Me and my hubby went to Hampi for a 2 day trip and must say it was a totally different experience there. It felt as if we have traveled back in time through a Time Machine 🙂
We stayed in a resort which had huts instead of rooms to give the feel of Hampi.  Hampi is very famous among foreigners too as it has lot of attractions for tourists. Tourism is a major source of income of people there.