"Short cuts are not always bad especially when they are related to weight loss"
The weight loss plan which I had followed last week is none other than the famous GM diet plan. Well there is much said about this instant weight loss plan but my experience has been good with it though I would like to emphasize it's not a substitute for the regular exercise/walking.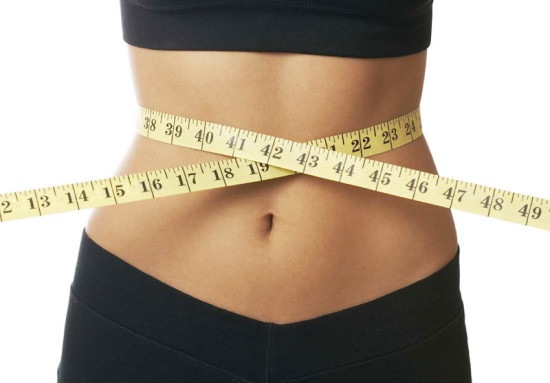 I used this diet plan to shed off my extra weight which I accumulated during my pregnancy.I did try out brisk walking but it was taking way too long to shed off  kilo's with it. By taking this plan I planned to reduce some initial kilos instantly and then maintain and reduce it further by exercising.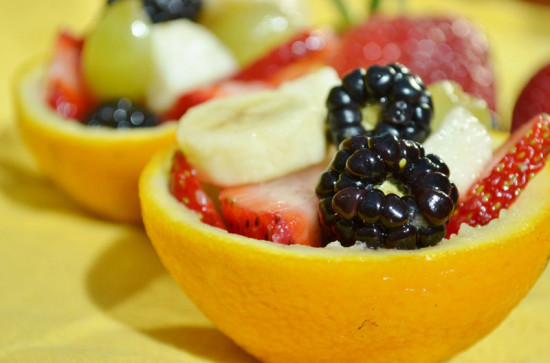 The key to this diet plan is keep your stomach full with the food allowed to eat for that day. It basically works on the concept of depriving your body of all protein,fat, sugar, carbohydrate in initial days of the diet plan and eat low calories, so that the body burns out the stored fat and sets into weight loss mode,simple isn't it 🙂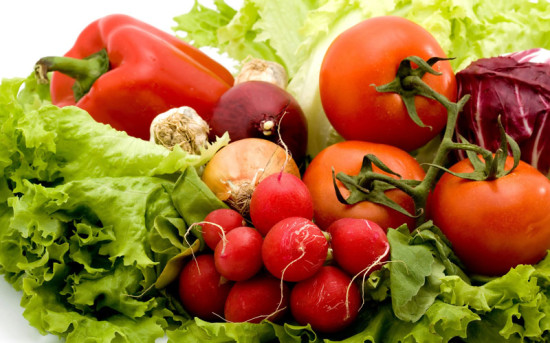 Here's the 7 day diet plan you would need to follow. Make sure you drink minimum 10-15 glasses of water everyday.
Day 1: All fruits except banana's. Try to eat more melons.
Day 2: Eat a baked potato with little butter in breakfast. Then for rest of the day only vegetables.
Day 3: Only fruits and vegetables, no banana's and potato's
Day 4: Eat only 8-10 bananas and 3 cup of milk.
Day 5: 1 cup brown rice with 8 tomatoes.
Day 6: 1 cup rice and vegetables to be consumed through out the day.
Day 7: 2 cup brown rice with fruits and vegetables for the entire day.
Non vegetarians can substitute brown rice with beef or chicken. Consume very little salt and oil only, if needed. Limit the tea,coffee intake to once or twice without any milk or sugar if possible.
 Keep these things in mind before starting this plan:
Make sure you are in good physical health when you start this program so you are able to sustain any intermediate weakness you feel.
Avoid doing it during your menstrual cycles
Make sure you don't have very hectic work schedule during this plan so that you get to relax in case you feel any weakness which generally does not happen
Luckily and happily by the end of my GM diet plan I am able to reduce 3 kilos and lot of inches  to easily slid into my old clothes (happy grin…). Now it's time to hit the road for brisk walking everyday!
 Image Source: sweet-morris.blogspot.in,diannemalone,zastavki,leannenalani.files.wordpress