Which earring style to choose for oval face…
I have an oval face and have struggled for quiet sometime to figure out what type of earrings suit on my face. After getting suggestions from friends and my personal experiment I came to the conclusion. For sleek looking face and thin jawline earrings which give a little fuller look are best and at the same time compliment the sleekness of the face.
You can go with a round hoop or loop earrings or danglers which are delicate but have little volume with 2-3 strands hanging. Check out the pictures below as a sample.
1)Round hoop earrings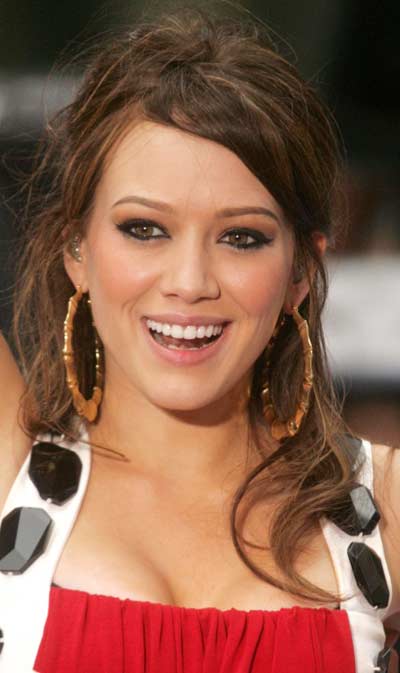 2)Delicate danglers with 2 strands hanging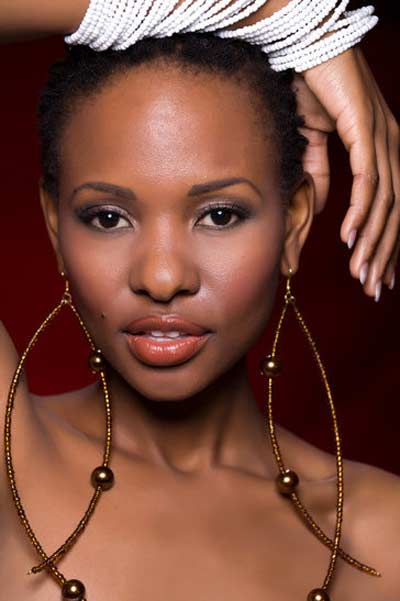 ~Swati