Yes the big news is we are expecting our second baby, well how I made up my mind for a second one is all together a different story for different time :). I have successfully completed 5 months and I was kind of preparing a checklist of things needed to be done before the due date. One thing which I desperately wanted to do was take a vacation and chill out, knowing all the sleepless nights and busy days coming up with the new baby(joys of parenting!!!)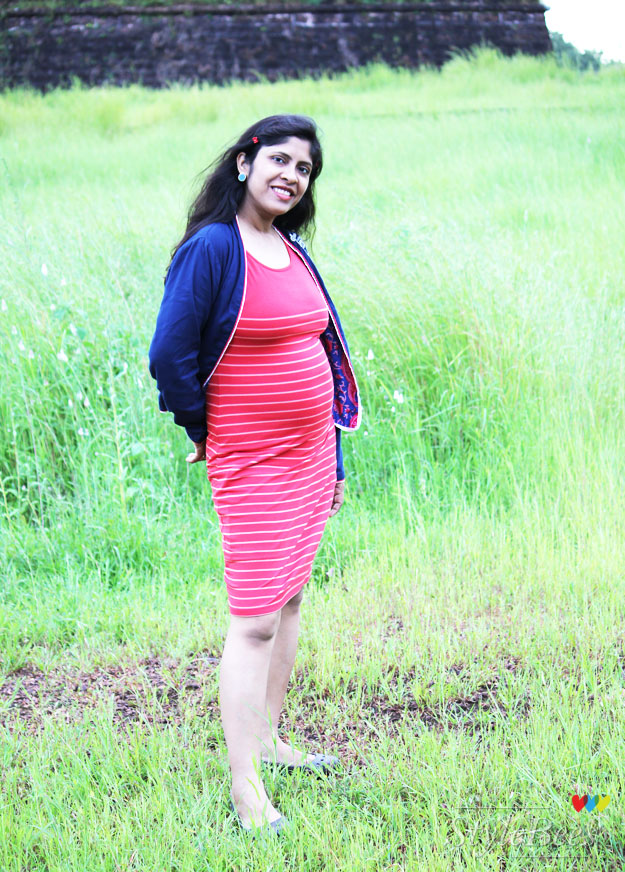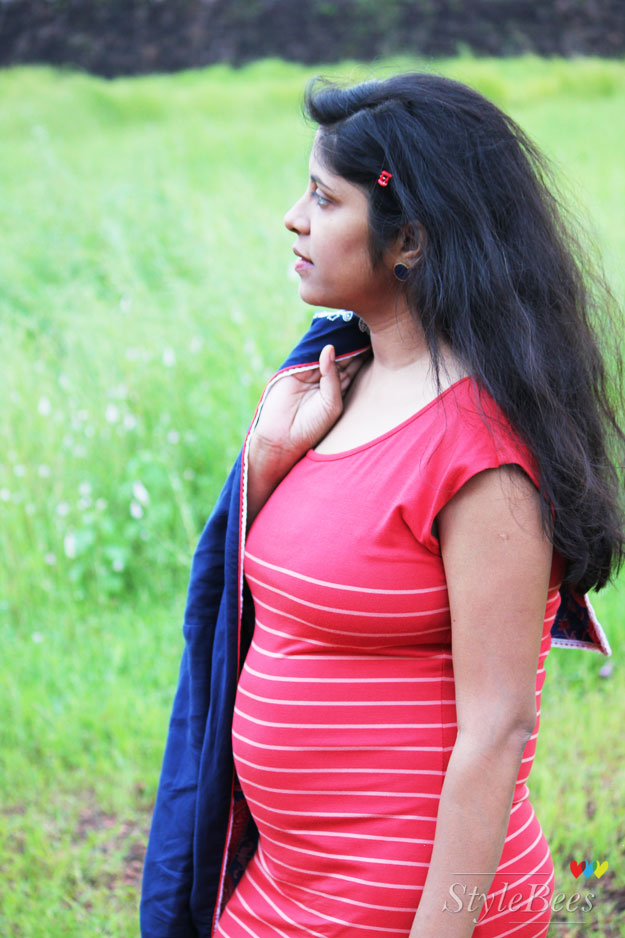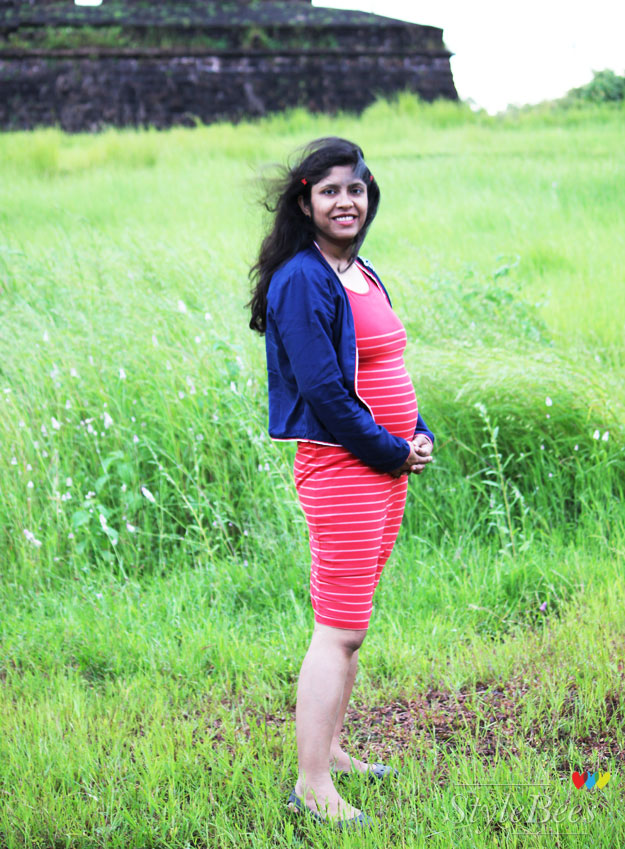 During my first pregnancy I did not go for a vacation so initially I had some doubts on how comfortable it would be to travel during this pregnancy along with a 4 year old. I talked with some of my friends and they had different experiences, while some were encouraging some had few bad experience to share during their travel. I finally decided to try it out myself and checked for some Babymoon destinations near Bangalore and we finally picked Goa as I am a sucker of beaches for all the life it fills in me. Pondicherry was also an option but having travelled there last year we skipped it.
We stayed near Candolim beach and one day we went to the famous Aguada fort(remember the famous scene from Dil Chahta Hai movie where 3 friends are sitting on a wall) and clicked these pictures as a sweet remembrance of this Babymoon like a short pregnancy shoot :).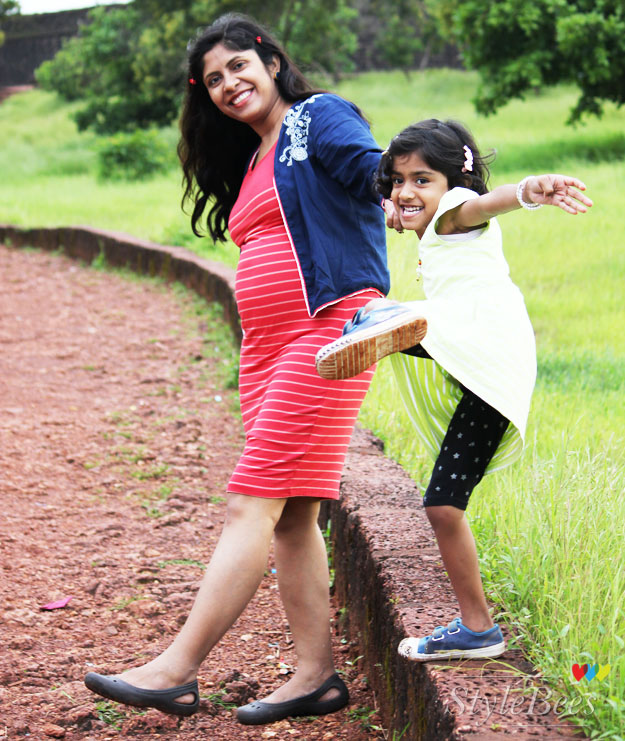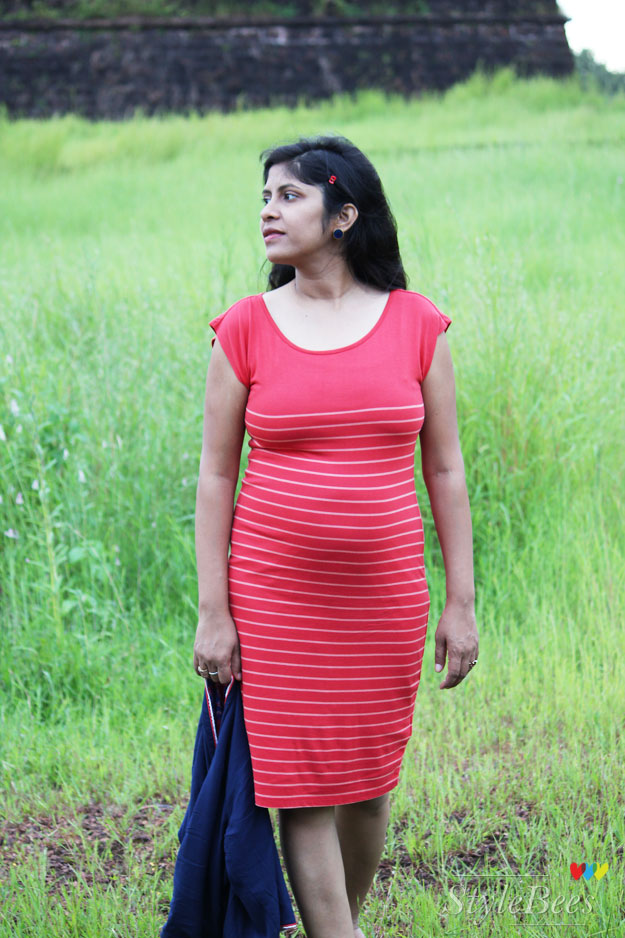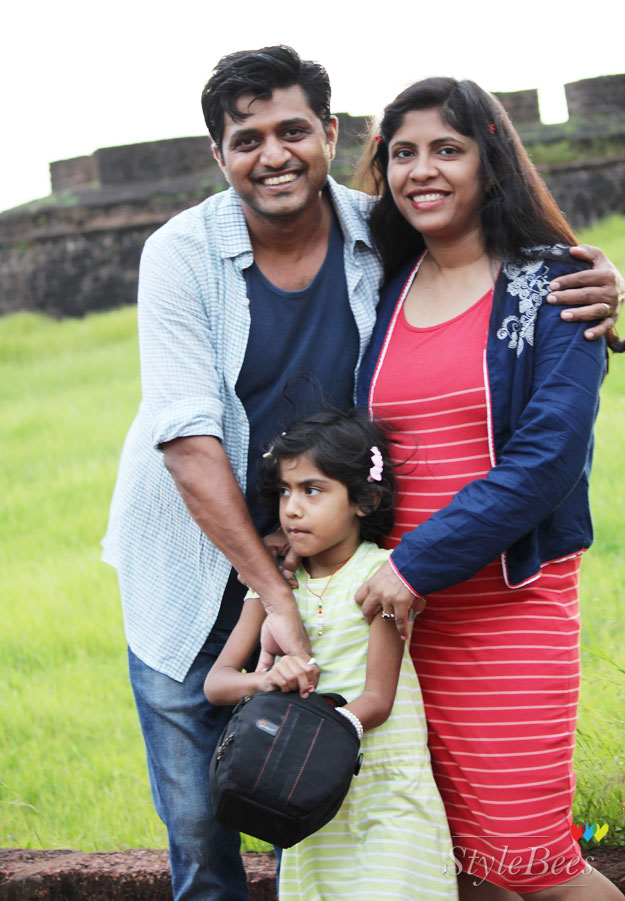 Being in second trimester at Week #22 of my pregnancy I enjoyed this trip thoroughly without any uneasiness or discomfort and felt very refreshed. I feel it's  a very good idea to take a break during pregnancy if the health permits offcourse especially during 2nd trimester which is least troublesome. It was also a nice time to spend and bond with hubby and kiddo away from our daily routine as we all prepare and wait eagerly for new member of the family to Come soon…