"Take care of your body. It's the only place you have to live."– Jim Rohn
After all the hustle bustle of daily life, we all definitely need some pampering sessions from time to time, isn't it??? So when I was invited by System Professionals – the prestige hair care brand from Wella Professionals for an indulging one hour hair spa therapy to try out there SP LuxeOil range of products with Keratin protection , I was all game for it 🙂
I went to the Bodycraft Salon, Indiranagar and loved every bit of the spa treatment and the courteous staff there. During the spa treatment my hair got nourishment of SP LuxeOil which is enriched with 3 luxurious oils – Argan oil: Known as "liquid gold" and famous for its nourishing cosmetic qualities, Almond oil: Known for its superior hydrating power & light-weight properties  and Jojoba oil: Renowned for its cosmetic value and particularly suitable for fragile and dry ends.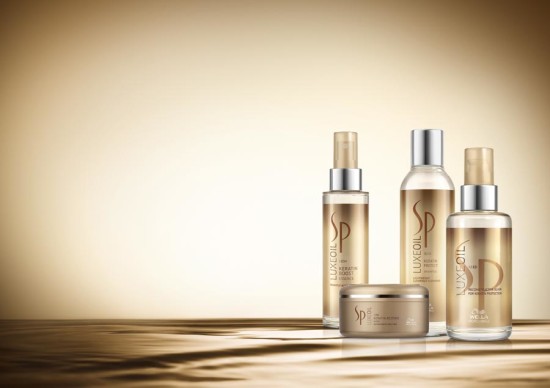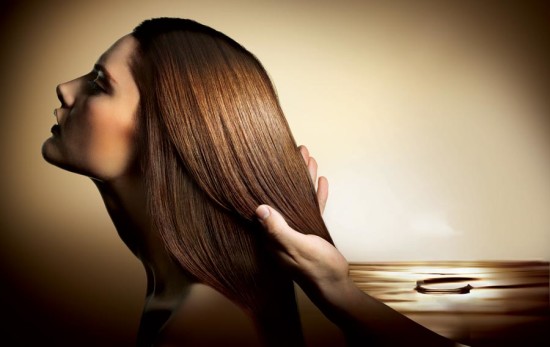 My hair felt very light weight and shiny after the treatment and the good part is the treatment did not make my hair greasy at all. It is recommended to take this treatment once a month to keep our tresses beautiful for a longer time. For people who do not have bandwidth for regular oiling of the hair, can use SP LuxeOil for that purpose also. This oil is so light that we can also apply it as a serum after hair wash to prevent dry frizzy hair.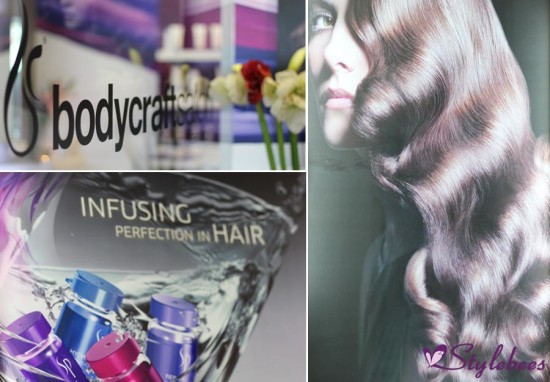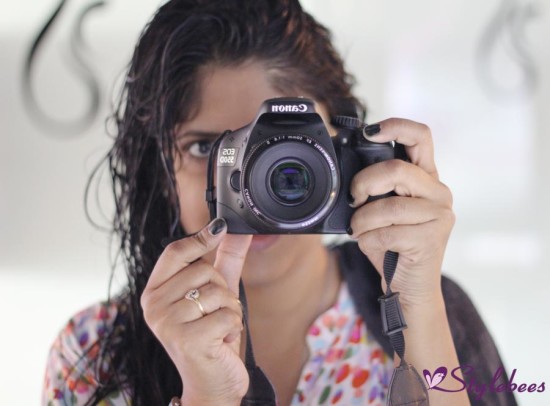 More information about new range of System Professionals SP LuxeOil Collection: It is a unique Keratin-based hair-care range, comprising of 4 unique products – SP LuxeOil Reconstructive Elixir, Keratin Protect Shampoo, Keratin Restore Mask and Keratin Boost Essence. The entire range offers upto 3 times more Keratin protection and transforms your hair from within
Now they have launched high performance and transformative LuxeOil Collection treatments which provide deep-restoring and light-weight effect on your hair, protecting Keratin and transforming hair from inside out.
KERATIN RESTORE TREATMENT
Indulge in luxurious oil-infused treatments which deliver a deep-restoring and light-weight effect on your hair, protecting hair keratin and transforming hair from inside out. For the ultimate pampering experience, this 60 minute indulgence offers therapeutic massage and steam, in addition to the oil-infused deep-restoring treatment.
KERATIN PROTECT OIL SERVICE
A nourishing massage with SP LuxeOil, enriched with Argan, Jojoba and Almond oils, which infuses into the hair structure, leaving instant and long lasting smoothness.
Definitely a must try range of products….