Well friends it has been now around two weeks since I have been using the "Love Long Hair" range shampoo and conditioner. I think though it is not long enough to gauge completely any product but it definitely helps to make a fair opinion.
This range is going good for my medium length straight hair as after every wash my hair feels softer and silkier. It also cleans the hair very well in two washes(even oiled hair), because inspite of lot of sweating these days due to exercising I manage to wash my hair only twice a week and that works fine(for the records I have normal hair type).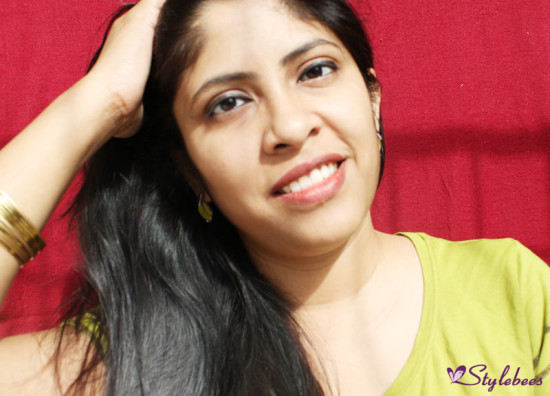 I stay in an apartment where we get water from tankers, which is very hard in nature and causes severe hair fall. Currently I am using RO water for hair wash which has considerably reduced hair fall. Lets see how much this range would help to cure hair fall as it is too early to comment on that.
Now I am waiting eagerly to find out the brand of "Love Long Hair" range 🙂