When people ask me what am I planning to do for Stylebees in 2015, I just laugh and say I will try to "Bake A Good Cake" for my readers.
One thing I realized on my Stylebees journey, that Fashion is not just following the Trends, it's much more than that. It included a much broader perspective of Looking Good, Feeling Beautiful and Staying Healthy. Similar to baking a good cake which should have correct amount of sweetness, should be baked perfectly and also scrumptious to look at. If either of the things is not matched the taste goes down.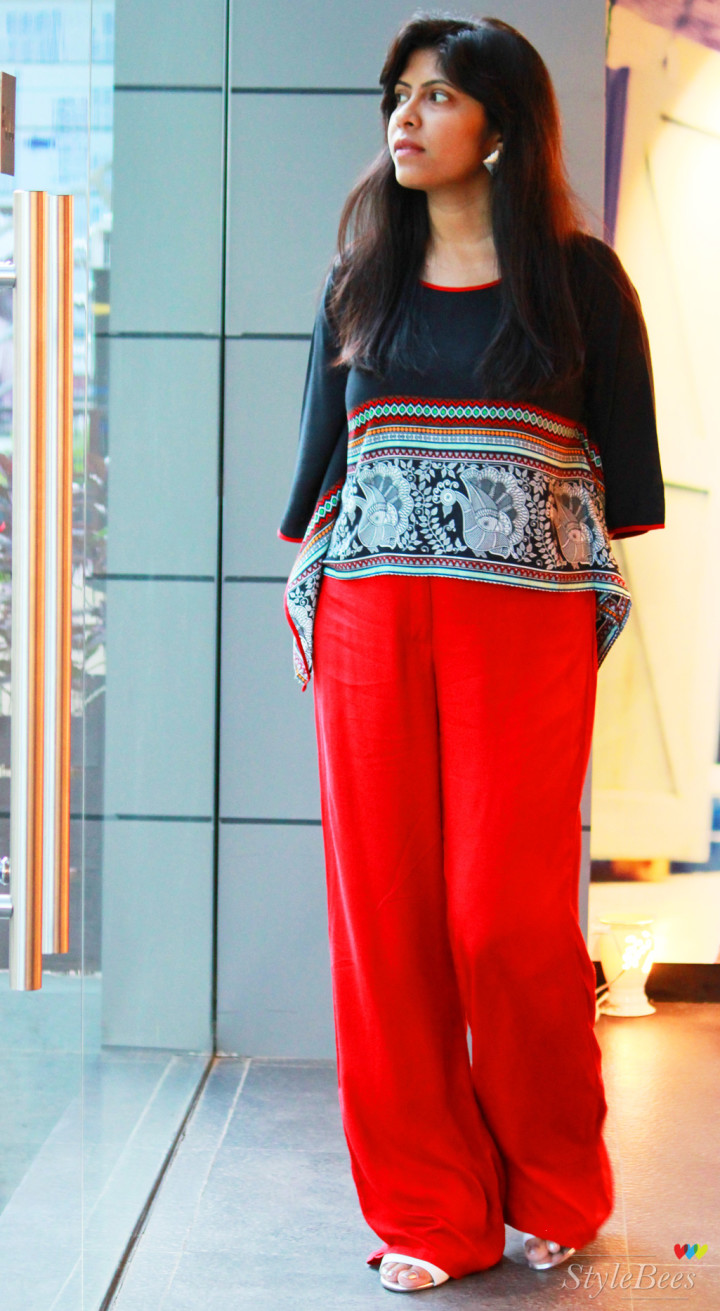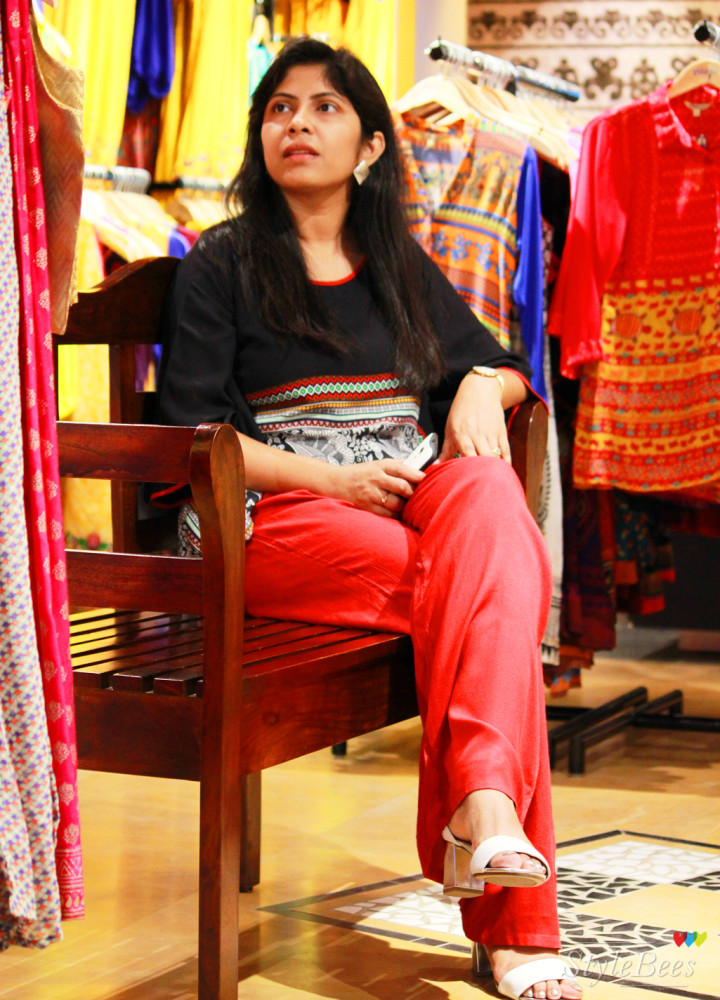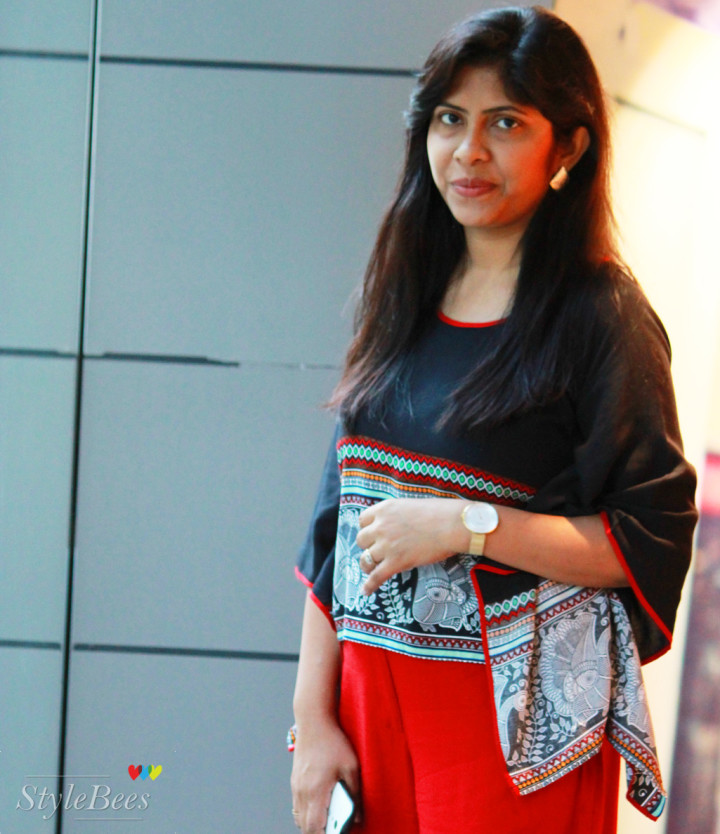 So this is my new year resolution, what about you?
Outfit Details:
Palazzo and Kaftan Top : Global Desi by Anita Dongre
Palazzo's are very comfortable to wear, a welcome break from the tight fitted jeans I would say. And to add more to the comfort factor a Kaftan top makes a perfect pair for it. Really liked the soft flowy fabric of Global Desi collection.
White Sandals : Clarks
As always Clarks never fails to please me with it's high quality and super comfortable footwear.
Golden Watch: Skagen