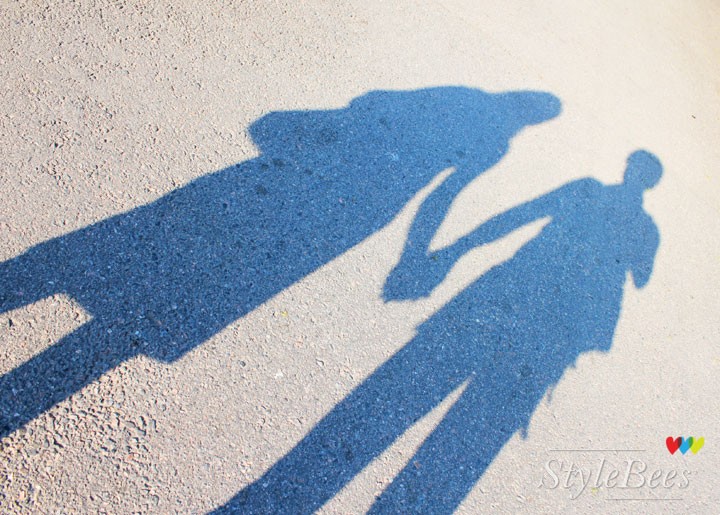 I sit alone in my room sighing over the gifts my friend Sushma got this Valentine's Day, leave alone the candle light dinner plan they have for tonite. It's Valentine's Day again and 12th time Abhishek has forgotten to bring me any gift or even a rose…
Does he really forget or he does it deliberately??? Am I not even worth remembering this day!!! More sighs and I burst into a cry…
I see a sudden light and fluttering of some kind. I rub my eyes to see what I see. Is it Cupid??? I think I have gotten out of my mind because of all this drama going on. No No it's real as I fell a tinkle on my hand. The cupid asked me why I am sad on this special Valentine's Day. I didn't intend to complain but said it all. How it has been for 12 years on Valentine's Day.
Cute little cupid looked at me and smiled and offered to help. He said I can make your husband a perfect Valentine's Day guy for 1 day with the perfect gifts, perfect words and perfect celebrations. My eyes sparkled. But he said…in return I would take away all the special things he does for you all 365 days of the year.
Special things??? I asked. Cupid said…He becomes your friend when you need one, he becomes your mentor when you are lost, he becomes your protector when you feel unsafe, he is your chef, driver, comedian and companion. So do you agree for this barter???
I shouted Noooo…when I felt a nudge on my shoulder and then I hear Abhishek's voice. I woke up startled to realize it was just a dream. Abhishek seems worried but I am not. Because I did not accept the barter deal with the Cupid and I have my original Abhishek with me.
This has been my best Valentine's Day as I realize God gave me the best I need…